Best Time to Visit Antarctica
Seasonality & Pricing
Antarctica has lured adventurers for over a century, calling to the daring and rewarding the valiant with spectacular views, wildlife interaction, and bragging rights to last a lifetime. This severe and rugged land is truly a frontier and remains one of most difficult places in the world to access. Ker & Downey can get you there by land, sea, or air, as you pursue on of the most exclusive experiences on the planet.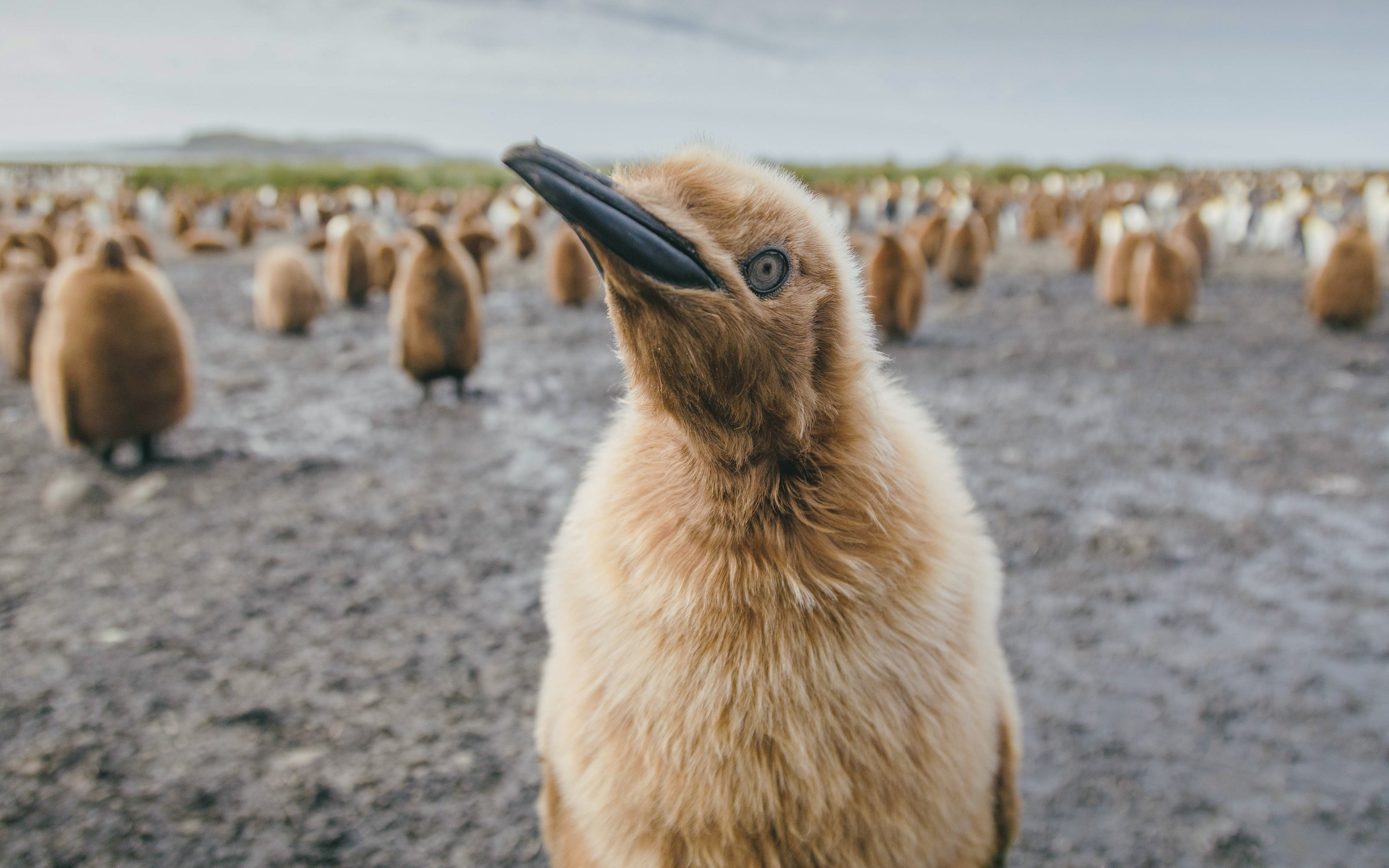 $2,000 - $3,000 per person per day | special rates apply during Christmas and New Year Holiday
$1,500 - $2,000 per person per day
Regional


Considerations
The Antarctic season is short—spanning from late November to March, which is the summer in Antarctica.
Weather always influences Antarctic itineraries, especially those including a flight to or from Antarctica. Itineraries will all be contingent on safe and amenable weather conditions.
Whale watching is at its prime in early March. The species you can see in Antarctica include orcas, blue whales, Southern right whales, sperm whales, and humpbacks.
Penguin spotting is best in late November and December. Seven species make their homes and breeding nests on the continent and its surrounding islands.
Plan to spend at least three to four days in Chile and/or Argentina before and after your trips to allow for delays and complicated departure and flight schedules. We can assist should you want to explore more experiences in Argentina or Chile before and after the cruise. Ker & Downey recommends incorporating Antarctica into a flexible itinerary with a relaxed pace. 
The Ker & Downey


Difference
We work with a number of different vessels and properties and can help travelers decide what option works best for them.
We provide fly-in, fly-out, and/or cruise combinations depending on preference.
We take into consideration a number of factors, including budget, length of preferred journey, cabin/style of accommodation, activities of interest such as kayaking, snowshoeing, and camping, and destination dreams—whether it be just the Antarctic peninsula or South Georgia and the Falkland Islands.
Ker & Downey has access to premium accommodations and private guides to replace pre- and post-tour options offered by the cruise or charter companies.
Explore the White Continent and feel the cool blast of adventure, knowing that your Ker & Downey team is on hand to manage the logistics and incidentals involved with true adventure. Walk among penguins and glaciers knowing that comfort and luxury await your return. Contact your Ker & Downey luxury travel consultant to plan your journey to Antarctica.