Tuscany & Amalfi Coast Luxury Tour
9 Days / 8 Nights
From the countryside to the coast, this 9-day Tuscany & Amalfi Coast Luxury Tour highlights two of Italy's most iconic landscapes. From your bases in Florence and Sorrento, soak in luxury travel to Tuscany and the Amalfi Coast as imagined by the experts at Ker & Downey.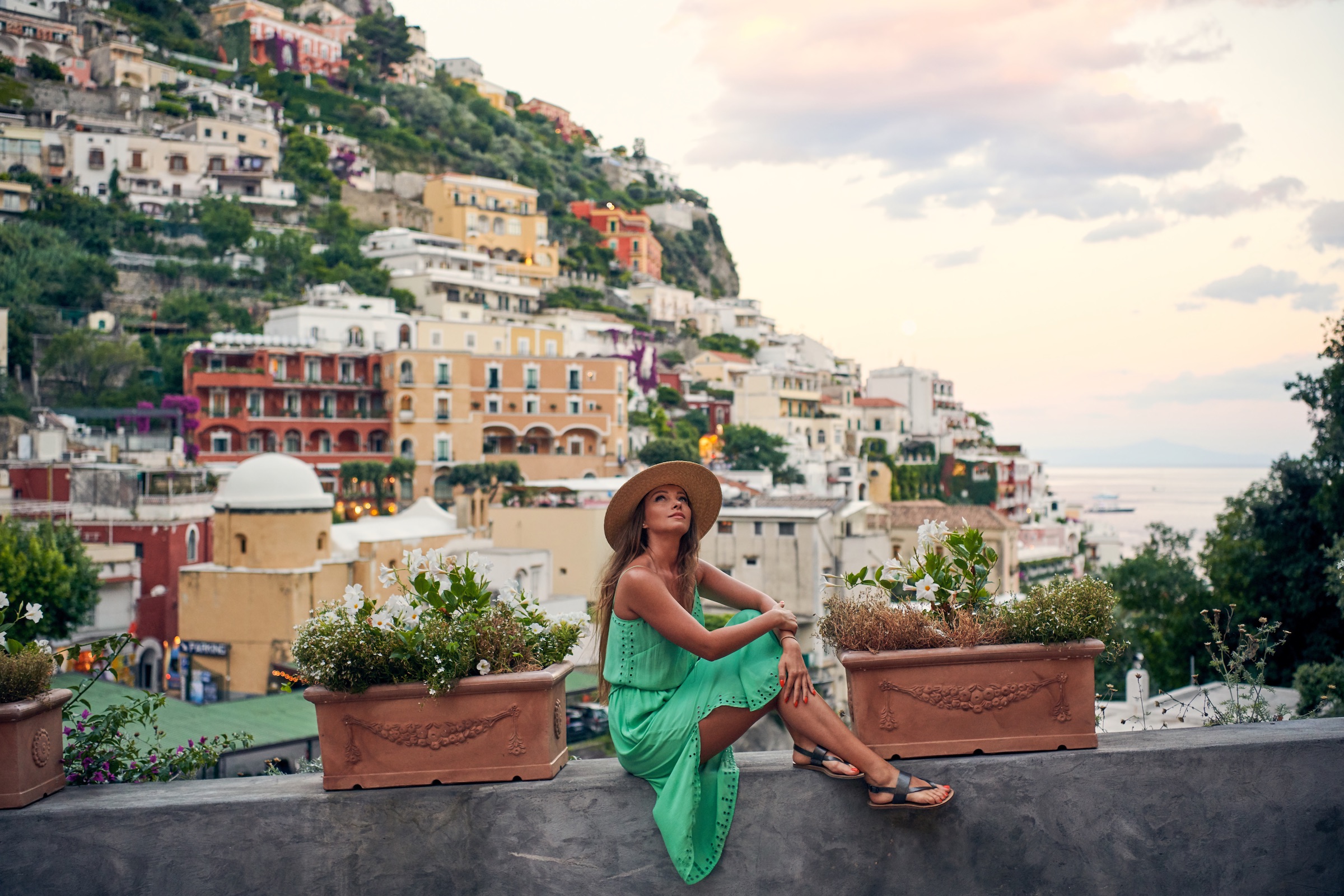 Your Tuscany & Amalfi Coast Luxury Tour first begins in Florence. From the stunning St. Regis Florence, you will gain exclusive access to all this region has to offer. Over four nights, enjoy such experiences as a private tour of nearby San Gimignano. Also set out on a private boat excursion in Cinque Terre — a UNESCO World Heritage Site. You will even have an opportunity to explore Florence with a private guide, discovering its many landmarks and monuments. Of course, luxury travel to Tuscany would be incomplete without a private tour, tasting, and dinner in the vineyards of a local winery. Ker & Downey has access to a charming estate owned by a Tuscan family that has been producing wines for more than three centuries and 15 generations. Ker & Downey can also organize a private dining experience on Florence's Ponte Vecchio — a special farewell to this beautiful region.
Next, continue your Tuscany & Amalfi Coast Luxury Tour in Sorrento. From your luxury accommodations at Bellevue Syrene, you will experience all this region has to offer over four nights. First set of on a private sailing excursion to Capri. Enjoy lunch on board or on land, then begin exploring the island with your private driver and guide. You will also have an entire day set aside to visit the Pompeii archaeological site on a private tour. Follow up this revealing tour with a lunch and wine tasting at a nearby vineyard. Finally, of course, an Amalfi Coast luxury tour would be incomplete without a full-day exploration of the area. Indeed, you will have the chance to stop in the most panoramic spots to enjoy the views of the coast and its picturesque and lovely towns.
Book a Tuscany & Amalfi Coast Luxury Tour
Are you ready to visit these dreamy areas of Italy? Contact a Ker & Downey Travel Professional to personalize your own journey, and read more about the seasonality and pricing in Southern Europe. For even more travel inspiration, follow us on Instagram, Facebook, and Twitter.