London Literary Tour
7 Days / 6 Nights
United Kingdom


Calling All Young Bookworms
Ker & Downey created this imaginative London Literary Tour with the young bookworm in mind. Families are therefore invited to mix classic sites like Buckingham Palace and the Tower of London with unique tours dedicated to Shakespeare, Roald Dahl, and Harry Potter, to name a few. A night of theater on the West End and day trips to Oxford, Cambridge, and Stratford-upon-Avon are just a few highlights along the way.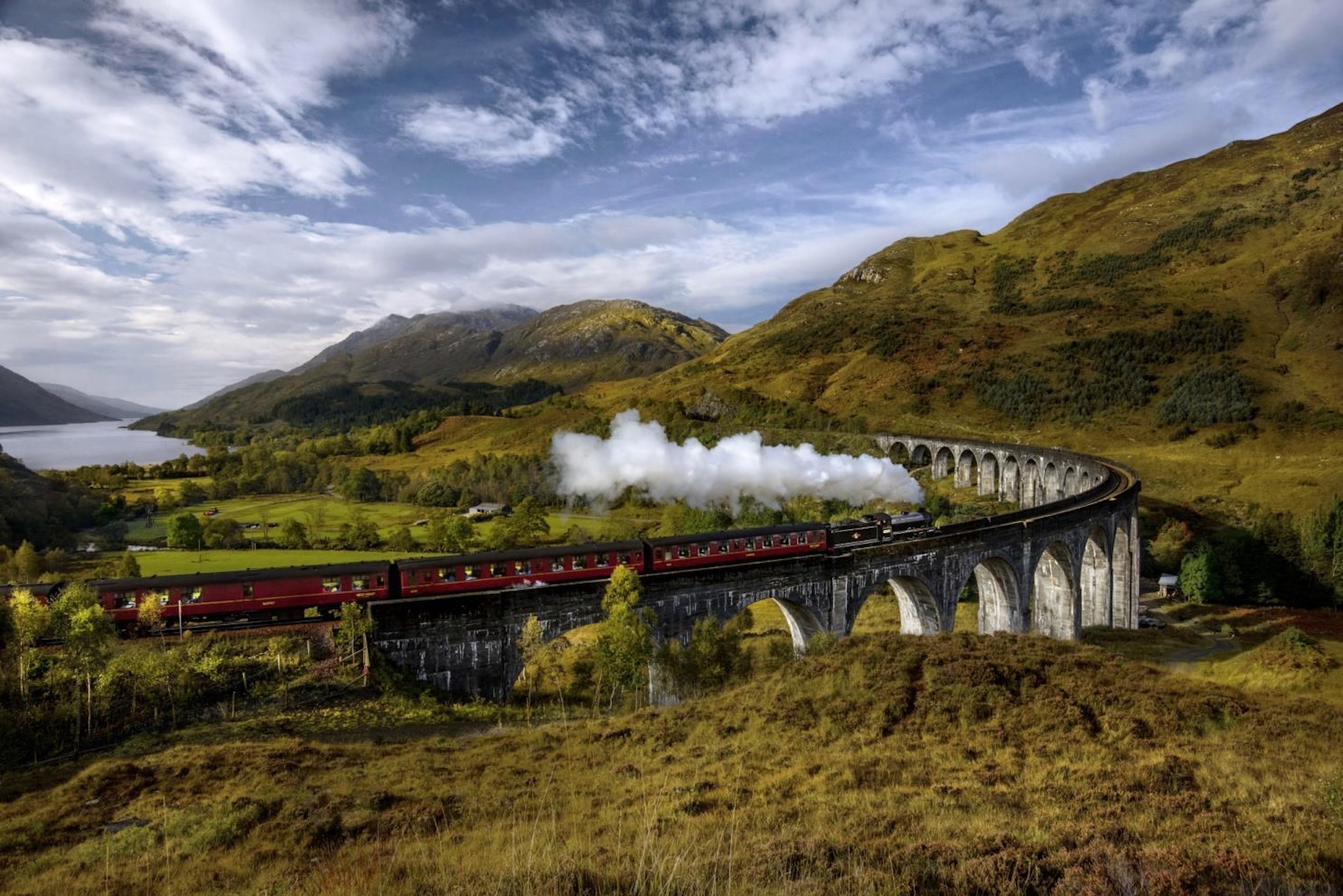 Ham Yard Hotel
For a weeklong stay such as this, Ker & Downey recommends families settle into the stylish Ham Yard Hotel. Located in London's vibrant theatre district, it comes complete with a bowling alley, theatre, and rooftop. In other words, it is a kid's dream!
London Highlights
First begin your luxury London explorations with the highlights: The Tower of London, Shakespeare's Globe Theatre, Buckingham Palace, and Trafalgar Square. You will also experience a night of incredible theater in London's West End. Such family-favorites include Harry Potter and The Cursed Child, Matilda the Musical, and The Lion King.
Key Literary Sites
Your London Literary Tour then kicks off with an entire day dedicated to the city's famous authors. Follow in the footsteps of the Bloomsbury Group with your private guide and visit the Charles Dickens' Museum. At Kings Cross, enjoy the House of Illustration, and at Westminster Abbey, explore the fascinating Poets' Corner. William Shakespeare, Jane Austen, the Bronte sisters, and Charles Dickens are all buried here.
All About Harry Potter
Harry Potter lovers will undoubtedly revel in the opportunity to experience an exciting wizard-worthy tour of London. Platform 9 ¾, the real-life Diagon Alley, and the muggles' entrance into the Ministry of Magic are all on the docket. A unique stop comes at the House of MinaLima, which houses the original props used in the films. You will even have a chance to stop in the British Library to see J.K. Rowling's original Harry Potter manuscripts.
Exciting Day Trips
Quick day trips outside the city allow you to go even further in-depth on your London Literary Tour. Stratford-upon-Avon – the birthplace of William Shakespeare – offers unique insight into the life of the renowned playwright. Additionally, Oxford offers the opportunity to follow the journeys of such greats as C.S. Lewis, J.R.R. Tolkien, and Lewis Carroll. One final day trip to Cambridge provides a glimpse into Roald Dahl's life and a chance to view AA Milne's original Winnie-the-Pooh manuscripts, currently housed at the stunning Wren Library at Trinity College.
Book a London Literary Tour
Contact us today to customize your own journey, and read more about seasonality and pricing in Northern Europe.