Elegant Portugal
9 Days / 8 Nights
Portugal


Luxury Travel to Portugal: Culture and Cuisine
Elegance and authenticity are inevitable on this journey through three of Portugal's most enriching hubs. Luxury travel to Portugal features architecture, cuisine, and history. Over nine days, dive into the cultural traditions and exquisite offerings in Porto, Lisbon, and Alentejo.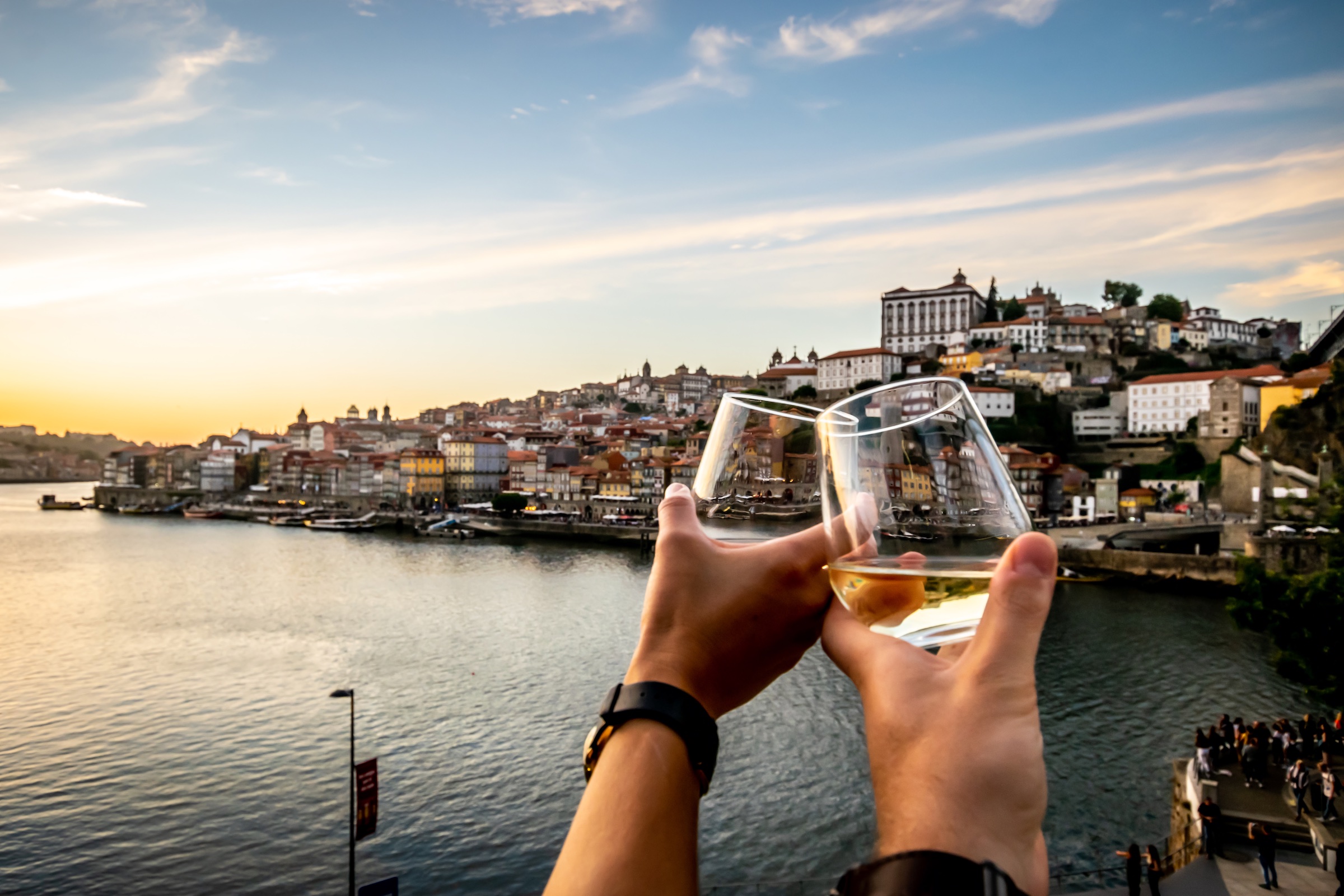 Your luxury travel to Portugal begins amidst the charm and history of Porto. From your boutique accommodations you'll explore Porto's historic city center, a UNESCO World Heritage Site, on an in-depth walking tour. Meanwhile, your private guide will introduce you to incredible architectural wonders like the "cave of gold" Gothic Saint Francis church and São Bento Railway Station. You will also receive an introduction to Port wine production at one of the most iconic cellars in Portugal. Enjoy an exclusive after-hours tour through the ornate Stock Exchange Palace. Then head into the Minho Region to tour two magnificent homes that date into the Renaissance period and earlier. Enjoying a relaxing lunch in Braga, which will allow you to enjoy the pleasures of the cuisine of northern Portugal.
Continue your Portugal luxury travels aboard a high-speed train to Lisbon on day four. Travel in luxury through the Portuguese countryside to arrive in Lisbon. Lisbon is the capital of Portugal and home to a lively culture and history just waiting for discovery. A special tour of Lisbon's traditions immerses you in the food and drink specialties of the country. Following, a unique evening "Fado" restaurant experience introduces you to the soul of the city. An entire day has also been set aside to explore the wonders of Sintra and the Estoril Coast, two quintessential traditional Portuguese towns. Indeed, they feature such highlights as the 19th century Pena Palace, the quaint fishing village of Cascais, and 17th-century fortresses of Estoril. The cultural landscape of Sintra is yet another one of Portugal's UNESCO World Heritage Sites.
Luxury travel to Portugal concludes in Alentejo, a serene and lesser-visited region in southern Portugal. This area is famous for its local cuisine, castles, Roman ruins, wines, olive-oil, marble, and cork. En route, stop for lunch in the winding, walled city of Évora, the capital of the Alentejo region and a UNESCO World Heritage Site. Then continue your Portugal luxury travels at your countryside escape at São Lourenço do Barroca. Kept in the same family for more than 200 years, this estate is an ideal haven for those in search of idyllic lakeside picnics, leisurely wine tastings, and surprising late-night star gazing activities.
Spend some more time exploring Lisbon before departing back home.
Book Luxury Travel to Portugal
Ready to see Portugal's architecture, sample the cuisine, and learn about the history on this suggested itinerary? Contact a Ker & Downey designer to customize your own journey. Choose additional countries and destinations, change property selections, add activities, tours, and more. With Ker & Downey, the choice is yours. Read more about the seasonality and pricing in Portugal.