Classic Turkey
8 Days / 7 Nights
Republic of Türkiye


Icons of Istanbul and Cappadocia
Discover the icons of the Republic of Türkiye with Ker & Downey on this seven-night Classic Turkey Luxury Tour to historic Istanbul and captivating Cappadocia.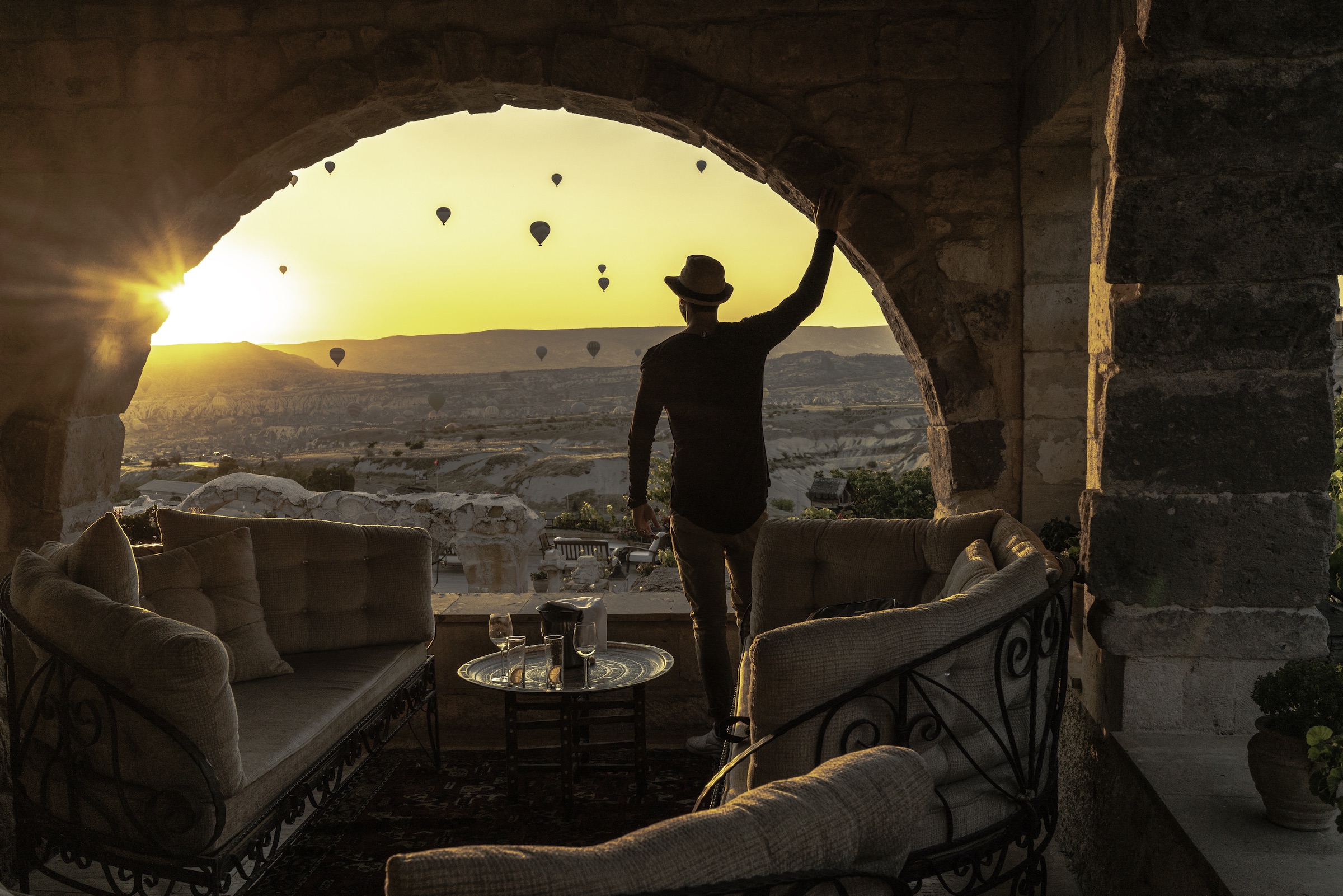 Your Classic Turkey luxury tour first begins with four nights in Istanbul. From your boutique hotel accommodations, explore the city's many architectural treasures. This of course includes the Hippodrome, the Hagia Sophia, and Topkapi Palace. You will also have the chance to peruse the Grand Bazaar, a spectacle of shops and color. Spend a full day touring the Golden Horn. Visit several mosques and churches, and drive along the city walls of Constantinople. In addition, boat past palaces on the edge of the Bosphorus, and shop for spices at the Egyptian Bazaar.
Finally, conclude your Classic Turkey luxury tour with three nights in Cappadocia. Home to a unique lunar landscape and many centuries of history, Cappadocia reveals rock-cut churches and cities of civilizations past. You will also find remnants of the Byzantine and Ottoman empires here. Your boutique cave hotel accommodations promise plenty of comfort as you set out with a private guide each day. Explore the underground settlements and open-air museums, as well as traditional villages along the 
Book a Classic Turkey Tour with Ker & Downey
Contact a Ker & Downey Travel Professional to personalize your own Classic Turkey Luxury Tour, and read more about the seasonality and pricing in Southern Europe. For even more travel inspiration, follow us on Instagram, Facebook, and X.