Classic Italy Private Tour
12 Days / 11 Nights
Italy


The Italy of your Dreams
Ker & Downey captures all of Italy's highlights on this 11-night luxury Classic Italy Private Tour. The best of Rome, Florence, Tuscany, and Venice are within easy reach when you allow Ker & Downey to personally curate the luxury Italy tour of your dreams.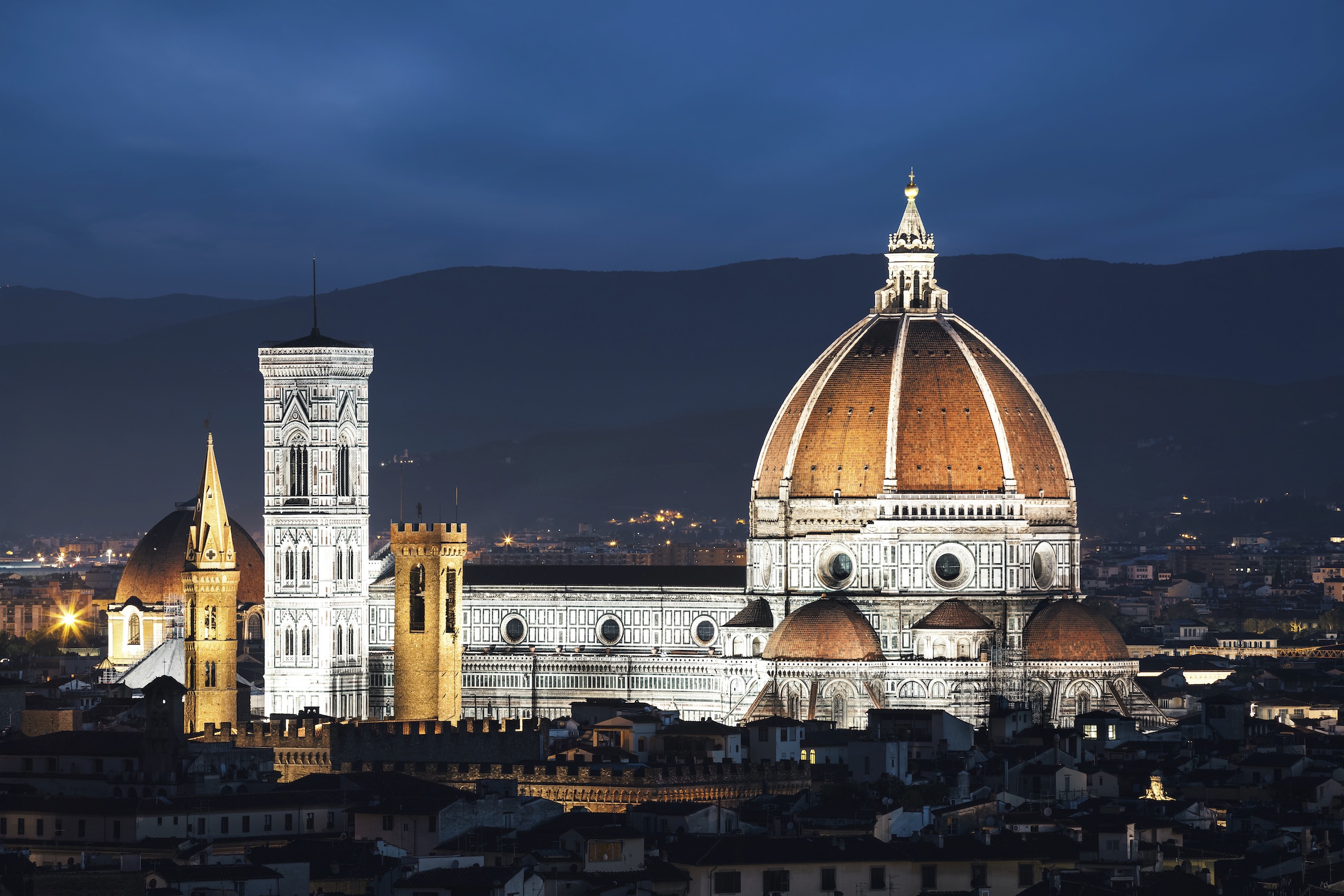 First, Ker & Downey's classic Italy private tour begins with four days in the unmissable capital of Rome. Your private guide leads you to the Eternal City's main historic sites, from the Roman Forum to the Colosseum. Some of the exclusive experiences on offer include early entrance into the Vatican Museums, a deep dive into the Crypt of the Popes, and a thrilling treasure hunt to learn about the legends behind the city's many fountains.
Continue your classic Italy private tour in Florence, where you will undoubtedly find inspiration among the famous Florentine artists. Whether visiting one of the most famous leather artisans in town or coming face to face with the Renaissance masterpieces in the Uffizi and Accademia museums, your days will be saturated with history and creativity. Of course, there will also be plenty of time to admire Michelangelo's famous statue of David.
Nearby rests the undulating hills of Tuscany, Italy's gastronomic heart. With its vineyard-laden earth and quaint medieval towns, get ready for three days of VIP wine tastings and enchanting excursions. Ker & Downey recommends Hotel Castel Monastero for easy access to Tuscany's ancient wine estates. Sip on glasses of Chianti and Brunello, dine on charming Tuscan lunches, and explore the nearby towns of Siena and San Gimignano. It all culminates with a breathtaking hot air balloon ride over the Tuscan countryside.
Finally, Ker & Downey's luxury Italy tour wraps up in Venice. Your introduction to the city comes in the form of a private gondola ride. Indeed, this is the perfect way to appreciate this charming lagoon town. Your guide will then lead you through the maze of streets and canals to some of Venice's most alluring corners. Stop into some Bacari taverns for a taste of local wine, discover the famous islands of Murano and Burano, and participate in a mask making workshop. You will soon learn why Venice was for centuries considered the Queen of the Mediterranean.
Experience a Classic Italy Private Tour
Ready to see Italy's most iconic cities? Contact a Ker & Downey destination specialist to customize your own journey and read more about the seasonality and pricing in Southern Europe. For even more travel inspiration, follow us on Instagram, Facebook, and Twitter.