Charms of England
9 Days / 8 Nights
England


The Capital and Countryside
Charm, simplicity, and complete indulgence: these are the major ingredients of this lovely eight-night England luxury tour. Follow Ker & Downey as we put a new twist on old favorites like London's classic highlights. Plus, we reveal new destinations from soaring heights, whether from a hot air balloon in the Cotswolds or a treehouse in The New Forest.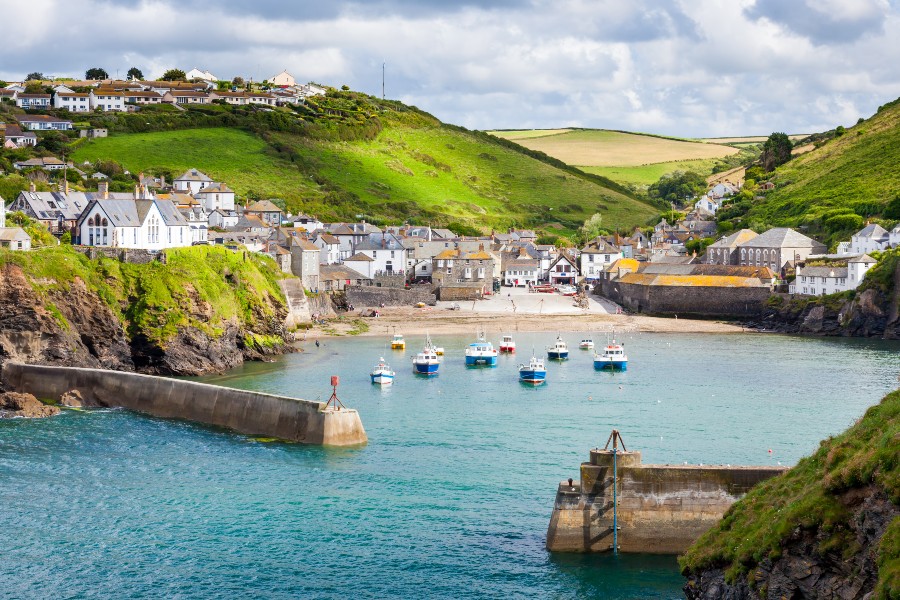 First begin your England luxury tour with three days in London. Over three days, explore the buzzing capital and discover exclusive and hidden spots from your luxury hotel. As always, Ker & Downey will craft a unique program for you to immerse yourself in the culture, history, and gastronomy of London. Don't be shy about your wants and wishes while here. Ker & Downey's access to many secrets of the city will ensure a completely unique experience.
From London, continue your tour of the charms of England in the Cotswolds. First, discover Blenheim Palace, the birthplace of Sir Winston Churchill. Blenheim is truly a masterpiece of 18th-century Baroque architecture. As such, you will enjoy a privately guided tour as well as a three-course lunch while here. Afterwards, take a guided walk around the gardens with picnic-style Afternoon Tea served beside the lake. Then travel onward for two nights at an award-winning boutique hotel with a picture-perfect setting in the Cotswolds. Take in the glorious British countryside from above on a hot air balloon ride. Additionally, enjoy an afternoon strolling through the villages, antiques shops, and sampling the country pubs. This stop on your England luxury tour – plus a wealth of wonderful restaurants than you can imagine in so-called sleepy villages – offers a real chance to immerse yourself in all that is great in Britain.
From the Cotswolds, you conclude your England luxury tour in the south at the fabulous country estate of Chewton Glen. Indeed, this estate boasts a renowned restaurant, indulgent spa, and private treehouse suites. Set close to the south coast, Chewton Glen is also the perfect base for a day trip to the Isle of Wight. Therefore, enjoy charter a private yacht for a day to explore the island gem off the coast of Hampshire before being whisked back to Chewton Glen for your final evening in the UK.
Book an England Luxury Tour with Ker & Downey
Ready to make your England dreams a reality? Your Ker & Downey travel expert can help you expand your Charms of England journey to include other areas in the UK and Ireland. Consider heading west for more outdoor exploration in Wales. Alternatively, go north to the highlands of Scotland, or opt for a jaunt to Ireland. Contact a Ker & Downey designer to customize your own England luxury tour, and read more about seasonality and pricing in Northern Europe. For even more travel inspiration, follow us on Instagram, Facebook, and Twitter.