Best of Central Mexico
10 Days/ 9 Nights
Mexico


From Puebla to Oaxaca
On this classic 10-day journey, Ker & Downey reveals the very best of Central Mexico. This Central Mexico private tour travels to Mexico City, Puebla, Oaxaca, and Puerto Escondido in search of UNESCO World Heritage Sites, ancient temples, delicious cuisine, and even a little beach time.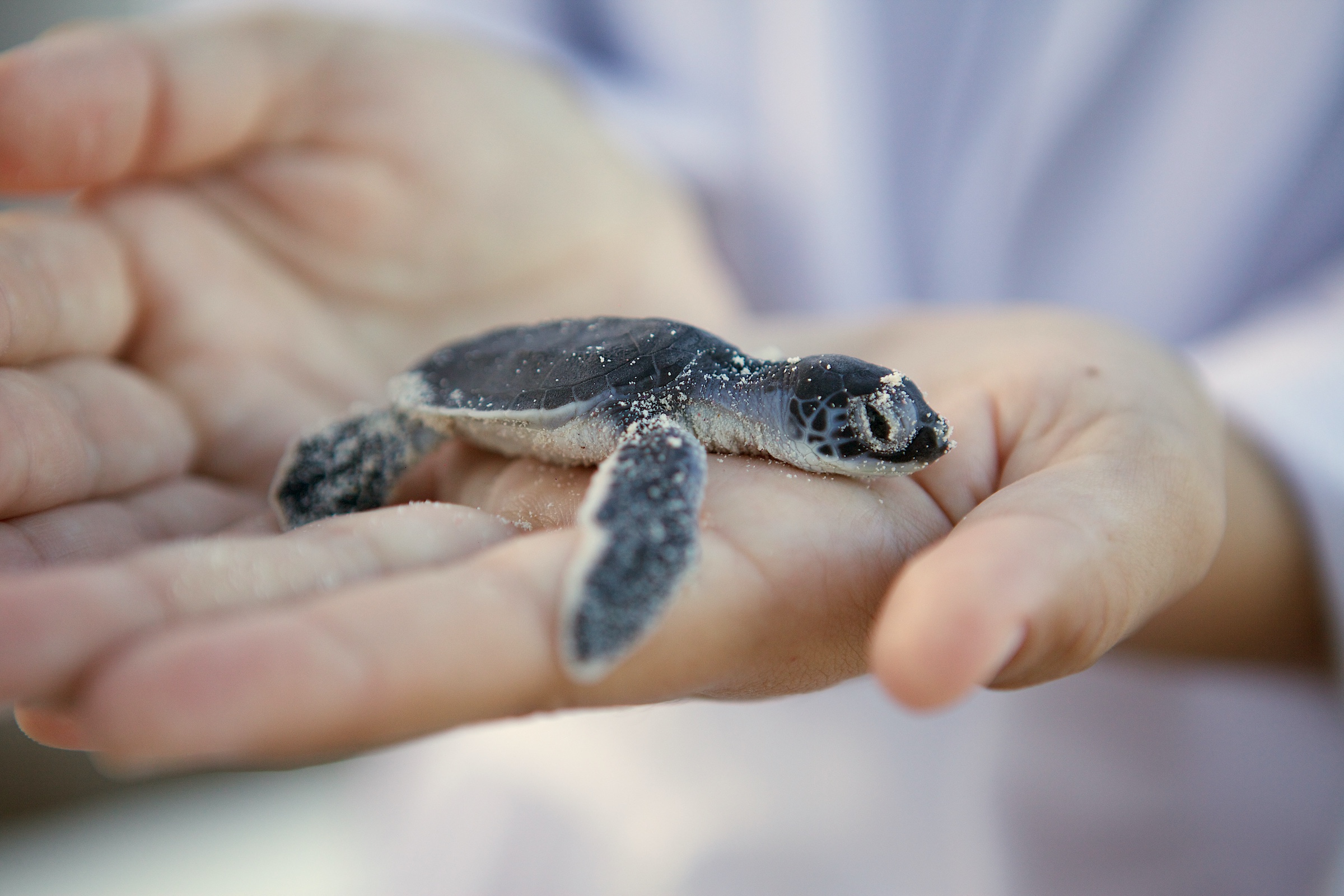 First begin your Central Mexico private tour in the country's capital, Mexico City. From your central luxury hotel accommodations, enjoy a private guided tour through the city. You will also have a chance to explore the National Museum of Anthropology to learn about how Mesoamerican cultures have influenced Mexican society today. Then step on a typical trajinera boat to enjoy a pleasant ride along the ancient canals of Xochimilco, a UNESCO World Culture Heritage Site. Later, visit the Dolores Olmedo Museum to view the world's most important collection of works by Diego Rivera and Frida Kahlo.
Next, your driver will transfer you to Puebla, an essential stop on any Best of Central Mexico tour. However, you will make several important stops en route. First, visit the Guadalupe Shrine and learn why this national shrine lures millions of pilgrims annually. Then explore one of the most important archeological sites in Mexico, Teotihuacán. Here you can marvel at some of the most impressive pyramids in the world.
Finally, you will arrive in Puebla, another one of Mexico's UNESCO World Heritage Sites. An entire day is dedicated to visiting Puebla's beautiful downtown. You will also have the opportunity to see the cathedral in the main square and the Rosario chapel, often considered the eighth wonder of the art world.
Your Central Mexico private tour continues in Oaxaca. Over three nights, you will dive in to the color and cuisine of this UNESCO-lauded city. Enjoy a cooking class with a local chef, shopping for produce at the market and sharing your creations together afterwards.
We also set aside an entire day to explore the main landmarks of Oaxaca with your private guide. You will then visit the archaeological site of Monte Albán nearby. Indeed, this UNESCO site represents the remains of the former ceremonial center and main city of the Zapotec culture.
The final stop on your Best of Central Mexico tour is Puerto Escondido. This sleepy surfer town acts as the perfect conclusion to any visit to the province of Oaxaca. You will have plenty of time at your leisure to soak up the magic of the beach from your resort accommodations. However, a highlight will undoubtedly be a special release of baby sea turtles and the stunning sunsets from the beach.
Ready to Experience the Best of Central Mexico?
Contact a Ker & Downey designer to customize your own Central Mexico Private Tour, and read more about the seasonality and pricing in Latin America. For even more travel inspiration, follow us on Instagram, Facebook, and Twitter.