Amalfi Coast Private Tour
7 Days/6 Nights
Italy


A Private Island Escape
Ker & Downey's Amalfi Coast Private Tour represents luxury travel to Italy at its very best. Over one week, indulge in private island accommodations, private boat transfers, and exclusive experiences. From the heights of Mount Vesuvius to the waters of its secret marine parks — and the charms of Ravello, Capri, and Naples in between — Ker & Downey has left no stone unturned on this beautiful escape.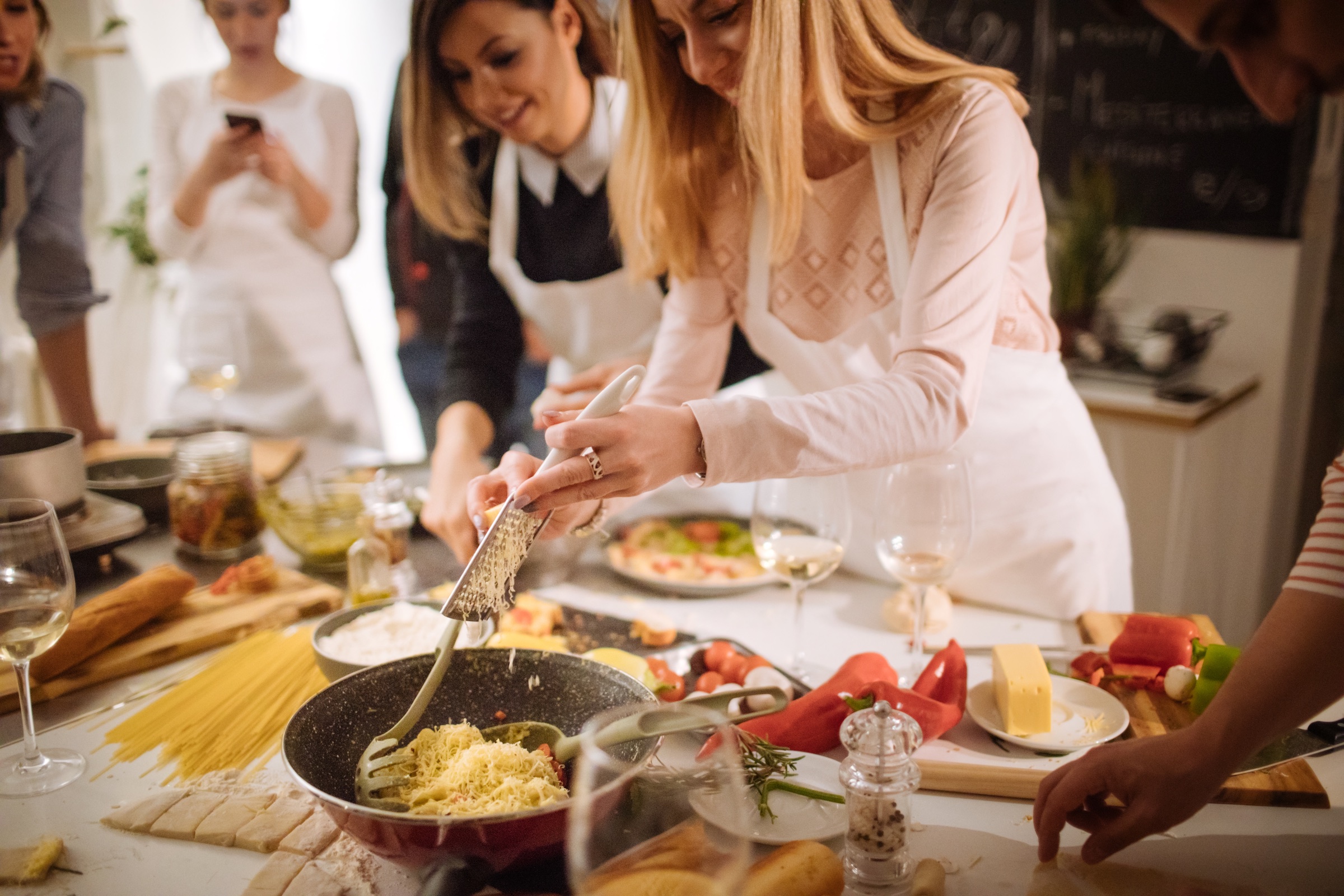 Ker & Downey's Amalfi Coast Private Tour features exclusive private island accommodations. Boasting just nine residents, this private island is perfect for those looking for an extra special getaway with family or friends. A private chef will prepare locally sourced meals, and staff will ensure your every need is met. Of course, Ker & Downey also has access to numerous other accommodation options. Whether you prefer a private yacht or a luxury hotel, Ker & Downey can customize your own getaway per your tastes and timeline.
Ker & Downey packed every corner of the region into this weeklong Amalfi Coast private tour. One day features a private cruise along the coastline and a private tour of Capri. Meanwhile, another day boasts a discovery of Naples and a special lunch at a private aristocratic palace. Your private boat — your main form of transportation — will also bring you to Ravello. Here a local insider will introduce you to one of the most coveted destinations on any luxury tour to Italy.
You will even have a chance to travel to places very few get to visit. For example, you will cruise to the exclusive marine park of Baia di Jeranto. While here, you may scuba dive, snorkel, or opt for a climbing lesson at Punta della Campanella, a protected marine area. Additionally, you will also enjoy a horseback riding excursion along the base of Mount Vesuvius.
Luxury travel to Italy is often defined by its food. As such, Ker & Downey includes a wealth of delicious diversions on this Amalfi Coast private tour. Not only will you learn the secrets of Italian pizza making; but you will also dine in several of the region's renowned Michelin-starred restaurants. Your private chef will also be on hand to offer private cooking classes. The cornerstone, however, will no doubt be a wine tour and tasting at an organic farm located on Mount Vesuvius. Depending on the time of year, you can experience the grape harvest, which is truly special.
Finally, it all concludes with a special dinner, private concert, and fireworks display on your private island. Indeed, there is no better way to end an Amalfi Coast private tour.
Luxury Travel to Italy with Ker & Downey
Are you ready to experience luxury travel to Italy with Ker & Downey? Contact a Ker & Downey Travel Professional to personalize your own Amalfi Coast private tour, and read more about the seasonality and pricing in Southern Europe. For even more travel inspiration, follow us on Instagram, Facebook, and Twitter.