Adriatic Yacht Journey
11 Days/10 Nights
Italy & Croatia


Adriatic Yacht Journey
Let the water be your guide on this 10-night Adriatic yacht journey. This luxury Italy and Croatia tour offers the best of both worlds: five-star accommodations coupled with private yacht transfers from island to island. On the itinerary are some of the Adriatic's most majestic destinations – from Italy's Venetian delights to Croatia's stunning Dalmatian Coast.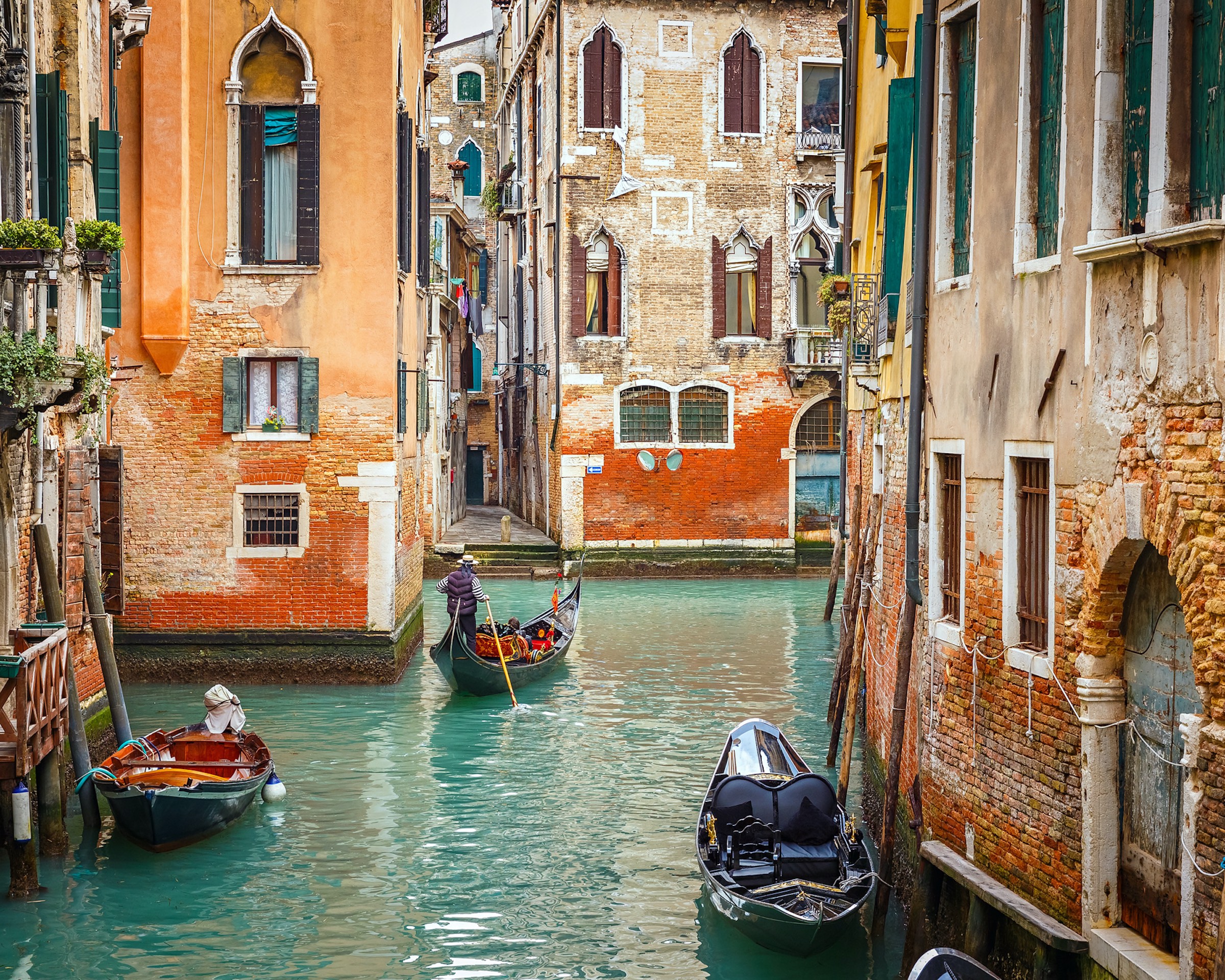 Ker & Downey's Adriatic Yacht Holiday first begins along the waters of Venice, where the marble-clad interiors of Hotel Danieli await your arrival. Over three nights, numerous special experiences prove only a private boat ride away. Whether it's a tour through the magical world of Venice's hidden gardens along the Grand and Giudecca Canals or a visit to a prestigious high-fashion weaving mill, Ker & Downey reveals the city's hidden delights. You will also have a chance to travel to the colorful islands of Murano, Burano, and Venissa. An after-hours excursion to St. Mark's Basilica and a private, after-hours tour and perfume workshop at the Palazzo Mocenigo round out an altogether memorable stay in Venice.
Next, jet off on a quick, one-hour flight to Dubrovnik to continue your Adriatic yacht journey along the shores of the Dalmatian Coast. From the seaside setting of Excelsior Hotel, explore this UNESCO protected and culturally-rich city with a private guide. Then set sail for a full-day discovery of the gorgeously preserved Elaphiti Islands aboard your private yacht. Of course, this yacht will serve as your dedicated vessel throughout your time in Croatia.
This same yacht will also whisk you away to your Adriatic island destinations of Korcula and Hvar. Renowned as Marco Polo's birthplace, the city of Korcula is a trove of music, art, history, traditional crafts. Additionally, its shores present an ideal place for swimming and sailing at your heart's content.
In Hvar, see why this sunny Croatian hotspot is regarded as one of the most beautiful islands in the world. Indeed, its 13th century walls, Renaissance cathedrals, secluded coves, and inland lavender fields are a revelation.
The luxurious Relais & Chateaux Lešić Dimitri Palace on Korcula and the stylish boutique accommodations of Adriana Hotel on Hvar promise an immense amount of pampering and comfort along the way.
Finally, Ker & Downey's Adriatic Yacht Journey concludes in Split, the cultural and economic heart of Dalmatia. One final sail aboard your private yacht will transport you to its Adriatic charms and introduce you to the sound of the Dalmatian song in the stone streets of the city.
Your final day in Croatia is enough to dive into the region's surrounding natural and historic riches. Witness the magnificent karstic beauty of Krka National Park and the oldest Croatian town on the Adriatic, Sibenik.
Book Your Own Adriatic Yacht Journey
Whether in search of water, sunshine, history, or luxury, Ker & Downey's Adriatic Yacht Journey places it all at your fingertips, just one private yacht ride away. Contact a Ker & Downey Travel Professional to personalize your own Adriatic Yacht Journey, and read more about the seasonality and pricing in Southern Europe. For even more travel inspiration, follow us on Instagram, Facebook, and Twitter.