South African Safari for the Family
Our Top 5 Picks
Ker & Downey specializes in personalized family-friendly safaris. After 25-plus years of planning and perfecting, we are finally sharing our top five picks for the perfect South African safari for the family.
Top 5 Picks for a South African Safari for the Family
A luxury South African family safari offers something for everyone. From Shetland pony rides on private estates and whale watching in Walker Bay to fully catered luxury villas in remote reserves and ecology walks through the African bush – get ready to experience the best of South Africa for children and adults alike. Here are Ker & Downey's top five picks for the perfect South African safari for the family.
Private Game Reserves
Of course, a South African safari for the family first needs a private game reserve for optimal wildlife viewing. For instance, Private Game Reserve allows adults to enjoy romantic sundowners while the children partake in their own ecology walks and cooking lessons. Additionally, Tswalu Kalahari offers something completely different. Here kids will love exploring by Kalahari cart pulled by resident donkeys Pedro and Don Juan, as well as playing with the resident mischievous meerkats.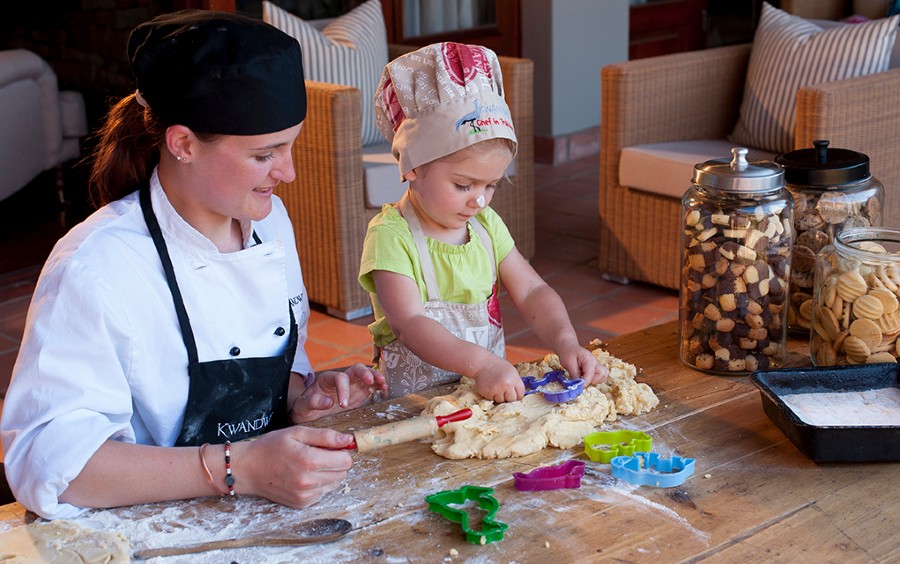 Private Villas
South Africa boasts several private villa options to make a family safari even more special. Royal  Africa House is ideal for those looking for exclusivity and Big Five sightings. Meanwhile, Leobo Lodge gives families sole use of the entire 12,000-acre Private Reserve. With a private villa, families do not have to abide by timetables or schedules. Plus, every need is cared for with a private chef, butler, housekeeper, tracker, and game drive vehicle all to yourself.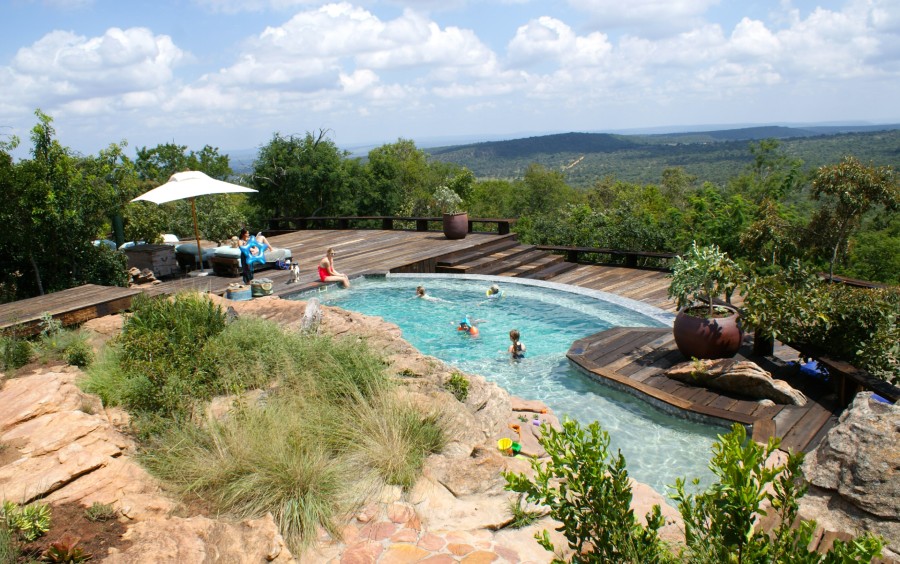 All-Ages Activities
The key to a successful family safari rests in the activities. Ker & Downey knows all of the best properties and destinations for all-ages fun. For example, the Garden Route is a lesser-visited region yet it boasts some of the best family-friendly adventures. In Plettenberg, children will especially love the complimentary Shetland pony rides, as well as playtime in their own private toy-and-book furnished lofts.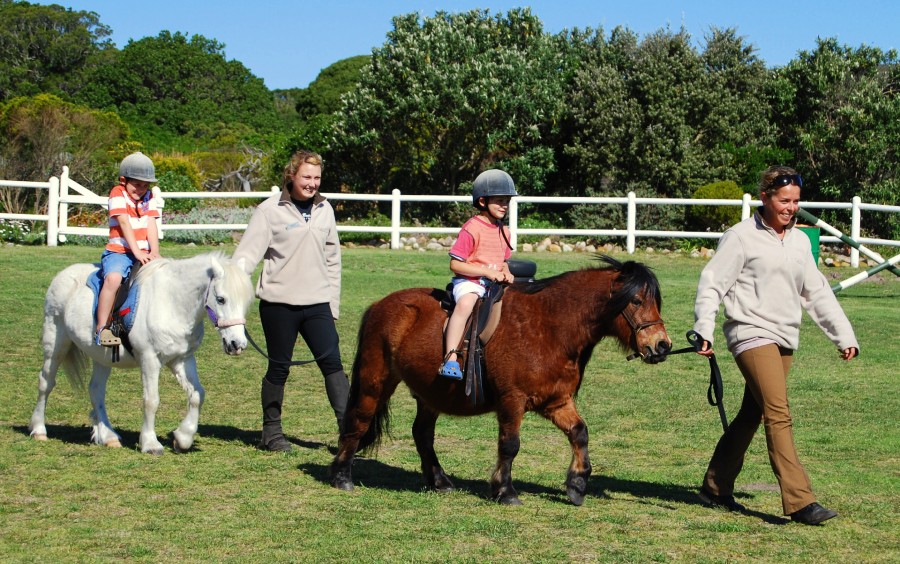 Waterfront Wonders
The best South African family safaris incorporate some welcome time by the water. Hermanus, in particular, is a paradise for youngsters. Get lost on endless nature trails, take private horseback riding lessons along the beach, and head to the beach to spot seals, penguins, and whales.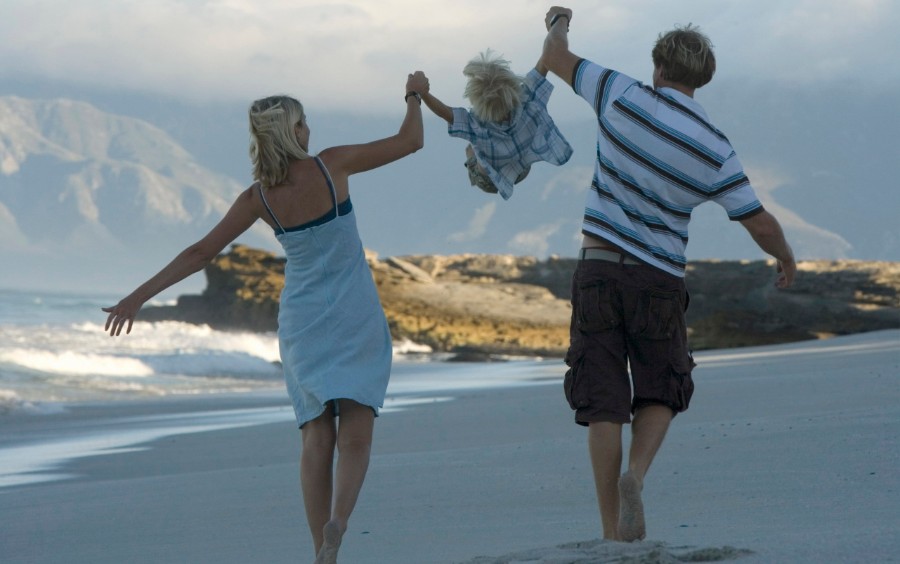 Big City Atmosphere
Finally, cap it all off with a stay in vibrant Cape Town. The city is a welcoming refuge for families with its beautiful drives, nearby wineries, unique history, and amazing atmosphere. Families will love swimming with seal pups right off the city shoreline and visiting Cape Point with its blanket of flowers and stunning views. Plus, there are several properties that cater specifically to families, whether it be a two-story penthouse soaring above the marina or a lovely hotel facing the V&A Waterfront.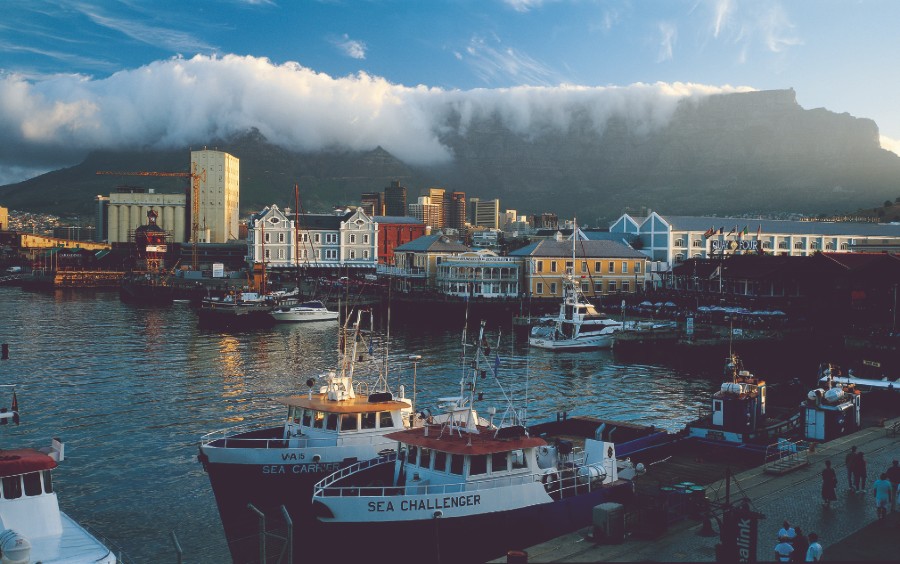 Wildlife, Beaches & Views
All of Ker & Downey's top five picks are guaranteed to create an unforgettable South African safari for the family. We recommend incorporating all of them into your travel plans. That way, you can experience all of the diversity the country has to offer, namely: incredible wildlife encounters, restful and rejuvenating beaches, and unparalleled city and countryside views.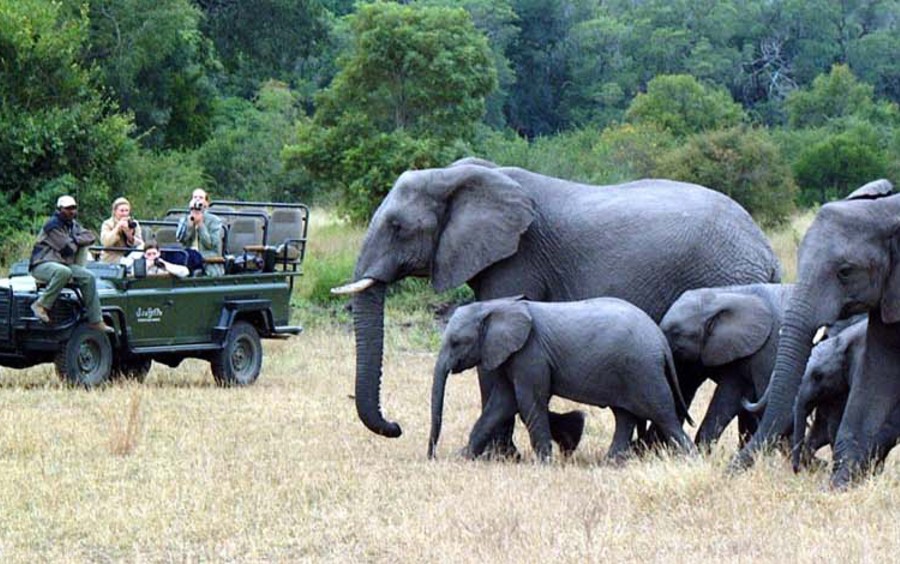 A South African Safari that Will Leave your Family Speechless
In order to truly surprise your family, tailor the trip specifically for them. The benefit of working with Ker & Downey to plan your South African safari for the family is that we know how to incorporate each family member's passions into your itinerary. Perhaps it involves a horseback safari for the teen. Or, maybe mom would like to participate in a conservation project along the way. Some families want to experience everything together, while others would prefer to have separate parent and kid time. No matter the interest or inspiration, Ker & Downey can design a custom trip unique to you and your family. We promise it will leave your family speechless.
Book a South African Safari for the Family
Ready to book a South African safari for the family? To start planning, contact a Ker & Downey designer. For even more travel inspiration, follow us on Instagram and Facebook.