Planning a Graduation?
Celebrate Your Grad with a Safari
Graduating from high school or University is an accomplishment that deserves celebration. Your grad deserves to be celebrated for their hard work. Whether starting a new chapter away from home or entering into the workforce, nothing says, "Congratulations" quite like an epic graduation trip to celebrate your grad's achievements. Is there anything more epic than a graduation safari?
The Ultimate Graduation Trip
If you've never taken a safari with your family, a celebration is a perfect reason to take one.
Make the trip special by tailoring it to your grad. If they enjoy horseback riding, consider a horseback safari. If they are passionate about conservation, consider visiting a conservation project during your trip. There are numerous ways your Ker & Downey designer can tailor the trip so that it is unique to your grad. Be sure to share details about what makes your student unique with your designer when planning your trip.
Our Marketing Director Sara Kramer went on a graduation safari and says it changed her life.
"I often find myself reflecting on the trip I took to Botswana with my dad after university graduation. By far, it's been the most influential thing I've done in my life. I knew my trip to Botswana with my dad was special at the time, but it hasn't been until years later that I truly treasured it. It's like the gift that keeps on giving. The memories, the time I spent with just my dad, the impact that it's had on the course of my life are all things I continue to reflect and cherish even to this day. "
We have a few ideas to help jump start your graduation trip planning.
Botswana is a classic safari destination. Here, you're going to get the best the bush has to offer. From luxury, but authentic accommodations to incredible wildlife sightings in some of the world's best reserves, Botswana is a one-stop-shop in terms of a destination that has it all. It's an ideal destination for first-time safari-goers and veterans alike. Its reserves are home to not only the Big 5, but some of safari's more interesting creatures as well. If you don't know where to start, start with Botswana!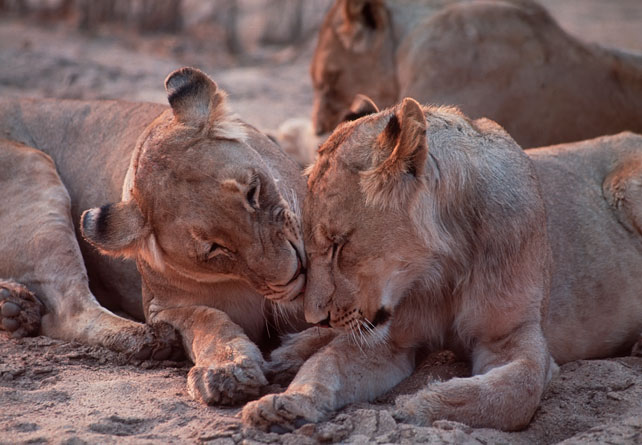 For an authentic safari experience complete with the Masai culture, head to Kenya. You'll have incredible wildlife viewing any way you want it – think guided walking safaris, mountain bikes, camels, horses, and private vehicles. Each Ker & Downey journey to Kenya includes stays in the country's most exclusive luxury tented camps and private game drives. For the best of the bush and the beach, split your time between Kenya and Seychelles.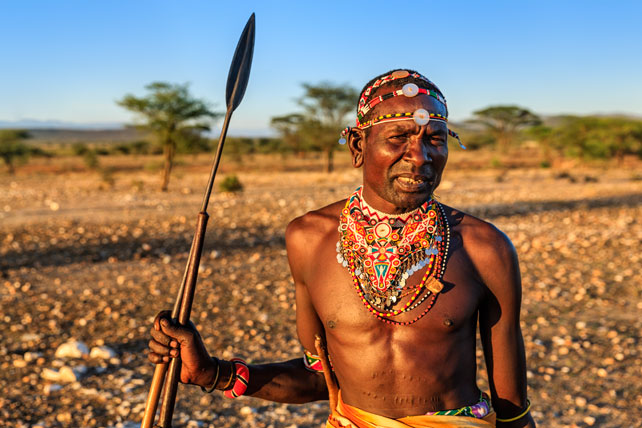 For a safari that checks off bucket-list adventure, head to Tanzania to witness the Great Migration. Tanzania embodies the spirit of safari and Hemingway's "Green Hills," especially during the migration. You'll have a front-row seat to the millions of wildebeest, zebra, antelope, and other herbivores stampede across the Serengeti plains in search of greener pastures. With lions, cheetahs, and other predators following in pursuit of a bountiful hunt, you're in for some incredible wildlife sightings.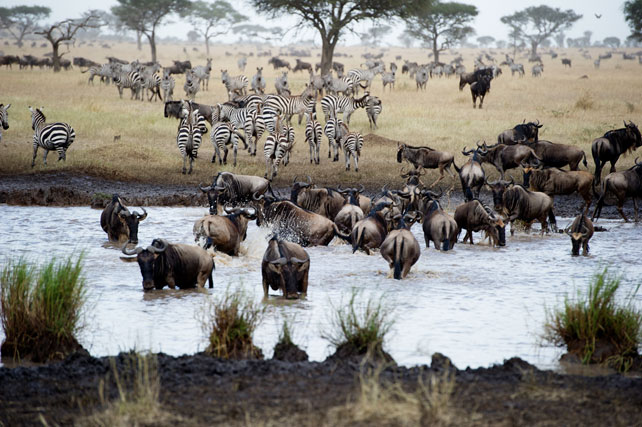 Head to Tswalu Kalahari for something completely remote and different. Tswalu Kalahari is South Africa's largest privately owned game reserve. There are a variety of ways to spend your days exploring the Kalahari, including horseback, on foot, or from a traditional Kalahari cart pulled by resident donkeys Pedro and Don Juan. There are more than 80 species in the reserve. Keep your eyes open for the Kalahari lion, cheetah, desert black rhinoceros, aardvark, honey badger, lynx, wild dog, a variety of antelope, and the ever-popular meerkats. Pair time in the bush with some time spent in the vibrant city of Cape Town for two completely unique experiences.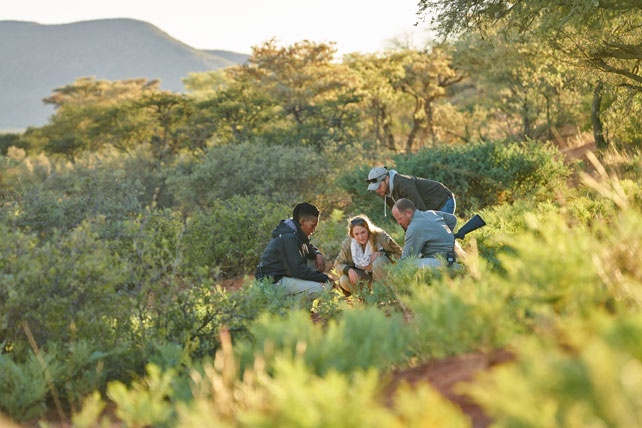 The possibilities to celebrate your grad with a safari are endless. To start planning a graduation safari, contact a Ker & Downey designer. In the meantime, follow us on Instagram and Facebook for more travel inspiration.