This string of African islands just off the coast are loaded with history, culture, wildlife, and loads of postcard-perfect beaches to rival any of the world's best.
Located on the southeastern coast of Africa, Mozambique is rich with white sand beaches stretching over 620 miles. Tropical fruits, fresh seafood, and incredible views as far as the eye can see are just a few of the many reasons to visit. Perhaps what makes Mozambique unique is not just its fantastic beaches but its rich culture. With historical sites, centuries-old seaside forts, and European style buildings, there is something for everyone here. One of the best places to experience all that Mozambique has to offer is Azura Benguerra. Located on its own tropical island, you will feel as if you have the place to yourself. Go snorkeling or diving off the famous reefs frequented by migrating whales and dolphins. Spend that day on one of the many neighboring private islands exploring. End the day with a sunset cruise on your private dhow. Whether on its own or as an end to your safari, you will leave here feeling refreshed and enriched with culture alike.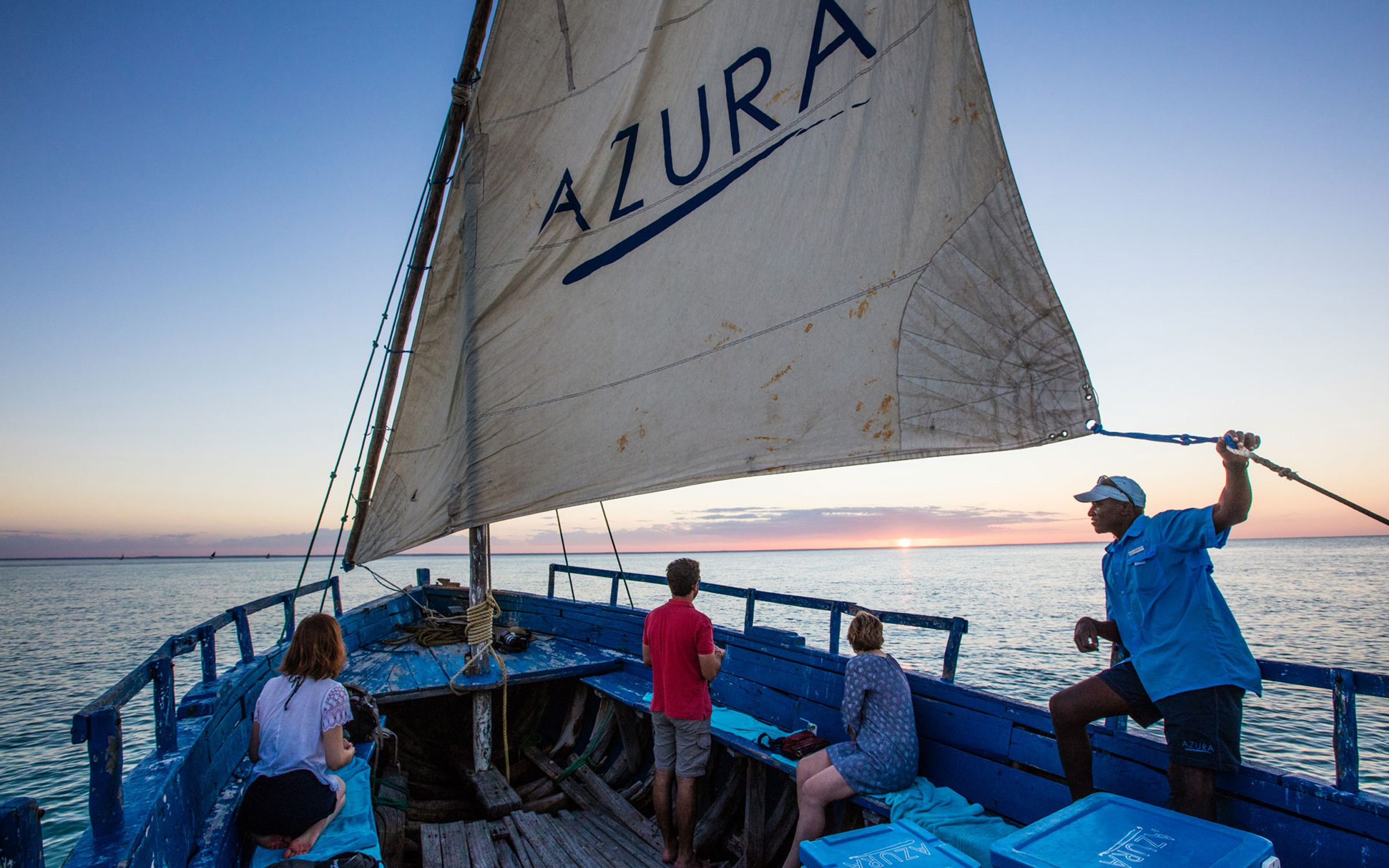 Madagascar is about as far away as you can get. This elusive travel spot leaves many travelers wondering what it is all about exactly. Well, let us fill you in on the marvels of Madagascar. For starters, there are impeccable beaches where nary a traveler. That means you'll have pristine white sand stretches all to yourself. Head north just offshore to the private island of Nosy Ankao where Time + Tide's Miavana, with only 14 villas strung like pearls along the beach, feels like an undiscovered slice of heaven. Toss on a mask to snorkel in the Indian Ocean's coral reefs. Then, in the evening, when the sky presents one of the best sunset displays you've ever seen, raise a glass of wine to this nature-lovers paradise.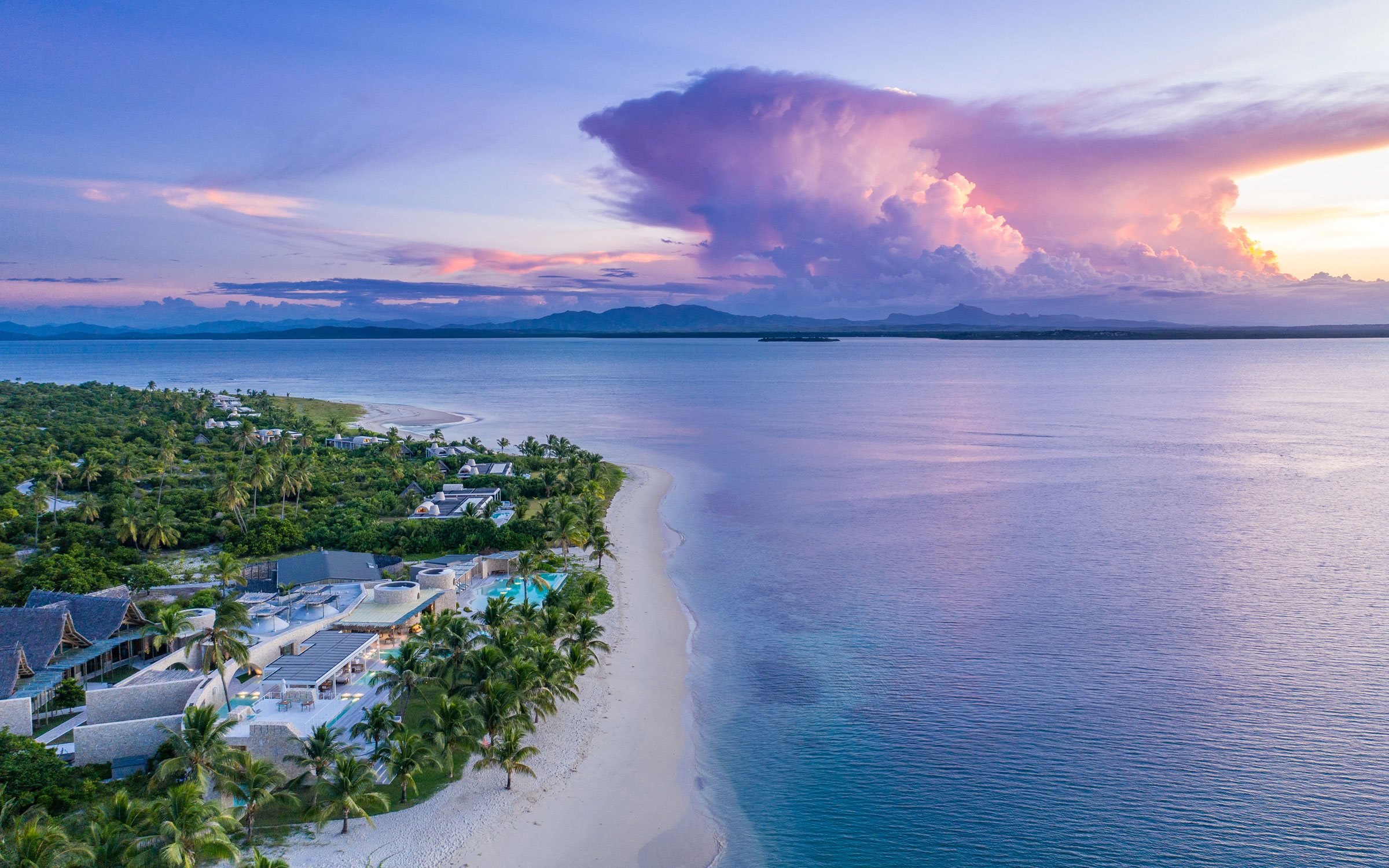 You won't mind being stranded on a remote island when you set sight on Seychelles. Once just a stopover for cargo ships traveling between India and East Africa, these islands pair perfectly with an African safari. After a few days spotting Kenyan wildlife, kick off your shoes at Blue Safari Seychelles. Beyond relaxing, take part in a variety of unique under-the-sea adventures. Enjoy sailfish snorkeling or reef flats expeditions. You will be accompanied  by expert marine biologists in search of eels, rays, and butterflyfish — to name a few.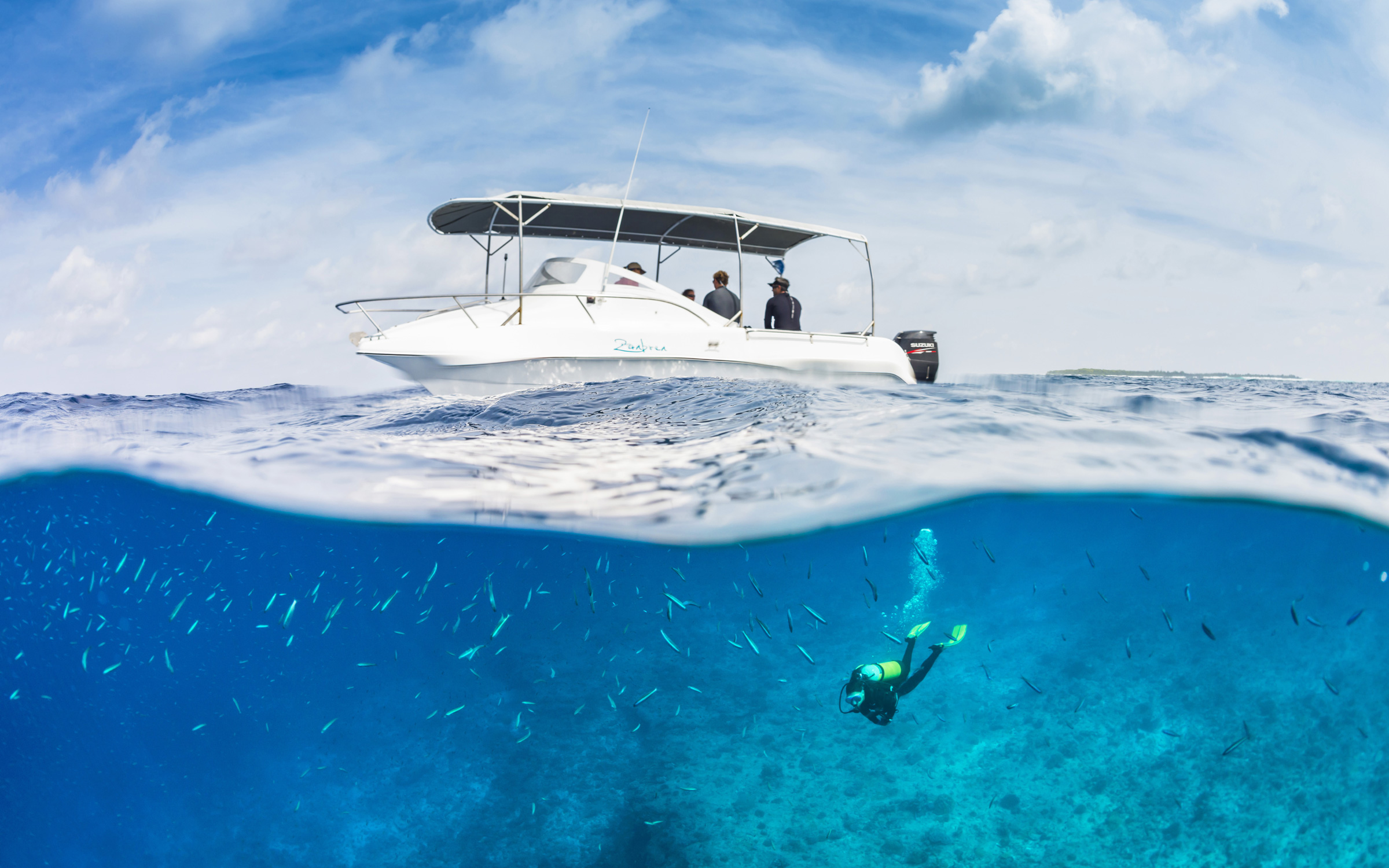 It might be tiny, but Mauritius is a big mélange. It consists of Arab, Portuguese, Dutch, French, British, Chinese, Indian, and Creole cultures. Get a better idea of the island's diversity with a tour in the capital of Port Louis, founded in 1735 by a French governor. Visit the UNESCO World Heritage Site Aapravasi Ghat honoring Indian indentured laborers. Then walk around China Town. This bustling area once welcomed migrants who arrived to work as blacksmiths, carpenters, cobblers, and tailors in the 1780s. Besides all the history, Mauritius also boasts impeccable snorkeling and scuba diving in Blue Bay Marine Park as well as hiking in Black River Gorges National Park. Use the Oberoi Beach Resort as your base to explore all Mauritius has to offer. You'll want for nothing in one of its oceanfront villas or in the spa where you will be pampered with local treatments.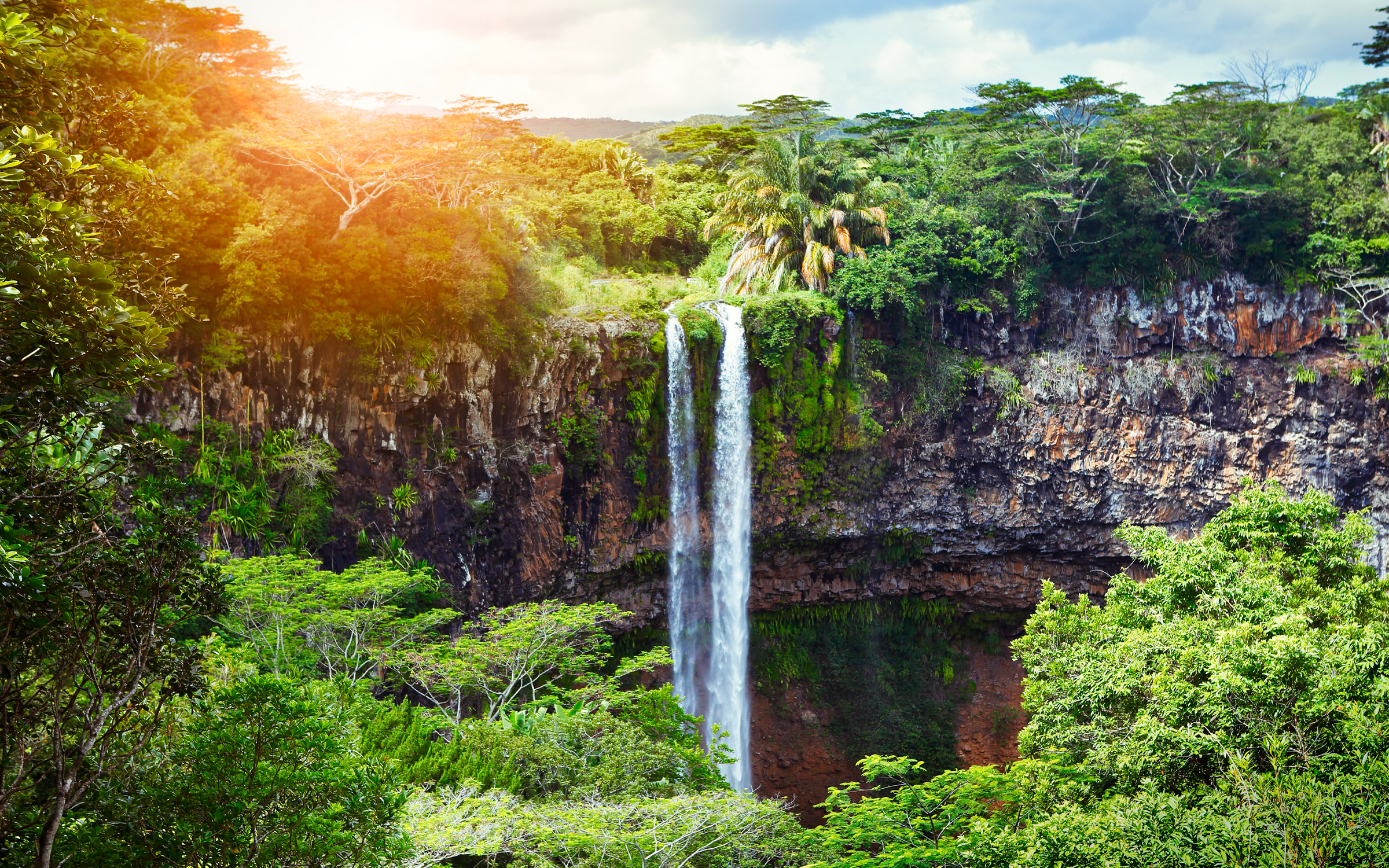 Zanzibar
Right across the Tanzanian coast lies this collection of islands known as Zanzibar, the Spice Islands. Zanzibar was well known for cloves, nutmeg, cinnamon, and pepper.  These made it a magnet for trade attracting Arabs, Persian, Indians, and Portuguese to its shores. You will find remnants of these cultures still apparent in the UNESCO-listed Stone Town during your tour with one of our expert guides. In addition to its rich history, Zanzibar is a natural paradise too. The endangered red colobus monkey inhabits the Jozani Forest. A short boat ride over the clear blue sea takes you to Prison Island, home to a tortoise sanctuary. When you stay at Matemwe, you'll have access to some of the continent's best snorkeling among diverse coral reefs. They would have left even Jacques Cousteau in awe.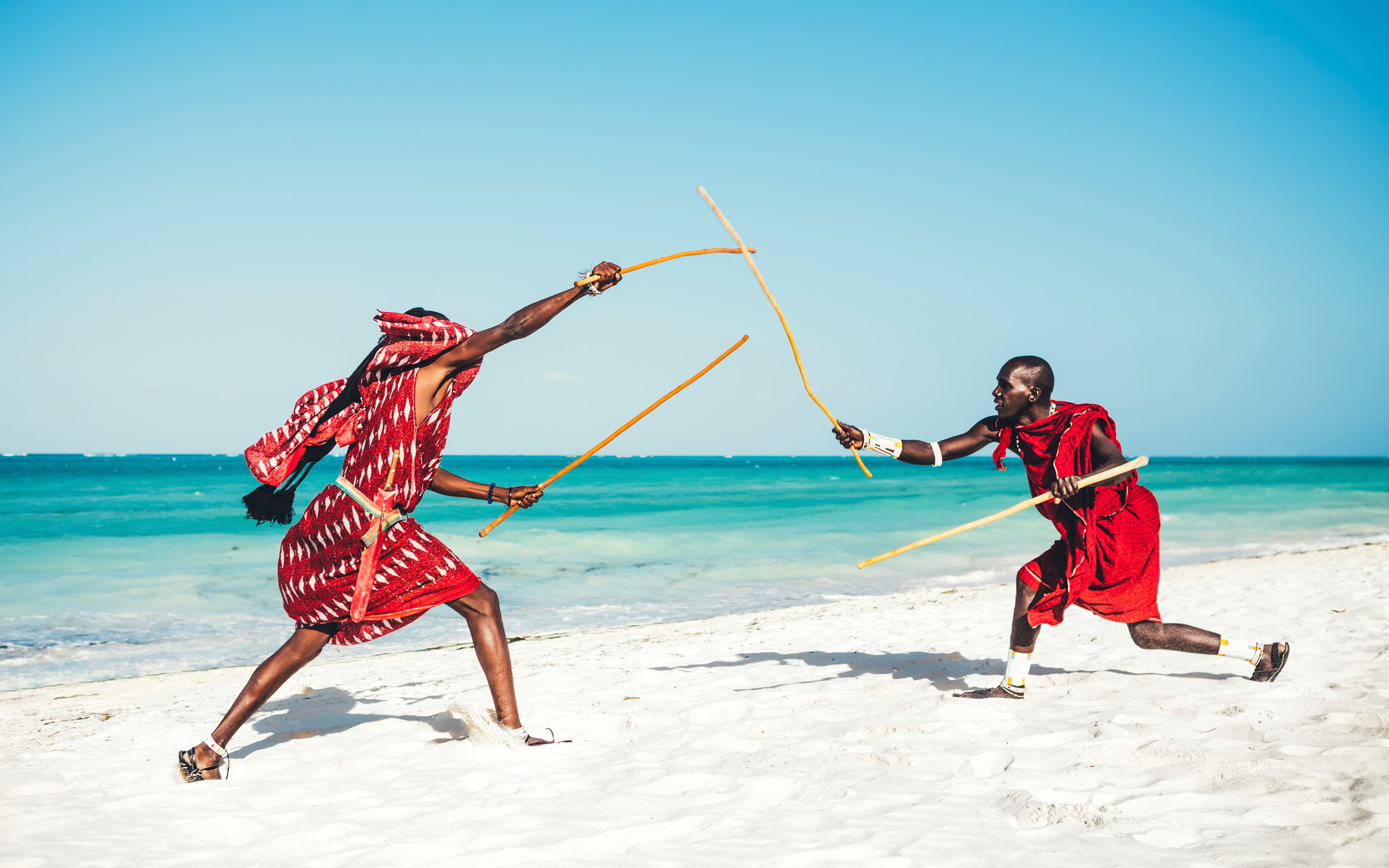 São Tomé and Príncipe
Descendants of European immigrants and African slaves inhabit the tiny islands stranded in the Gulf of Guinea. Príncipe, the smaller island, is designated entirely as a UNESCO Biosphere Reserve. Tucked within its tropical forests sit 15 tented villas at Sundy Praia. Built to resemble fisherman's huts, the lodge is replete with handcrafted local artifacts. What will really catch your eye though is the prolific wildlife. On Príncipe, often referred to as the African Galapagos, sea turtles waddle onto the beaches to lay eggs. There's another natural gift the islands are lucky to have — cocoa. In 1913 the tiny country produced so much cocoa that it earned the nickname the "Chocolate Islands". With Ker & Downey, see (and taste) where this sweet treat is produced.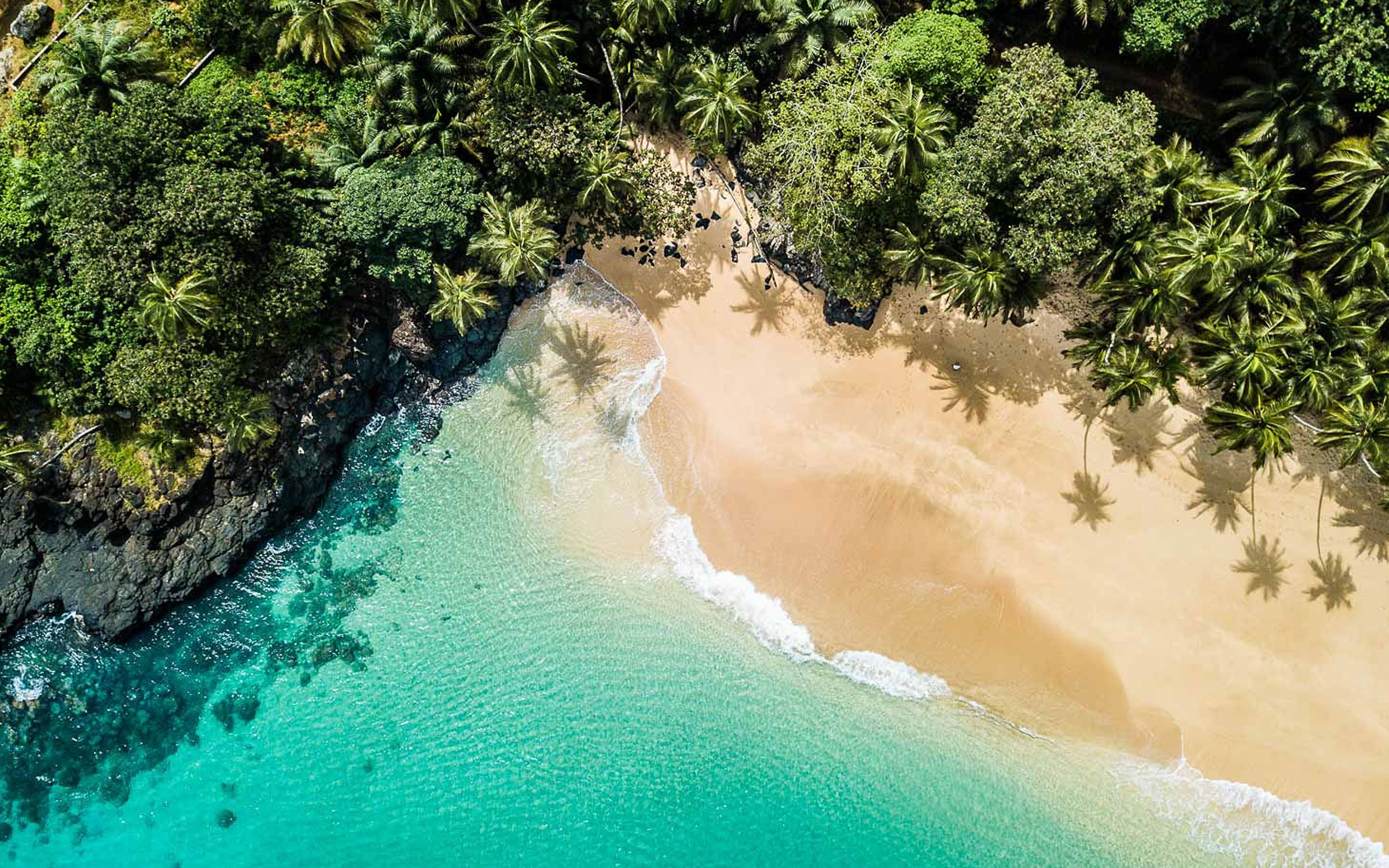 Ready to visit these African islands? Contact a Ker & Doweny destination specialist to start planning your journey today. For more travel inspiration, follow us on Instagram.