8 Pre-Trip Travel Preparations to Ensure Your Trip Goes Off Without a Hitch
Ker & Downey certainly knows a thing or two about air travel. In this air travel series, we asked our air department experts to share their top tips to make your trip go off without a hitch. The first in our series on air travel is pre-trip travel preparations. Here's what you need to know before you go: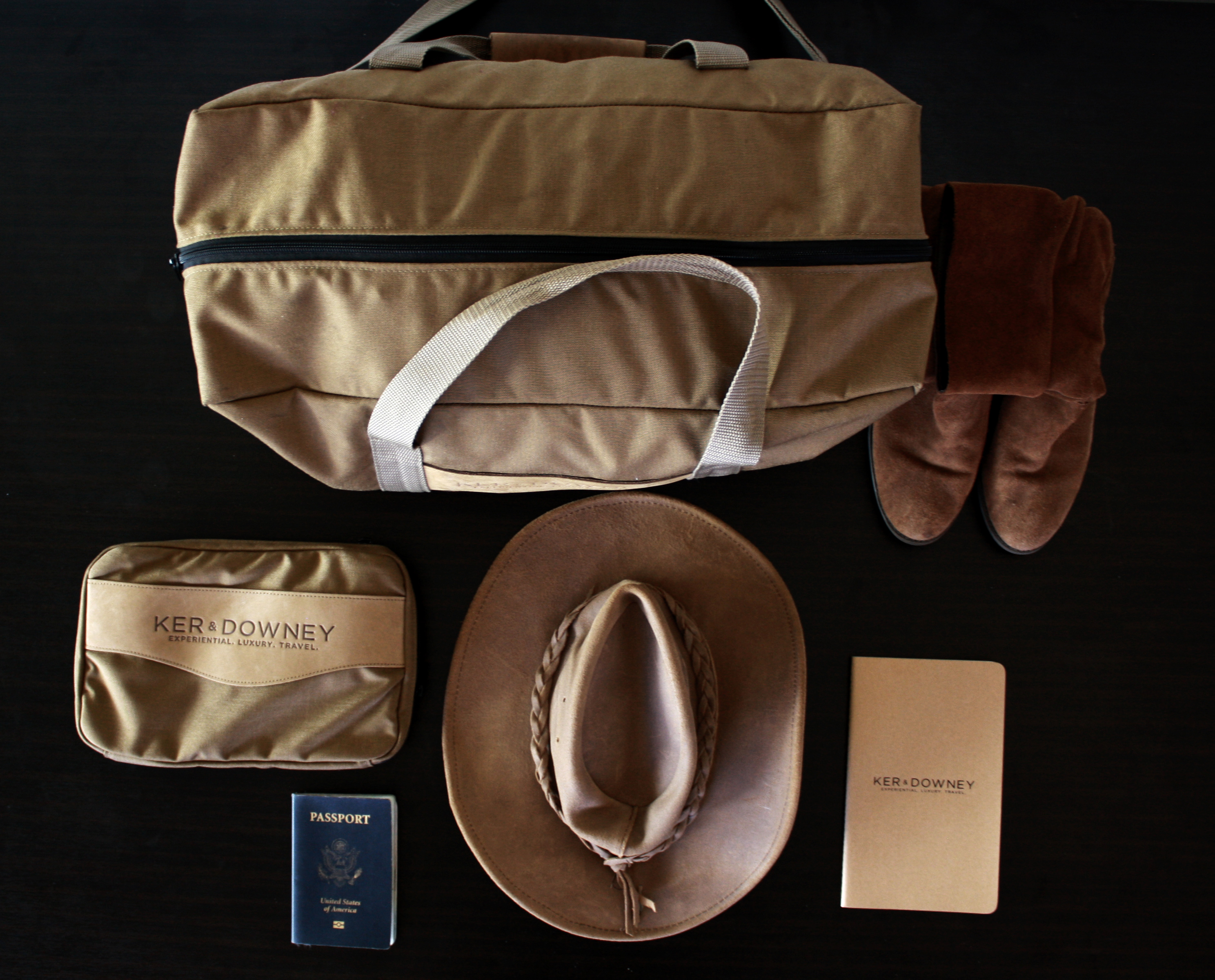 8 Pre-Trip Travel Preparations
1. Check the expiration date on your passport and verify the entry requirements for the countries to which you are traveling. Some countries require passports to be valid for at least six months beyond the duration of your stay. Other countries require raised-seal birth certificates for any minors traveling with you. Your Ker & Downey travel documents will include the passport and entry requirements for your destination, but you should double check before you depart, as entry requirements change pretty frequently.
2. Don't forget to check the number of blank pages in your passport. Some countries require a certain number of blank pages each time entry is sought.*
3. Confirm visas for each country as necessary. Many countries allow you to purchase visas upon entering the country, but some require you to complete that process prior to travel. Please be aware that although Ker & Downey will advise you of the current information concerning visas and other requirements in your final documents package, it is your responsibility to reconfirm the information and obtain necessary documents for entry to countries listed on your itinerary. Visa requirements do change frequently.
4. Always double check your ticket to ensure the name matches your passport and any other government-issued identification exactly.
5. Reconfirm your air reservations 72 hours in advance.
6. Always confirm your departing airport so there are no last-minute surprises.
7. Make sure you check in three (3) hours prior to departure for international flights and two (2) hours in advance for domestic flights. This will give you ample time to complete security check-ins and other formalities.
8. Advise your banking institutions and credit card companies that you will be traveling, especially if you are traveling out of the country. For tips on the best credit cards for international travel, check out this smart money post from Eric Rosen.
*If you are unsure if your passport and visas are in order, please refer to your Ker & Downey travel documents, or contact your designer who will be able to assist you.
Now that your travel preparations are in order, it's time to enjoy your trip! Contact your designer to start planning your next Ker & Downey journey. Meanwhile, for daily travel inspiration, follow us on Instagram.