Best Time to Visit Southern Africa
Seasonality & Pricing
Southern Africa is a region of many wonders: unparalleled wildlife and national parks, picturesque coasts, and lively cities. All of these wonders can be experienced in South Africa's fertile winelands, national parks, and illustrious Cape Town. But this region of Africa goes far beyond South Africa alone: it is easy to combine safari experiences in Botswana, Zambia, and Zimbabwe. Venture into truly uncharted territory in Namibia and Madagascar, and experience historic coastal beauty in Mozambique. Your safari comes to a close in luxurious fashion when adding a beach escape to the beautiful islands of the Indian Ocean.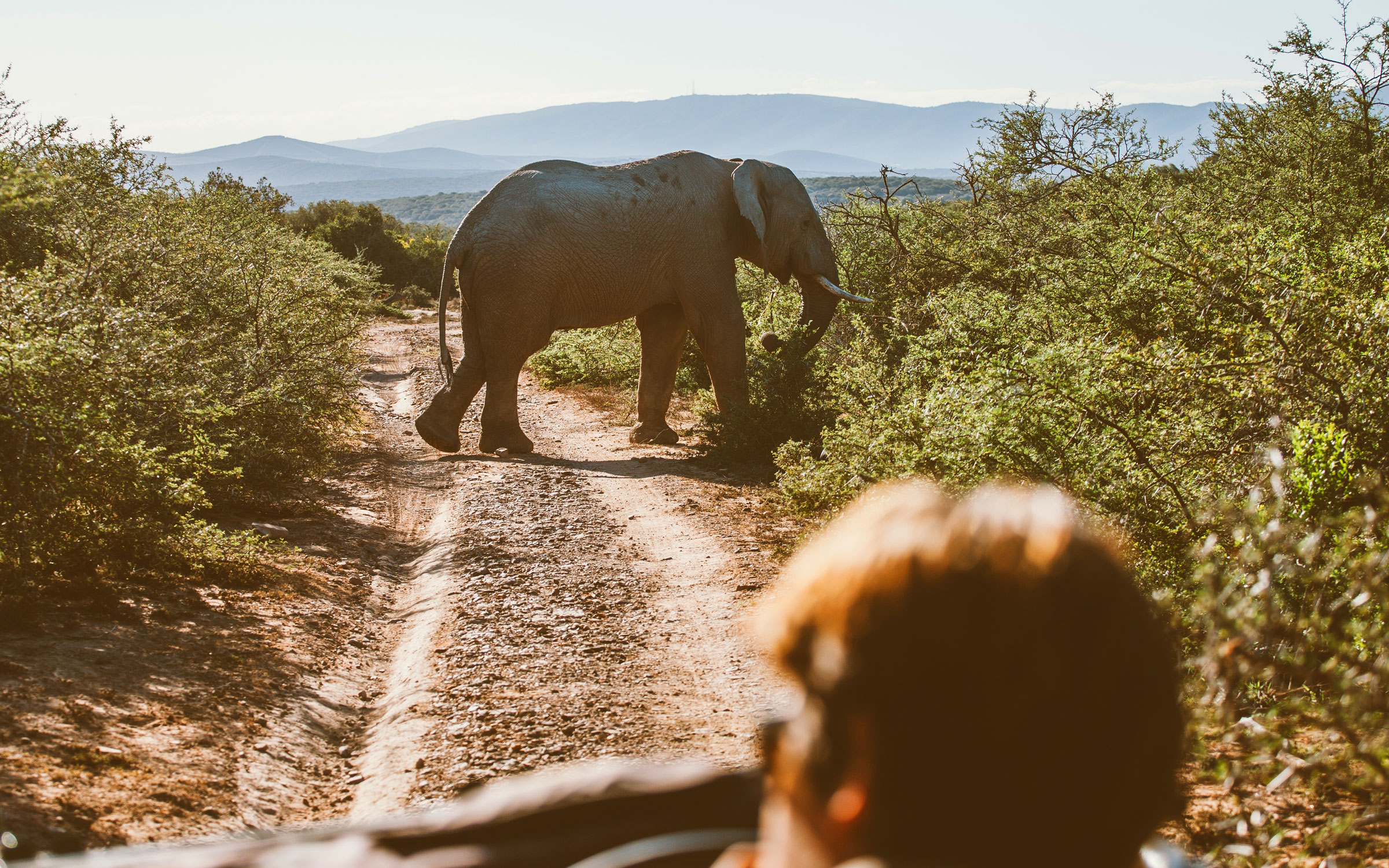 $1,000 to $2,000 per person per day
$800 to $1,300 per person per day
Regional


Considerations
Seasonality in Southern Africa revolves around the dry and the rainy seasons. In the hills and mountains it can get cold. Summer season is generally December to March.
As a rule, the game in the parks of Southern Africa are most active from April to September. During this "dry season" animals are easier to see as they congregate around watering holes and seek out the best grasses.
The Southern Right whale migration can be seen best from June to November.
The weather in Southern Africa varies greatly due to its many unique biomes. September through March is best for Cape Town. In the coastal belt of the Eastern Cape (including the Cape Peninsula and Garden Route), summer days are dry and sunny with most of the rain falling in winter. Elsewhere in the region the greatest amount of rain falls during the months of December, January, and February. Generally speaking, the rains tend to fall in short, powerful thunder showers.
The Ker & Downey


Difference
Take a private flight over Namibia's Skeleton Coast.
Embark on a walking safari through Zambia's protected reserves.
Enjoy a private helicopter ride into the Cape Winelands from Cape Town.
Snorkeling and diving through the protected waters of the Bazaruto Archipelago.
Private villa rentals, exclusive-use properties, and private camps to enhance a private luxury safari experience.
Ker & Downey itineraries to Southern Africa are each hand-crafted by our team of luxury travel consultants to make the most out of your journey. Luxury safari experiences abound in the pristine landscapes and untouched wilderness, brimming with unique wildlife. Southern Africa is best experienced with the experts at Ker & Downey – contact us to start your adventure.