Best Time to Visit South Pacific
Seasonality & Pricing
Comprising the continent of Australia, plus the island nations of New Zealand, Fiji, Tonga, French Polynesia, Papua New Guinea, Samoa, and hundreds of tiny far-flung islands, the South Pacific is a hotbed of cultures, beaches, and beauty.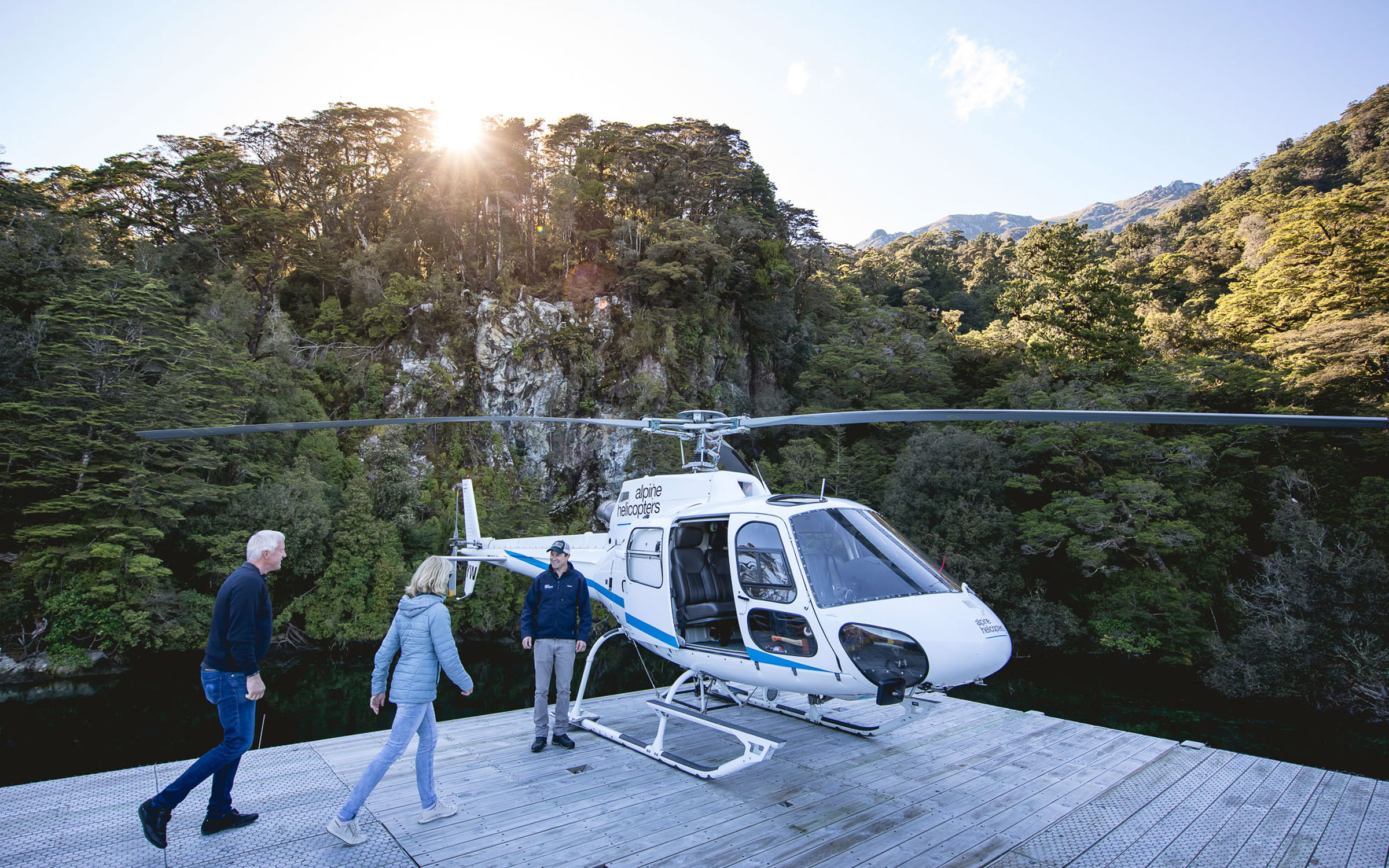 $1,000 to $2,000 per person per day
$800 to $1,300 per person per day
Regional


Considerations
Seasonality in this region varies greatly, but it is important to note that seasons are reversed in the Southern Hemisphere.
In Australia and New Zealand, expect warmer weather November through March and the coolest temperatures from June through August.
New Zealand's North Island has a Mediterranean climate, while the South Island sees a greater range of temperatures throughout the year.
The islands of the South Pacific have a tropical climate with warm temperatures, humidity, and rains year-round. May through November tend to be the driest months of the year.
Cruising is best from May to October, avoiding the cyclone and monsoon seasons.
September to November is when you will see the Australian wildflowers in central and Western Australia.
The Ker & Downey


Difference
Ride a Harley Davidson around the base of Uluru in Australia's Red Center.
Guided walks through ancient aboriginal lands, where you are welcomed only with permission from aboriginal leaders.
Travel with a former fisherman aboard his private luxury yacht through Marlborough Sounds and the islands of Tonga, meeting the locals and tasting fresh-caught seafood.
Take an aerial tour of Broome's pearling coast and the beautiful surrounding area in Northern Australia.
In New Zealand, helicopter to the glaciers at Milford Sound and the volcanoes at White Island.
Meet the artisans working to preserve Maori heritage at the New Zealand Maori Arts and Crafts Institute.
Helicopter to a private island in Papua New Guinea to visit an isolated tribal community.
In Australia, hike through the primeval Daintree Rainforest with an aboriginal guide.
The destinations in the South Pacific are diverse and delightful, with ample opportunity for intrepid travelers to mix island bliss with isolated adventure, and cutting-edge modernity with centuries-old heritage. Designed to your exact specifications and working closely with partners based in their home countries, a custom journey to this region is made less daunting when working with the experts at Ker & Downey. Contact your Ker & Downey luxury travel consultant to begin planning your journey to Australia, New Zealand, and the islands of the South Pacific.