The Namibia Horse Safari
17 days / 16 nights
Namibia and South Africa


Exploring Damaraland on Horseback
The Namibia Horse Safari is Ker & Downey's quintessential Namibia horseback safari through the stark and wildlife-rich terrain of Damaraland. Your adventure begins with 10-day Namibia horse safari along Namibia's Damara Elephant Safari from Twyfelfontein to the Skeleton Coast and concludes with a rewarding and relaxing stay in Cape Town, South Africa. What's horseback riding across Namibia like? Click here to see.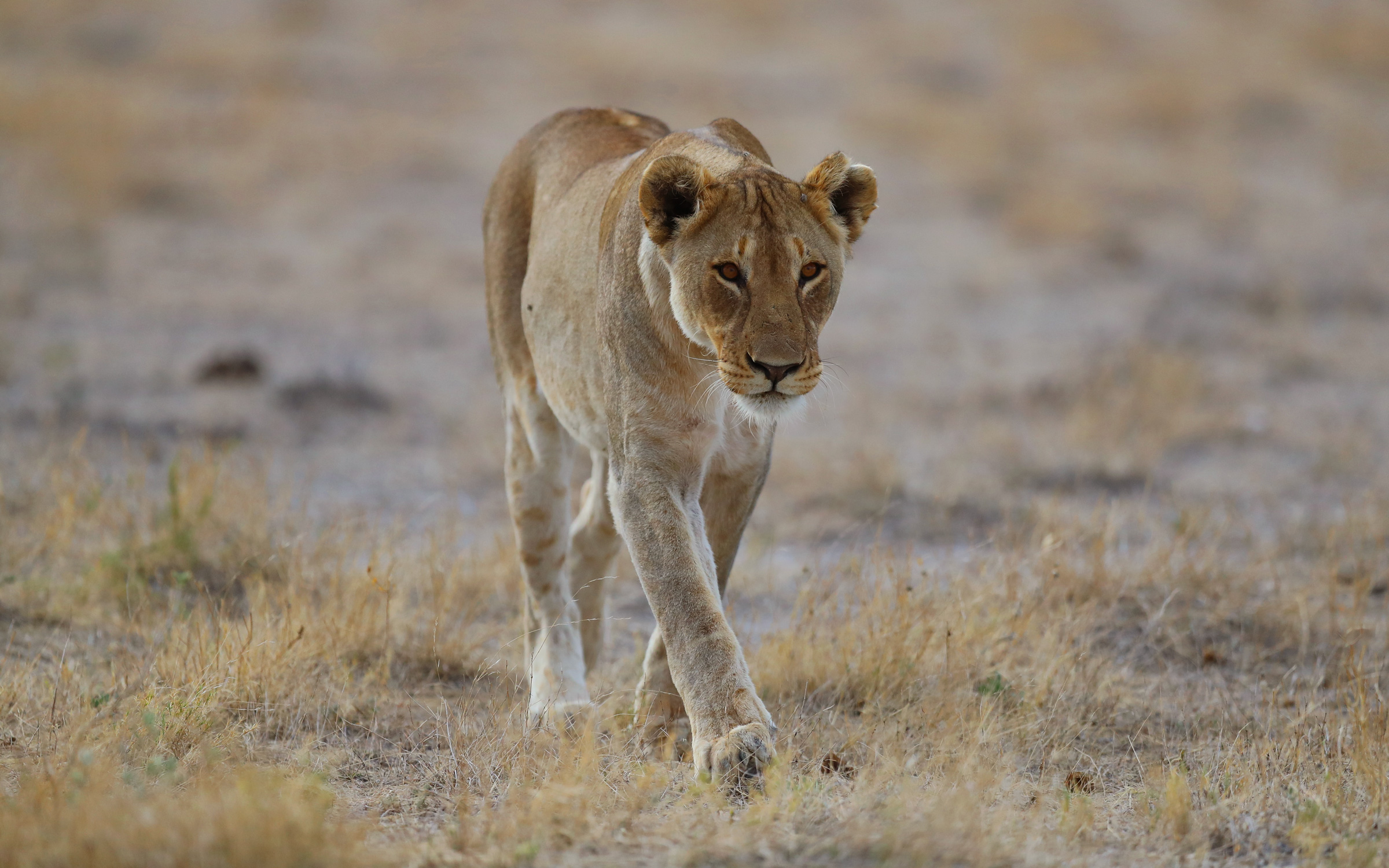 Begin by relaxing from your international flight within the luxurious confines of the Olive Exclusive in Windhoek. After a good night's rest, meet up with your riding group for a welcome breakfast and drive into Damaraland, where you will get acquainted with your horses, enjoy your first sundowner, and spend your first night under Namibia's spectacular canopy of stars.
Your Namibia horse safari starts at at the famous Twyfelfontein rock engravings and leads you through the remote and extremely rugged terrain of Damaraland, a land of tortured volcanic history, free-ranging game, and huge ephemeral river systems.
Each morning begins with a lavish breakfast around the campfire and a four- to five-hour morning ride before stopping for a leisurely lunch and siesta on the trail. Heading westward, you will pass fascinating geological formations reminiscent of a giant's abandoned Lego set and encounter rare desert-adapted wildlife such as elephant, rhino, cheetah, and more. The varied terrain allows for canters through gently undulating grassy fields, gallops down the Huab and Ugab watercourses under the shade of their substantial Ana trees, and gentle trots through the wide, stony plains gently falling toward the forbidding Skeleton Coast.
Camps are pitched at sunset, when you can relax from the ride with a hot bucket shower and a generous Namibian meal cooked over the open fire. Your last day of horseback riding in Namibia takes you to the ocean and the spectacularly haunting Skeleton Coast and the Cape Fur Seal colony at Cape Cross.
Finally, return to Windhoek for a farewell dinner and one last night in Namibia.
Continue your journey onward to Cape Town, a relaxing bookend to your tremendously thrilling adventure. Spend your days being pampered by the One&Only Cape Town's ultra-luxurious suite of amenities and exploring Cape Town to its fullest, heading to the top of Table Mountain, experiencing a township tour of Langa and Robben Island, and embarking on a full-day excursion through Cape Point and The Peninsula, one of the most beautiful drives in the world. Conclude your indulgent Cape Town experience with a day trip to the Winelands, tasting some of the region's spectacular wine and marveling at its lovely combination of nature and history.
This Damara Elephant Safari horseback riding experience has strict requirements for participation. A riding policy and indemnity form will be provided and must be returned in advance in order to proceed with booking. Please take the below restrictions into special consideration when inquiring. 
Amount of riding: 10 days, 6 to 8 hours per day
Skill Level: Advanced. Riders must be extremely fit and confident, capable of riding at all speeds on all types of terrain, and able to change directions quickly when necessary to avoid wildlife. Riders will also saddle and groom their own horse.
Age limits: This ride does not have a set age minimum or maximum. However, all riders must be able to meet all skill requirements and be fit and confident. The youngest person to participate in this ride so far has been 10, while the oldest was 82.
Type of tack: Skirted endurance-type saddles
Weight maximum: 85kg in riding gear. For very fit riders weighing between 85kg and 93kg, please inquire about surcharges for additional horses. For the horses' safety and well-being, the maximum allowed weight of a rider in gear is 93kg.
Dietary and health restrictions: All dietary and health restrictions for riders must be reported at the time of inquiry. Due to the remoteness of the safari and limited facilities, not all dietary and health restrictions can be catered to. It is necessary to have these details in advance in order to determine a rider's eligibility.
Book the Namibia Horse Safari by Ker & Downey
Contact a Ker & Downey Travel Professional to personalize your own Namibia Horse Safari, and read more about the seasonality and pricing in Southern Africa. For even more travel inspiration, follow us on Instagram, Facebook, and Twitter.