The Malaysia Heritage Tour
8 days / 7 nights
Malaysia


Ancient Past and Colonial History
The Malaysia Heritage Tour from Ker & Downey is an all-encompassing cultural immersion. From its ancient roots and colonial influences to its emergence as a culturally-varied modern destination, our journey traces the history of Malaysia's many pasts.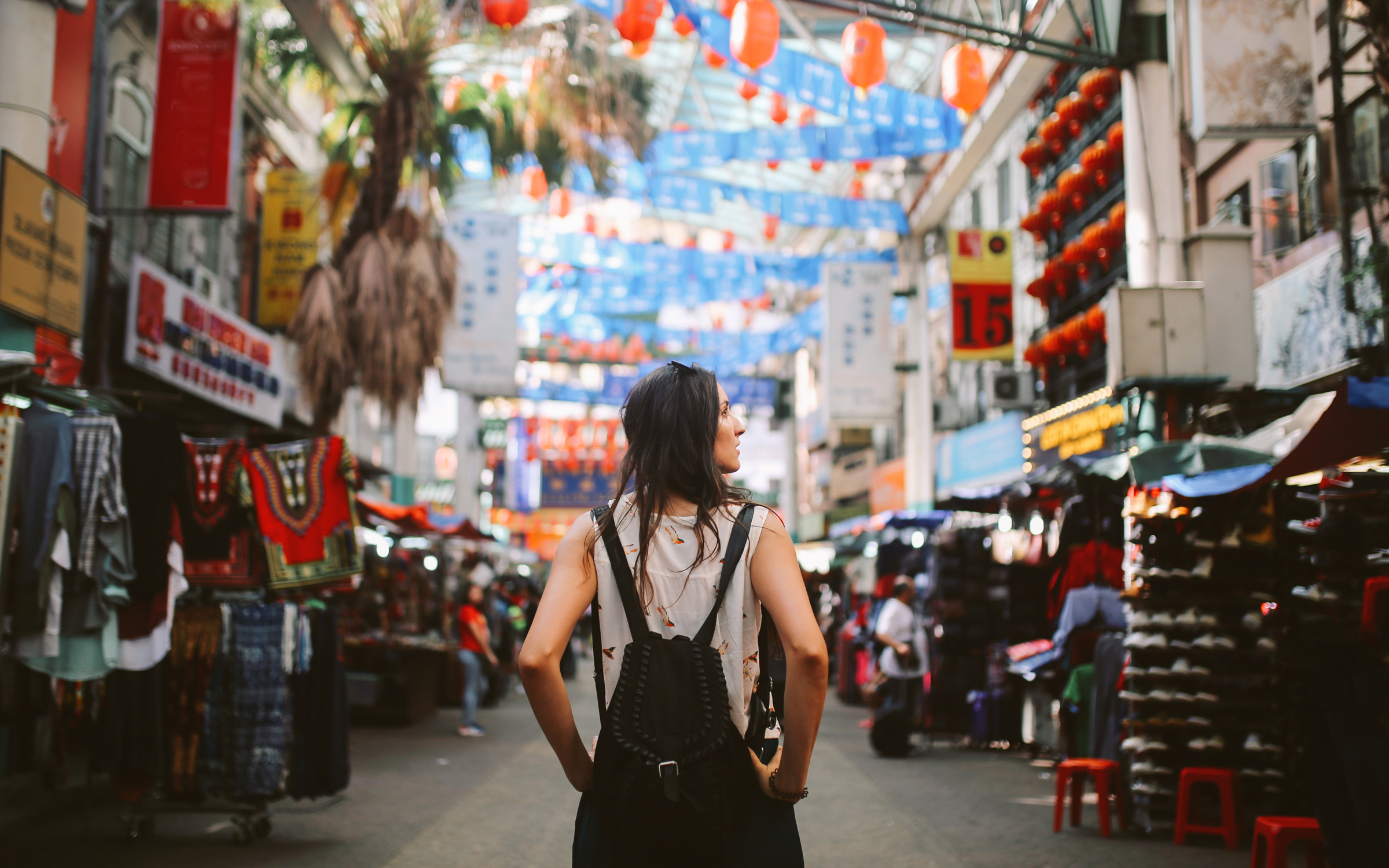 The city-island Penang is the starting point on our Malaysia Heritage Tour, with the art and history of George Town offering an introduction to the region. Peranakan culture resonates through the murals and architecture of the city streets, the artifacts of the Penang Museum and Art Gallery, and the flavorful dishes you will help prepare during a private cooking class with a local chef. The Eastern & Oriental Hotel—a bastion of British colonial affluence fondly referred to as "The E&O"—is your retreat while in Penang.
Cross the Penang Bridge to mainland Malaysia and into the lush Cameron Highlands. A scenic drive brings you some 5,000 feet above sea level to survey the rolling hills of green from your accommodations at the Cameron Highlands Resort. Here, you will take afternoon tea before an evening of rest, and on your way to the modern heart of Malaysia, indulge in a private picnic amidst the bounty of tea plantations.
Kuala Lumpur welcomes you next along the Malaysia Heritage Tour, with a tour of the city's architecture. Trace the history from the late 1800s to the present day. After a tragic fire, the city rose from the ashes to what is now an eclectic mixture of story-book style structures and mega-modern skyscrapers that dominate the city's skyline. Visits to Kuala Selangor Nature Park and Kampung Kuantan to witness thousands of fireflies among the trees from a rowboat round out your time in Kaula Lumpur.
The journey ends in Melaka, a city that vibrates with the historic pulse of trade routes, antique markets, and a variety of religious influences. The riverside Casa del Rio Melaka is your refuge, offering a final glimpse of the uncanny diversity of Malaysia.