Northern Europe Escape
16 Days / 15 Nights
Denmark, Norway, Sweden, Finland


Luxury Travel to Scandinavia
Join Ker & Downey on the best Northern Europe tour of all as you travel to Scandinavia. Spanning six cities and four countries on the northern reaches of the continent, this 16-day adventure invites you to explore the capitals and hidden gems of Scandinavia. Luxury accommodations, a leisurely yet in-depth pace, and a variety of natural and manmade marvels await at every turn.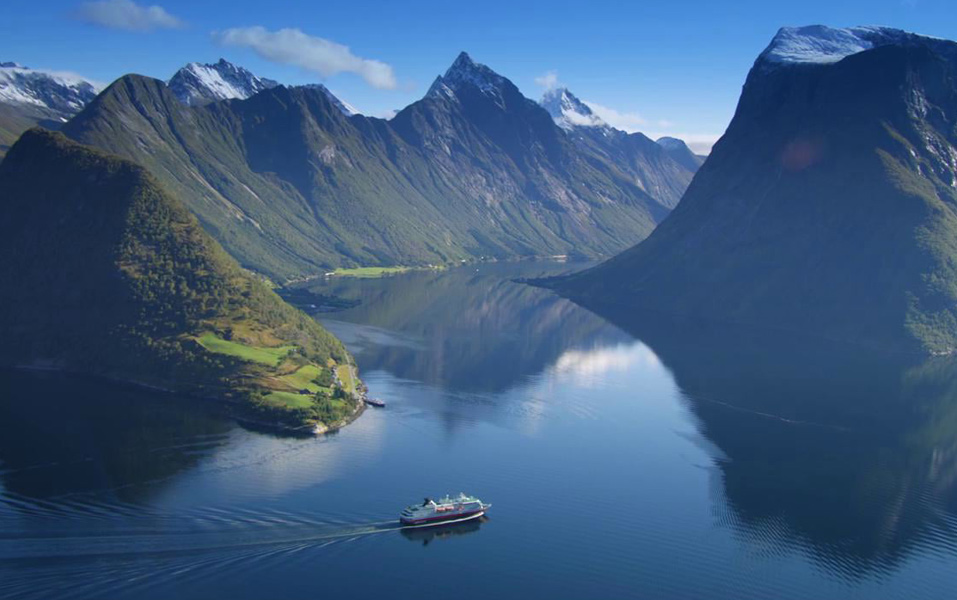 Scandinavian Capitals
Luxury travel to Scandinavia first starts in Scandinavia's beautiful capitals. Ker & Downey specifically designed this best Europe tour itinerary to afford travelers three days in each of capital city. Indulge in unhurried stays at the best luxury hotels and full-day guided tours through each city catered to your interests. A welcome day at leisure in each destination ensures that this European escape is both relaxing and revelatory every step of the way. From design-forward Copenhagen and the contrasting highlights of Oslo to the water city sights of Stockholm and the vibrant seaside capital of Helsinki – witness Scandinavia's historic past and captivating present while exploring museums and landmarks otherwise unknown to the average traveler.
Norway in a Nutshell
While in Norway, there will also be a chance to escape the big city lights to experience Norway's breathtaking UNESCO-protected fjords and mountains via the Flåm Railway. This unforgettable train journey is one of the best ways to take in Norway's nature. It allows for further discovery of the picturesque villages and preserved culture alive within the dramatic landscape. You will also have a chance to cruise through the fjords offers up-close glimpses of this stunning region. A day at leisure in Bergen allows you to take the Fløibanen funicular for views over the city's colorful houses.
Book Travel to Scandinavia with Ker & Downey
Contact a Ker & Downey Travel Professional to personalize your own Northern Europe Escape, and read more about the seasonality and pricing in Northern Europe. For even more travel inspiration, follow us on Instagram, Facebook, and Twitter.