Luxury Chile & Argentina
14 Days / 13 Nights
Chile & Argentina


Luxury Meets Landscape
Ker & Downey's Luxury Chile & Argentina journey strikes a unique balance between the finest luxuries and most stunning landscapes these two countries have to offer. From the lakes and deserts of Chile to the vineyards and tango halls of Argentina… this inspirational itinerary is only a taste of what Ker & Downey can do in South America.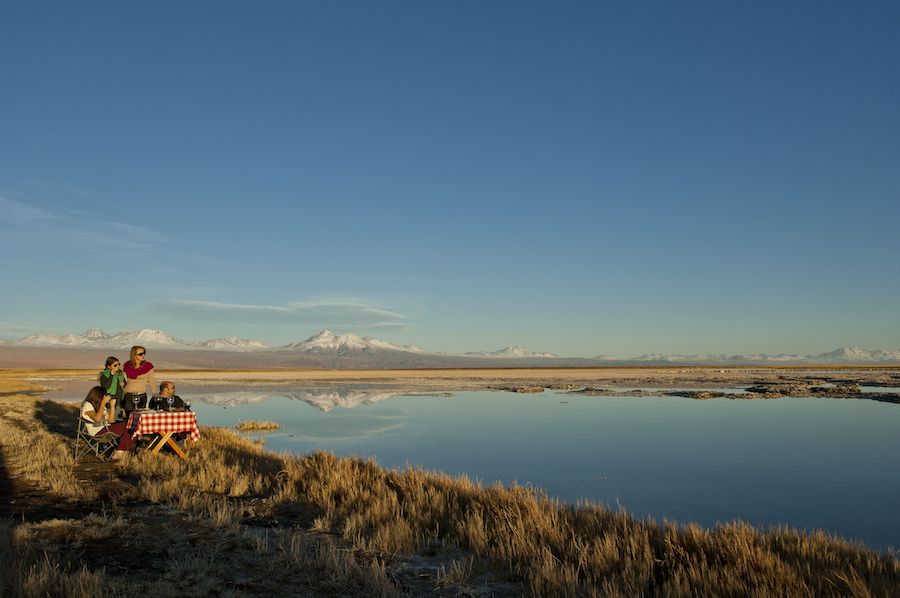 Luxury Chile & Argentina travel first begins with a helicopter ride to the waters of Chile's Lakes District. One part working hacienda and one part Relais & Chateaux hotel, andBeyond Vira Vira acts as an idyllic retreat in the shadow of Volcano Villarica. Over three days, you'll kick off your journey with plenty of bespoke adventures through this water-laden playground. Indeed, hiking, horseback riding, fishing, cheese making, and hot tub soaking are all on the menu due to its coveted location.
Next make your way north to the deserts of Atacama. Your hotel is one of the most exclusive offerings in this dry land, therefore allowing you to spend the days as you please. With your private guide and vehicle at your disposal, adrenaline-packed adventure can easily be reached by way of 4×4, horse, mountain bike, and foot. Meanwhile, relaxation and quiet luxury can be found within the hotel's walls at the end of each day. With a landscape this vast and a hotel this intimate, it will seem like you have the entire place to yourself.
Then Chile's colorful capital of Santiago comes to life on your luxury Chile & Argentina tour. From your lovely Lastarria accommodations, you will have ample opportunity to explore the city with your private guide. Of course, get ready for a unique journey through the history, architecture, and food scene of Santiago.
Then just a quick flight over the Andes lies the wine-soaked lands of Mendoza. Luxury travel to Chile & Argentina culminates with three days amid the vines and villas of this beautiful destination. During your stay, hole up in your gorgeous villa accommodations in the Uco Valley. And treat yourself to three days of wine-focused experiences. Whether dining on the cuisine of Siete Fuegos, tasting your way through the prestigious wineries of Uco Valley, or witnessing the sunrise over the Andes from the back of your horse, you will leave this place truly enchanted.
Finally conclude your luxury Chile & Argentina travels in Argentina's capital of Buenos Aires. Your private guide will lead you to some of the best the city has to offer. Enjoy an exclusive tango show, get lost in the neighborhoods appropriately dubbed the "Paris of Latin America", and cook your way through a traditional Argentinian feast with a private chef.
Suggested Properties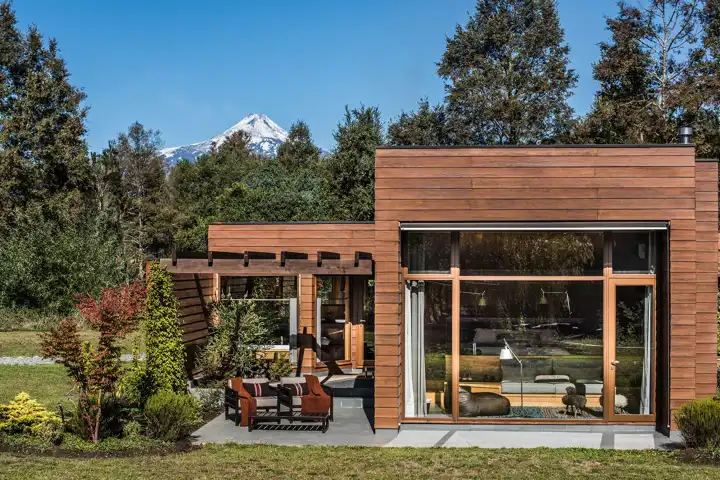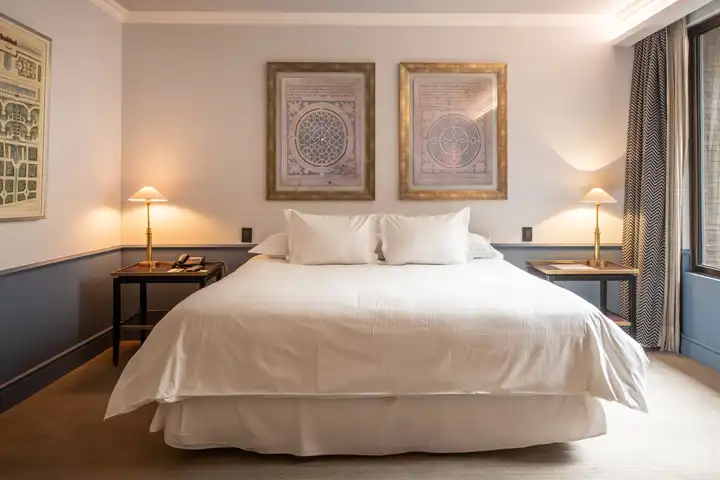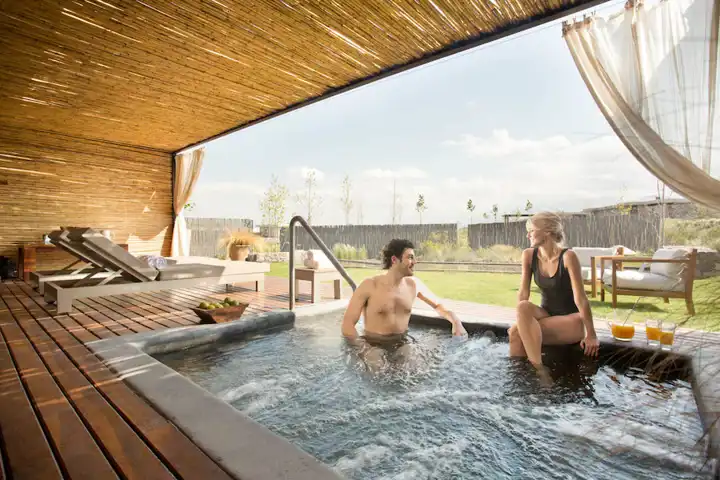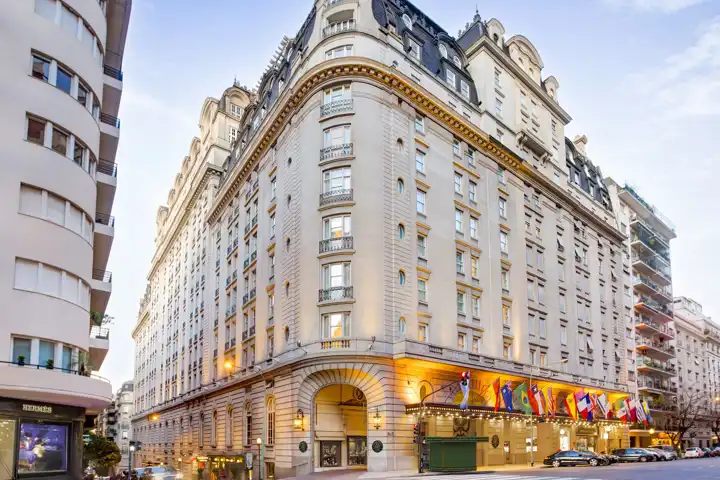 Book a Luxury Chile & Argentina Tour
Ready to make your luxury Chile & Argentina dreams a reality? Contact a Ker & Downey Travel Professional to personalize your own Argentina luxury tour, and read more about the seasonality and pricing in South America. For even more travel inspiration, follow us on Instagram, Facebook, and Twitter.