The Zimbabwe Adventure Safari by Ker & Downey
10 days / 9 nights
Zimbabwe


A Luxe Safari Retreat
Many assume that Zimbabwe must be paired with another neighboring country for a complete African safari experience, but this luxury Zimbabwe adventure safari by Ker & Downey proves that this stunning country is a standalone star. From the legendary elephants of Hwange to the Big Five beauty of Mana Pools, Zimbabwe boasts some of the most unspoiled and untouched safari encounters on the planet.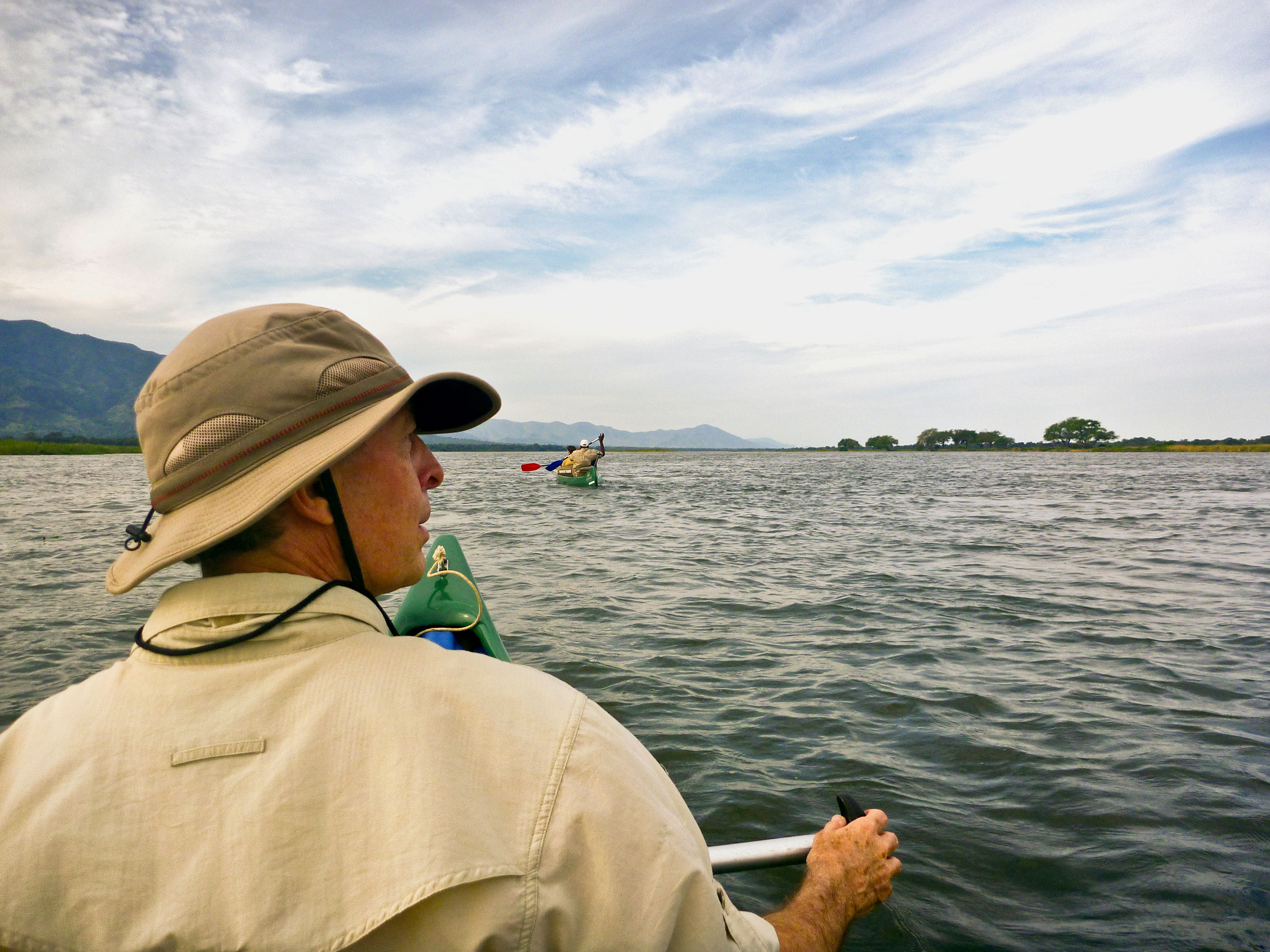 Begin first in Zimbabwe's largest game reserve in Hwange National Park. Known as the "home of the elephants," Somalisa Camp is an intimate hideaway promising adventure and luxury in the African bush. The elephants are known to make themselves at home here, while walking and game drives reveal nearby populations of zebras, giraffes, and white rhino.
You will then continue your Zimbabwe adventure safari in Mana Pools National Park, a designated UNESCO World Heritage for its untamed wildness and biodiversity. You will have the unique opportunity to experience Mana Pools from two drastically different viewpoints: first, along the Zambezi River at Zambezi Expeditions, and second, an hour "inland" within the remote riches of the Kanga Pan surrounding Kanga Camp. While canoe safaris, walking safaris, and game drives are certainly highlights at both sister properties, they also serve up exceptional "armchair safaris", when the resident Big Five and plains game come to the front door for refreshment at the adjoining river or pan waters.
Finally, an adventure safari in Zimbabwe would be incomplete without a visit to the legendary "smoke that thunders" at Victoria Falls. The final two nights of your Zimbabwe adventure safari is therefore at the Elephant Camp, a beguilingly serene lodge renowned for its proximity to Victoria Falls, as well as its Wild Horizon elephant ambassadors who adore interacting with guests. Elephant encounters, Zambezi sunset cruises, and Victoria Falls canopy tours are also on hand to create one final, lasting impression of Zimbabwe's standalone surprises.
Book a Zimbabwe Adventure Safari
Contact a Ker & Downey Travel Professional to personalize your own Zimbabwe Adventure Safari, and read more about the seasonality and pricing in Southern Africa. For even more travel inspiration, follow us on Instagram, Facebook, and Twitter.