Luxury Hawaii Culture Tour
8 days / 7 nights
United States


A Hawaii Luxury Adventure
Head to Hawaii with Ker & Downey for the best in romance, cultural exploration, and island adventure. From the Big Island to Maui, this luxury Hawaii culture tour promises exclusive access to private high-flying experiences and knowledgeable local guides eager to share their beautiful homeland with you.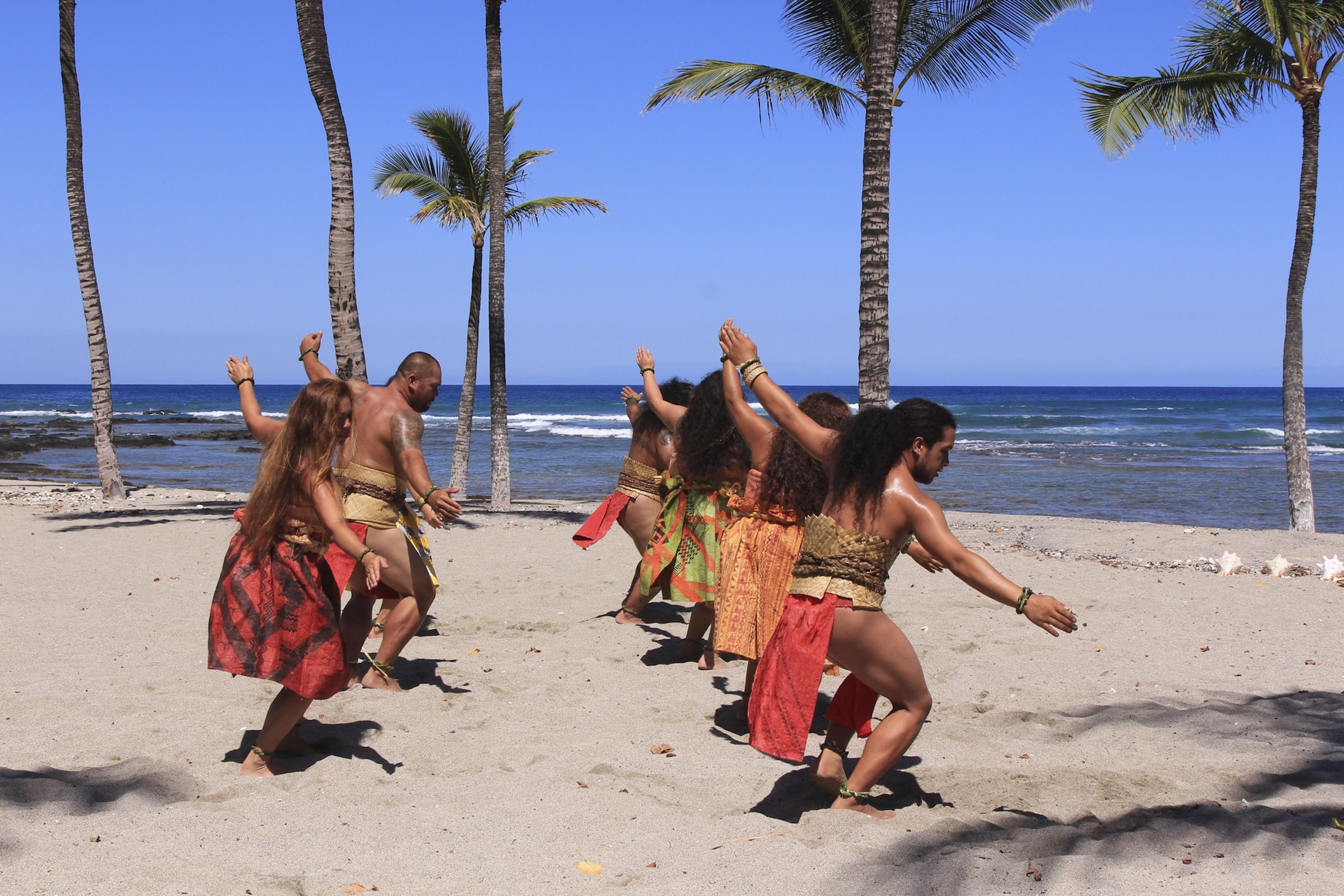 Your Hawaii luxury adventure first begins on the Big Island of Hawaii. Larger than all the other islands combined, the Big Island is not only the epicenter of the region's volcanic activity, but a place of dizzying diversity. Indeed, the adventures here are unmatched. From your Kona accommodations, you will receive private access to one of the Big Island's volcanoes to get a closer look at the volcanic eruptions and the flora growing the remains of the lava fields. You will even have a chance to follow your guide down a trail through a private lava tube.
Next, enjoy a breathtaking sunset and stargazing adventure atop mount Mauna Kea. Finally, conclude your time on the Big Island with a helicopter tour around the island. This will provide you with a bird's eye view of the Kona coffee district, the slopes of the Mauna Loa volcano, and the many waterfalls and beaches of Hawaii.
Maui is the final stop on your luxury Hawaii culture tour. While here, discover Maui's rich culinary delights during a tailored tour that includes a visit to a farm, a meet and greet with coffee producers, and a delicious gourmet lunch by a celebrated local chef. You will also have a chance to enjoy some of the best shopping opportunities that island has to offer. Finally, conclude your Hawaii luxury adventure with an authentic Hawaiian luau. Unlike other experiences that embrace all of the cultures of the Pacific, this luau takes pride in presenting an authentic Hawaiian luau experience, complete with dinner and an amazing sunset view. 
Book Luxury Hawaii Culture Tour
This Hawaii luxury adventure is just a glimpse at your luxury Hawaii travel options. Perhaps consider adding Kauai, Molokai, Ni'ihau, and Kaho'olawe for a comprehensive Hawaii experience. Whatever you have on your wish list, we will help you hit all of your own highlights.
Contact a Ker & Downey Travel Professional to personalize your own luxury Hawaii culture tour, and read more about the seasonality and pricing in North America. For even more travel inspiration, follow us on Instagram, Facebook, and Twitter.