Classic Germany Tour
8 days / 7 nights
Germany


The Quintessential Highlights
Our eight-day Classic Germany Tour unveils the iconic achievements of art, architecture, and literature throughout some of Germany's most famed cities. This cultural journey highlights the refined and enlightened contributions to global fine arts on a south-to-north excursion through Munich, Weimar, Dresden, and Berlin.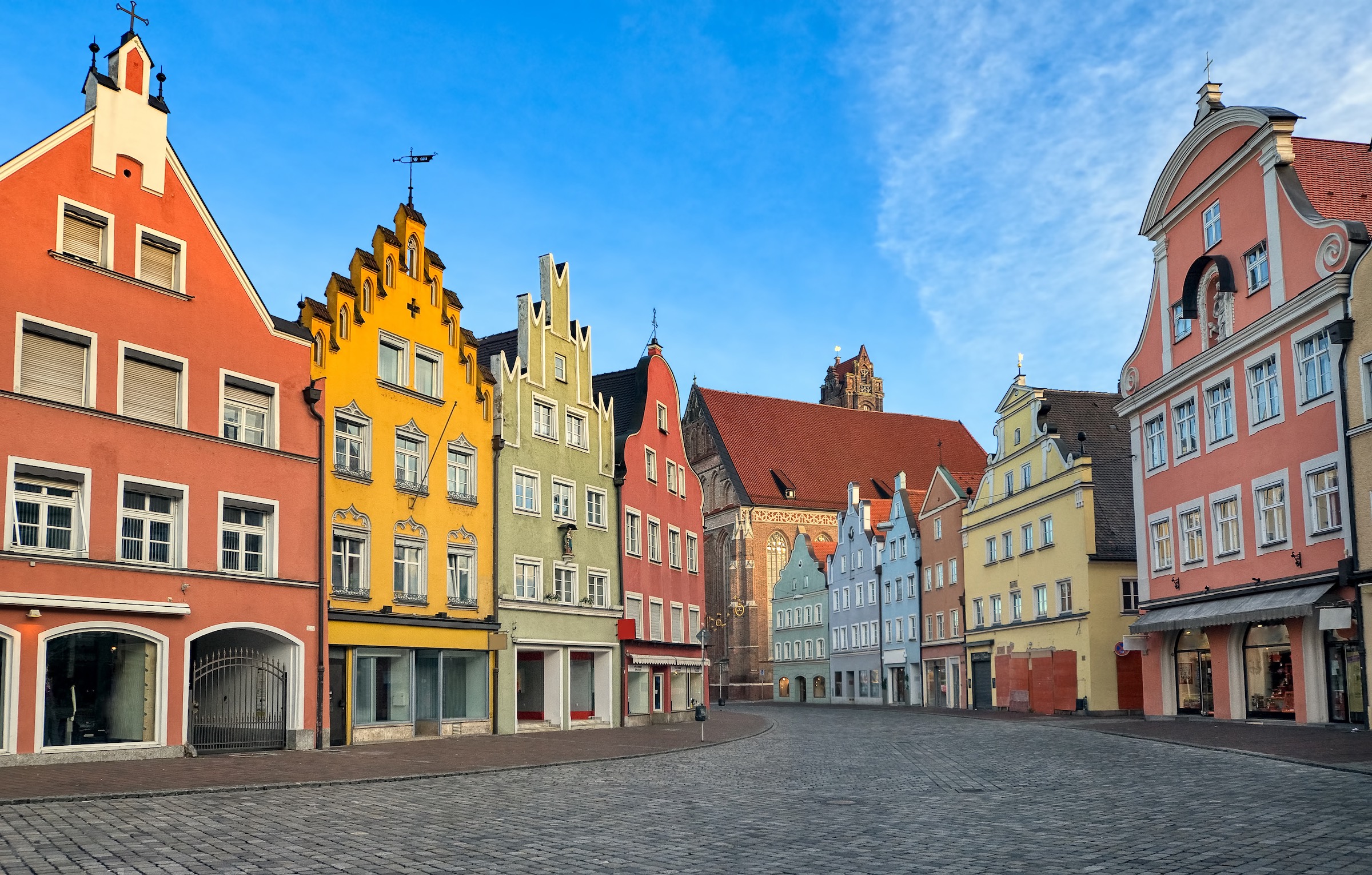 Bavaria in Germany's south marks the start of your Germany tour, discovering the classic facade of a city noted for embracing technological advancements while simultaneously honoring its cultural heritage. A journey through lavish architectural accomplishments kicks off the itinerary including Marienplatz, the National Theatre, and sprawling Nymphenburg Palace. In the city of "laptops and lederhosen" you will even have an opportunity to visit a famous shop and, if you wish, purchase the latter.
The storied city of Weimar is next on your Germany tour. A UNESCO-protected square is the centerpiece here, and the contrasts of Germany's past will be made clear at Buchenwald concentration camp, as well as in the homes of literary masters Johann Wolfgang von Goethe and Friedrich Schiller.
Continue to Dresden and uncover its 800-year history of Saxony royalty and incredible rebirth. Between winery and brewery visits that echo the region's noble past, your Germany tour includes a bicycle ride through the city's many parks and an unforgettable view of its iconic skyline.
End your journey in Berlin, where achievements of visual art remain the focus of your Germany tour. Highlights include a limousine tour through former socialist Eastern Berlin, an exploration of the Museum's Island, and tours of the city that will offer a view of modern Germany's progression into a society that honors its past—the bright and the tragic—and embraces a promising future.
Book a Classic Germany Tour with Ker & Downey
Contact a Ker & Downey Travel Professional to personalize your own Classic Germany Tour, and read more about the seasonality and pricing in Western Europe. For even more travel inspiration, follow us on Instagram, Facebook, and Twitter.