Classic Colombia
7 Days/6 Nights
Colombia


A Quick Jaunt to Colombia
Ker & Downey's Classic Colombia itinerary mixes the lush Coffee Triangle with the Caribbean coastal flair of Cartagena. Enjoy seven days of exploration in two distinct regions. From Miami, you can be in Bogota in under four hours, making this quick getaway to Colombia one of our most accessible jaunts around the world.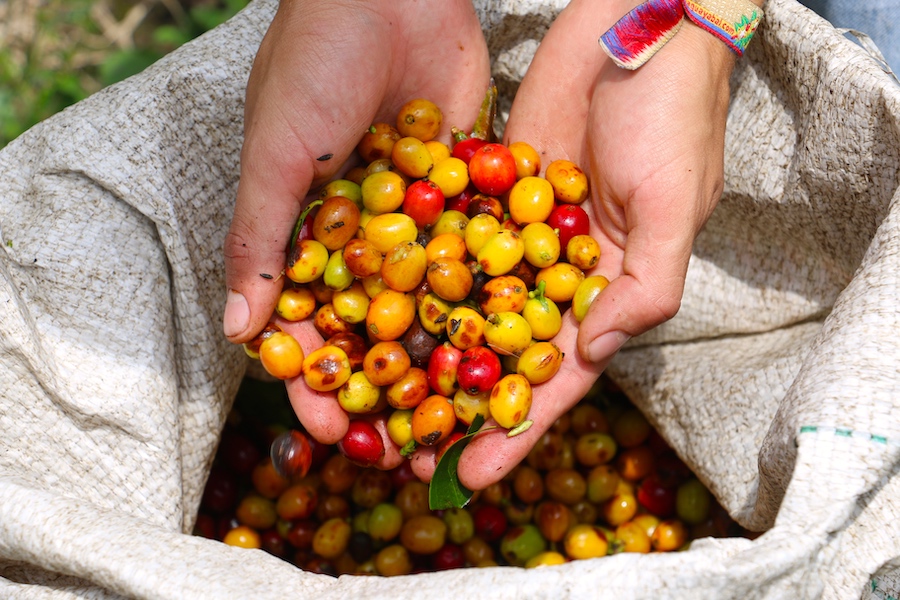 Your Classic Colombia Tour first begins in the Eje Cafetero region, also known as the Coffee Triangle. Here java is the way of life. Your accommodations are at Hacienda Bambusa, an authentic colonial hacienda that is surrounded by the stunning scenery of the Central Andes Mountain range, forests of centenary and bamboo, and mazes of plantain, manioc, and orange plantations. It's particularly known for its fresh food and legendary coffee.
While there, you'll take excursions into the cloud forest. You'll also enjoy historical and cultural tours and see the Coffee Triangle region from above in a hot air balloon. Finally, enjoy a cup of Joe with a coffee tasting and picnic.
Next on your Classic Colombia Tour, you'll head to the Sofitel Cartagena Santa Clara, a 17th century colonial jewel and UNESCO World Heritage Site in the heart of Cartagena's Old City. A member of Sofitel's prestigious Legend collection, this convent-turned-hotel is a rare and luxurious icon. Historical charm, exquisite architecture, and renowned service blend with gourmet cuisine, a world-class spa, and the largest pool in the Walled City. Indeed, it promises an unforgettable stay on Colombia's Caribbean coast.
While in Cartagena, you'll have private tours on both land and sea. A private city tour takes your through the San Felipe Fortress and many churches and monasteries of the Old City. Meanwhile, a private cruise in Cartagena Bay gives you a different perspective of the city. A chocolate and rum tasting is a sweet treat during your time here. And a dinner at Club de Pesca, one of the most famous and traditional restaurants in the city, serves as the perfect punctuation to your trip.
Book a Last-Minute Getaway to Colombia with Ker & Downey
Timed for a pre-holiday seasonal escape, and perfectly portioned and priced, this Classic Colombia getaway offers the same Ker & Downey standards in a truncated time frame. It gives you the chance to whet your appetite for travel. It also allows you to discover a destination to which we're sure you'll want to return. Contact a Ker & Downey Travel Professional to personalize your own Classic Colombia Tour, and read more about the seasonality and pricing in South America. For even more travel inspiration, follow us on Instagram, Facebook, and Twitter.