Best of Guyana
9 Days/8 Nights
The Best of Guyana reveals itself on this 9-day tour. From Georgetown to the Iwokrama Reserve, experience Guyana's virgin rainforests, towering waterfalls, and diverse wildlife.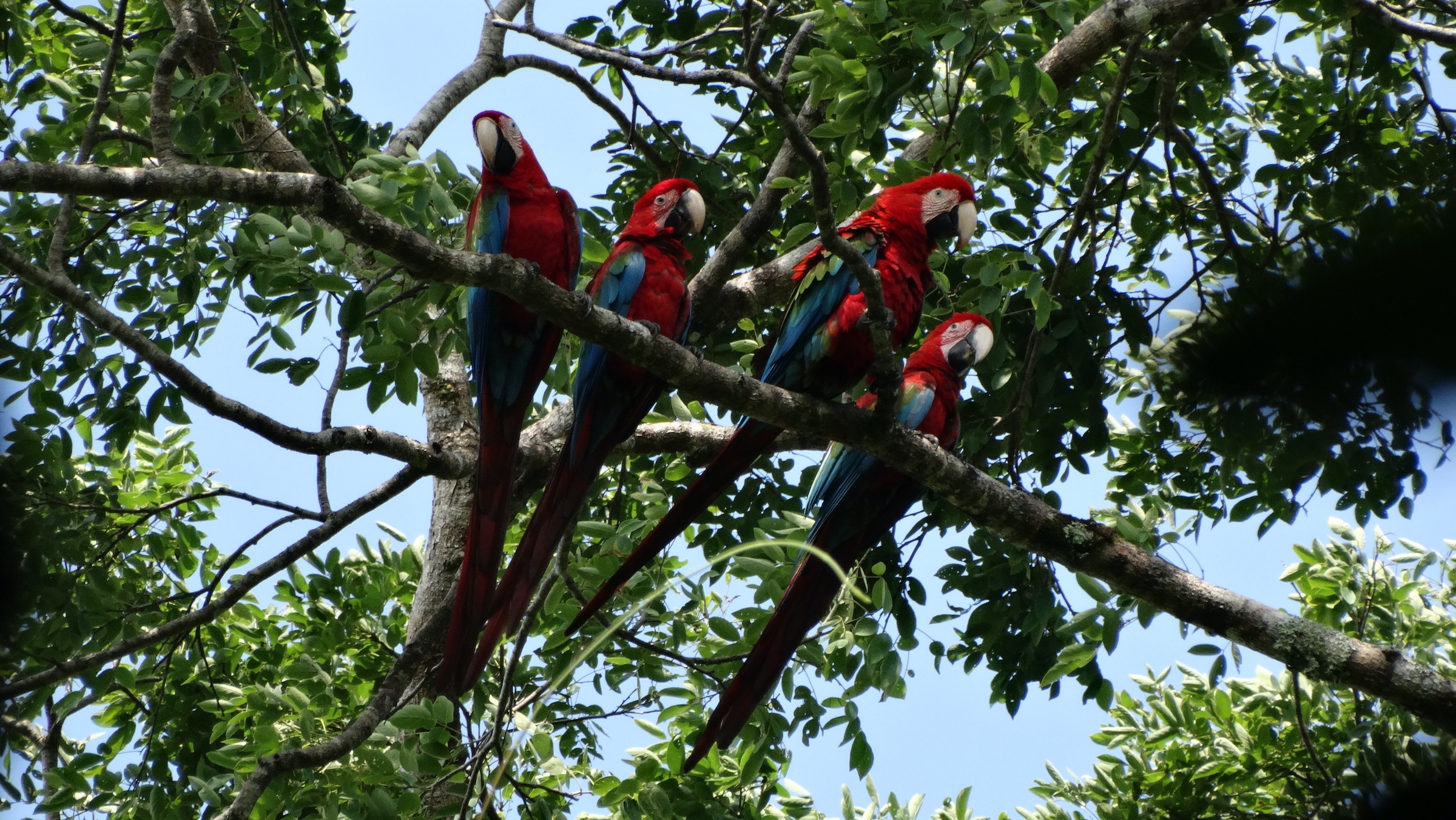 First kick off your Best of Guyana tour in the country's capital of Georgetown. Settle in at the colonial home-turned-hotel, Cara Lodge. Then enjoy a tour of The Mangrove Heritage Trail to see the region's villages, mangroves, and locals at work. The next day, set out on a special birding experience of the Georgetown Botanical Gardens, followed by an exclusive flight of Kaieteur Falls. Witness the world's highest free-falling waterfall — five times the height of Niagara Falls — with a private guide.
Continue your tour of the Best of Guyana in Surama located in the heart of Guyana. Your accommodations at Surama Eco-Lodge promise warm service amid miles of savannah and mountains. Upon arrival, go on a tour of the local village as well as an educational walk through the property to observe the wildlife of the forest after dark.
On your second day, rise early for a hike up Surama Mountains for incredible views over the village and savannah. Conclude with a special paddle down the Burro Burro River, with macaws and toucans flying overhead.
Relax around the lodge before departing through the rainforest to Corkwood in the Iwokrama Rainforest, the next stop on your Best of Guyana Tour. Stop en route for a short walk through the pristine rainforest before continuing your journey to Atta Rainforest Lodge. Indeed, this lodge serves as the home of the famous Iwokrama Canopy Walkway which boasts four suspension bridges. Spend two days here discovering the varied wildlife. Many bird species, stunning insects, noisy amphibians, and playful primates make the surrounding forest their home. Deer, tapir and agouti are also regular visitors to the lodge.
Finally, conclude your tour back in Georgetown for two final nights. Before departing on your regional flight, you will drive along a trail that promises one of the best places to see the elusive jaguar. On your final day in Guyana, celebrate in style with a local master chef. He will guide you around Bourda Market to purchase the goods for your farewell meal later in the day. While he prepares, head off on a private guided tour of Georgetown to see all of its highlights. Conclude the day with a special Guyanese fusion lunch prepared by your chef and a sunset cruise along the Demerara River.
See the Best of Guyana with Ker & Downey
Ready to see the best of Guyana? Ker & Downey can help. Our team of experts are at their best when crafting a journey unique to you, so contact a Ker & Downey Travel Professional to start planning. For even more travel inspiration, follow us on Instagram, Facebook, and Twitter.