Best of Bolivia
10 Days / 9 Nights
Bolivia


The Very Best Luxury Bolivia Tour
Ker & Downey reveals the best of Bolivia on this epic 10-day escape. Experience the highlights of La Paz and Lake Titicaca. Then spend time with the indigenous communities near Sucre. And cap it all off with three nights in Uyuni at a salt hotel. Along the way, explore the mines of Potosí, visit flamingo-filled lagoons, and discover legends and myths of Sun Island. From start to finish, this is the best luxury Bolivia tour out there and can be completely customized to suit your travel interests.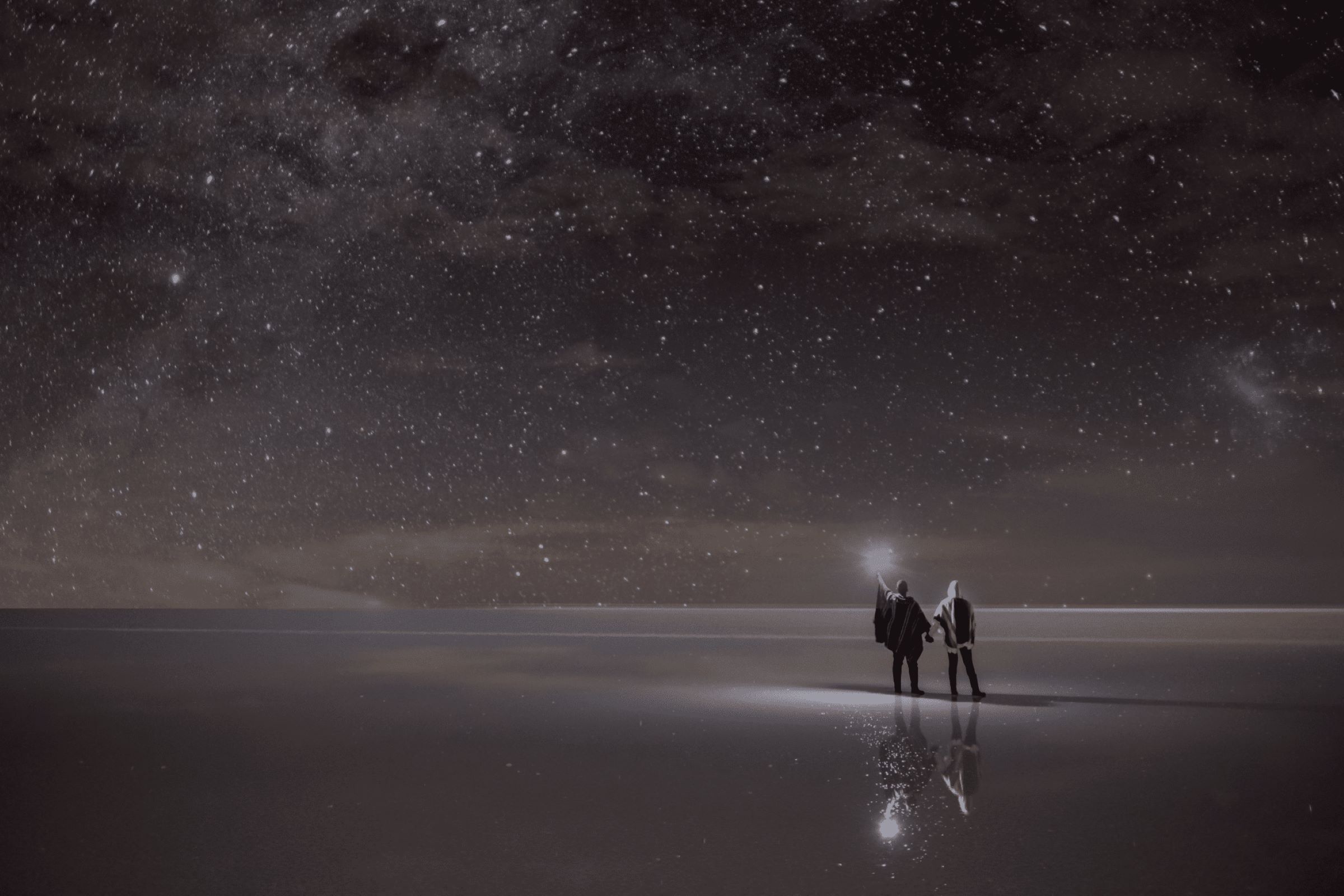 Your Best of Bolivia tour begins first along the shores of Lake Titicaca. After a quick, refreshing overnight in La Paz, travel to Copacabana via a ferry ride along the strait of Tiquina. Visit the Brown Virgin's Sanctuary with a private guide and the colorful local market of Copacabana.
You will have an entire day to explore the treasures of Lake Titicaca, a mystical place where the Inca were believed to have been born. On a full-day privately guided tour, visit the Sun Island to explore the Inca Sun Temple, Pilko Kaina. Also journey up the Escalinatas de Yuminda to witness the fountain of youth and Inca garden at the top.
Next, your luxury Bolivia tour continues in Sucre, located a short regional flight away from La Paz. Stay in an 18th century colonial parador, and tour the city with a private guide. A highlight of your time in Sucre is a visit to the indigenous community of Jatun Yampara where you can observe the way of life and customs of the Yampara people. Participate in the agro-artisanal activities of the community, and visit their textile and pottery workshop, native sanctuary, and their chicheria (bar). Enjoy some games with the locals and perhaps purchase some textiles and ceramics directly from the artisans.
Finally, no Best of Bolivia tour would be complete without time amid the stunning Uyuni salt flats. En route to Colchani, stop in Potosí for a tour of the Potosí mines. Here you can learn about the miners' customs and traditions as well as visit one of the mines they operate.
You will then arrive in Colchani, the gateway to the Uyuni salt flats. Stay in a salt hotel, and embark on two full days of explorations. Meet an artisanal salt refiner and visit the market filled with salt and alpaca crafts. Visit the museum of robots and cemetery of trains. Finally, enter the world's largest salt flat for a hike on Incahuasi island with its ancient cacti, coral stones, and volcanic rocks. You will have plenty of time to take some quintessential photographs and will even enjoy a special private stargazing experience under the Uyuni sky, considered one of the clearest skies in the world. 
During your second full-day guided tour in Uyuni, journey to the town of San Cristóbal, home of the largest silver mine and a 16th century Sistine church. Also stop in Rock Valley to view the sedimentary rock formations. Continuing south, visit the Cañapa Lagoon, where flamingos and vicuñas like to roam. Also stop at Hedionda Lagoon, known for its great content of sulfur and borax as well as its three types of flamingoes. 
Finally, conclude your best luxury Bolivia tour back in the capital city of La Paz. Upon arrival, set out on a private half-day city tour with your local guide, catered to your interests. Highlights include Plaza Murillo and Mercado de la Brujas, where community healers offer an array of medicinal plants, potions, powders, incense, and talismans. Later, visit the Moon Valley and depart for the La Paz Cable Car system, the largest cable car system in the world. It's the best way to capture amazing views over the city and its surrounding mountains – a final farewell to Bolivia.
See the Best of Bolivia with Ker & Downey
Ready to plan the very best luxury Bolivia tour? Then contact a Ker & Downey designer to customize your own journey, and read more about the seasonality and pricing in South America. For even more travel inspiration, follow us on Instagram, Facebook, and X.