Authentic Oman
7 days / 6 nights
Oman


Secret Oasis in the Middle East
Spend six nights discovering the wonders of Oman, from the capital of Muscat and the surrounding region to the fabulous beaches of Salalah in the south.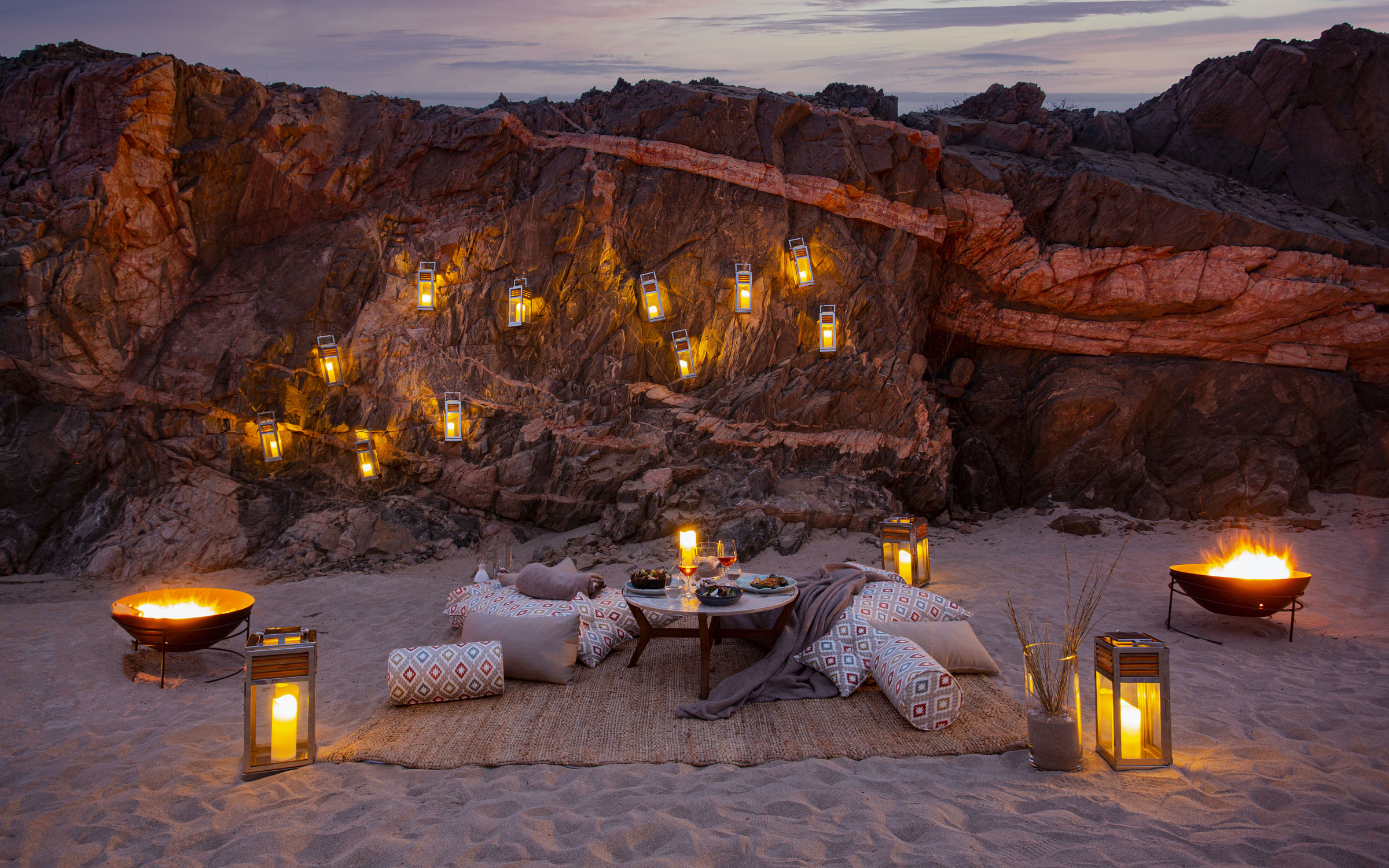 Spend the first three nights Muscat. Explore the Grand Mosque and the Bait Al Zubair Museum and drive along the corniche to visit the fish market, Muttrah Souk and the Al Alam Palace. Visit the ancient capital Nizwa and the Round Tower Fort, the famous souk, as well as Jabrin castle. Enjoy a walk at Birkat Al Mauz among the dense date plantations.
Later during your stay in Muscat, embark on a Wahiba wilderness tour, with an excursion in a four-wheel-drive vehicle among the vast sea of dunes that make up the Wahiba Sands. Visit a Bedouin house before heading to Wadi Bani Khalid, a collection of picturesque villages set amid the mountains.
Fly to Salalah for two nights. Visit the fishing village of Taqa and tour the ruined city of Samhuram, the capital of the ancient frankincense trade, and other ancient sites including Bin Ali's tomb. Tour the Prophet Job's tomb, then proceed to Mughsail Beach and head up into the hills to enjoy spectacular views of the coast on the way to a nearby bird sanctuary.
You're final day is spent in Muscat before your departing flight.
Custom Oman with Ker & Downey
Are you ready to plan your own journey to Oman? Every journey you'll read about on our website is completely customizable. Swap out hotels, change up the tours, and add activities. The choice is yours. Contact a Ker & Downey designer to get started, and read more about the seasonality and pricing in Oman.