Australia Dreamtime
20 Days / 19 Nights
Australia


Ker & Downey's Award-Winning Expedition Down Under
Explore the cultures and regions deep within the "island" on this luxury 19-night itinerary. Visit the cosmopolitan city of Sydney before jetting off on an adventure to the remote reaches of the Outback as you escape to the Flinders Ranges and Lizard Island. Experience Aboriginal culture as you enter sacred lands accessible by invitation only.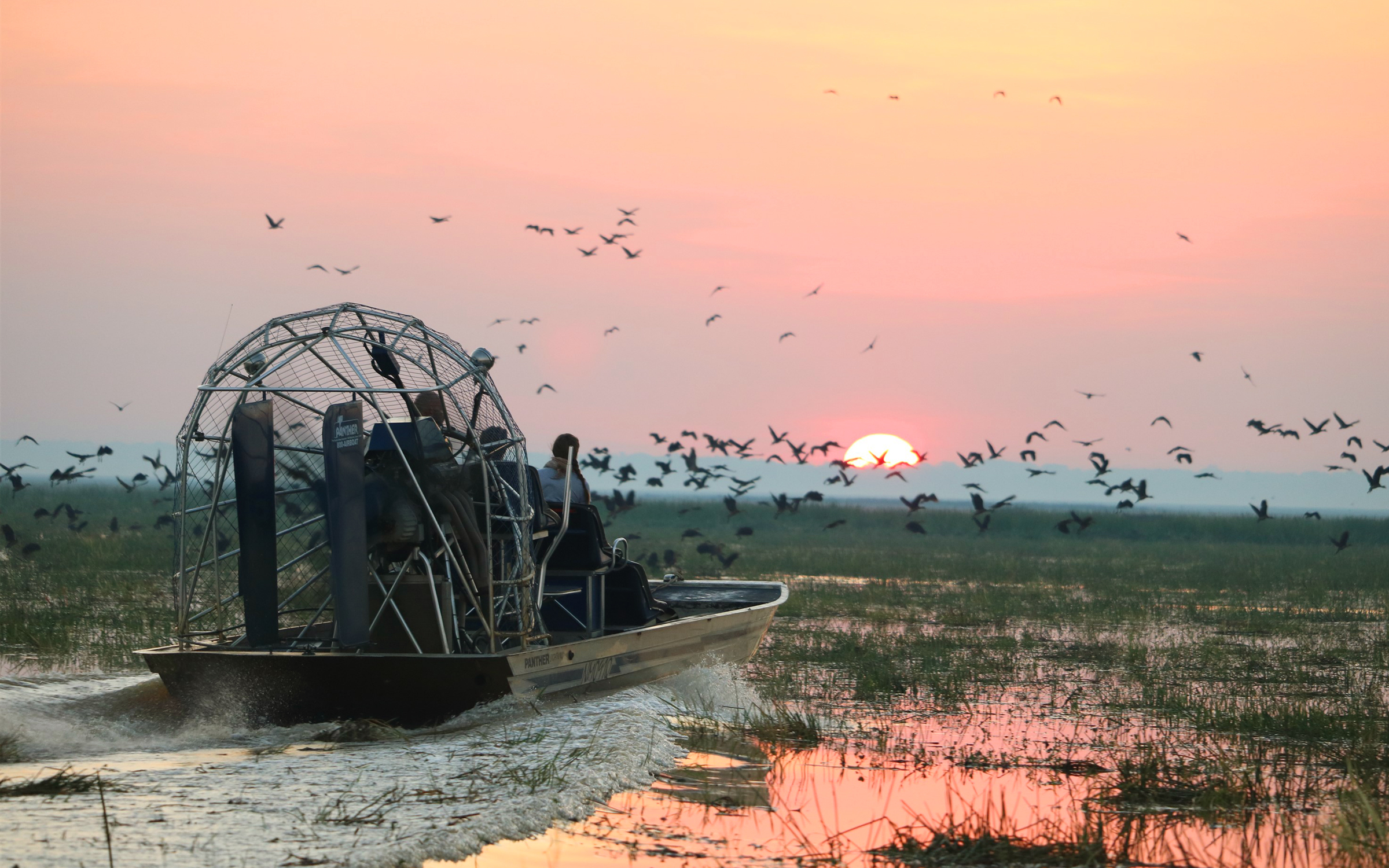 Your journey begins in Sydney, where you can enjoy spectacular views of Sydney Harbor and the Opera House from your room at the Park Hyatt Sydney. You will take a seaplane to Rose Bay over the Sydney Harbor and the Kuring Gai Chase National Park for a three course à la carte lunch before returning to Sydney for incredible photo opportunities of the Harbor Bridge and Opera House.
Flinders Ranges
Spend three days exploring the Flinders Ranges from the remote Arkaba Homestead. Professional guides accompany you on drives, hikes, and mountain biking excursions to discover the wild residents of Flinders Ranges National Park, including red and grey kangaroos, wallaroos, and yellow-footed rock wallabies. A scenic flight over the region gives you a great bird's eye view of the topography and landscape.
Kangaroo Island
Then head to Kangaroo Island and discover the dramatic cliff top location of Southern Ocean Lodge. Professional guides will delight in educating you about the "Australian Galápagos", with its distinctive wildlife and beautiful beaches. Continue onto The Louise in the Barossa Valley. You will be in the heart of Australia's best known wine region where you'll enjoy a day of wine tastings and a local art and craft tour.
Barossa Valley and Uluru - Kata Tjuta National Park
Next, spend a night in the Barossa Valley at the charming and luxurious Louise boutique hotel. Then continue to the stunning desert of Red Center and Uluru - Kata Tjuta National Park. Your accommodations are at Longitude 131°, a stunning luxury tented camp where you can discover the magic of Uluru, or Ayers Rock, and the Kata Tjutas. Explore the magnificent landscape, walk in the gorges, and see Uluru both at sunrise and sunset, a truly spiritual experience. You can also visit an Aboriginal art gallery and tour the local town to discover more about the traditional culture of this region.
Kakadu
Your journey continues with a three-night escape to Kakadu National Park as you travel to Bamurru Plains to discover rich Aboriginal culture and the most extensive collection of rock art in the world.
Darwin
Then spend one night in Darwin at the luxurious Hilton Darwin, overlooking the beauty of Darwin Harbor.
Lizard Island
Next, travel to Cairns for your charter flight to the amazing Lizard Island. This castaway paradise delivers natural beauty, white powder beaches, natural reefs, and crystal blue waters, and you will be able to relax in true seclusion while exploring the Great Barrier Reef.
Sydney
Wrap up your journey with one more night in Sydney before returning home from your unforgettable adventure.
Customize your Australia Dreamtime Journey with Ker & Downey
This 19-night itinerary explores the farthest reaches of the Outback and is perfect for the luxury adventure traveler. Contact a Ker & Downey Travel Professional to customize your own Australia Dreamtime experience, or read more about the seasonality and pricing in the South Pacific. For even more travel inspiration, follow us on Instagram, Facebook, and Twitter