A Rwanda Safari Experience
10 days / 9 nights
Journey with Ker & Downey on a Rwanda safari, where mountainous forest habitats are home to some of Africa's most elusive primates. This 10-day Rwandan safari takes you to intimate lodges on the edge of the wild.
On this hand-crafted Rwanda safari, experience one of Africa's cleanest and safest countries. Stay at intimate properties owned by some of the biggest stars in sustainable luxury tourism, including the new Singita Kwitonda. Experience privately guided drives through some of Rwanda's most beautiful countryside. And hop on a helicopter for a private transfer over Rwanda's largest lake, Lake Kivu.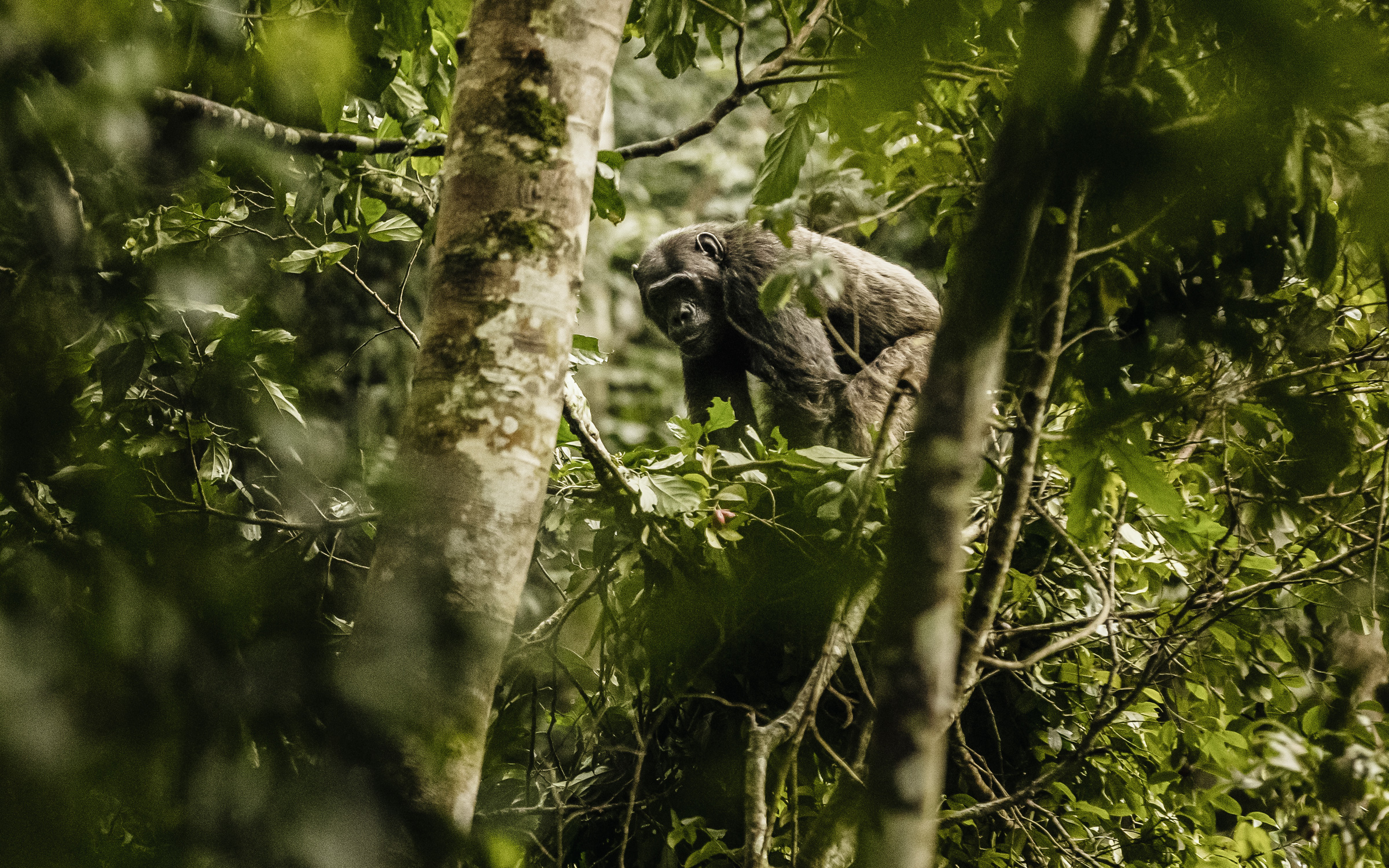 Begin your Rwanda safari with a stay at Kigali Serena Hotel located in the commercial heart of Rwanda. While here, visit the Kigali Genocide Memorial Center. The center is a powerful memorial to the many killed during the Rwandan genocide in the mid-1990's. Furthermore, it also serves as a place for the survivors of the massacres to document their stories. Afterwards, make stops at the King's Palace in Nyanza and the National Museum of Rwanda. A privately guided tour allows you to trace the history of the country's tribal leaders, monarchy, and colonial period.
Next on your Rwandan safari, enjoy a scenic drive to a tea plantation on the edge of the rain forest with your arrival at One&Only Nyungwe House. Relax in luxurious cabins with private balconies mere steps away from the abundant wildlife in the forest. Later, embark with skilled guides on a chimpanzee trek through the varied terrains of Nyungwe Forest National Park. While the trek may be physically challenging, it is well worth the effort to see these endangered primates in their natural habitat.
Continue on your Rwanda safari by boarding a private scenic helicopter flight to Volcanoes National Park. Prior to her death, the park was the home of Dian Fossey as she spent 20 years studying mountain gorillas. Due in part to her research, the park offers trekking experiences to visit one of several habituated gorilla groups. Your base on this journey is the recently-opened Singita Kwitonda.
Finally, end your Rwandan safari in the spectacular Akagera National Park at Magashi Camp. Akagera lost 50% of its wildlife population following the Rwandan Civil War. Since then, the government has implemented strict laws to preserve the delicate environment in one of Africa's most diverse ecosystems. As a result, there are very few crowds, and the big five game viewing is plentiful after the successful rehabilitation of Akagera's lion and rhino populations in recent years. 
The park shares a border with the Serengeti and is dominated by the archetypal African savanna. But it's also home to immense swamps with forest-fringed lakes, a la Botswana's Okavango Delta, as well as chains of jagged mountains.