A Delicious Singapore and Malaysia Culinary Tour
9 days / 8 nights
Malaysia


Indulge your Senses
Embark on a Malaysia culinary tour with Singapore and indulge all of your senses in these diverse destinations. Peppered with private cooking classes, visits to local markets, and gourmet dining options, this luxury tour to Malaysia and Singapore will satiate your culinary curiosity.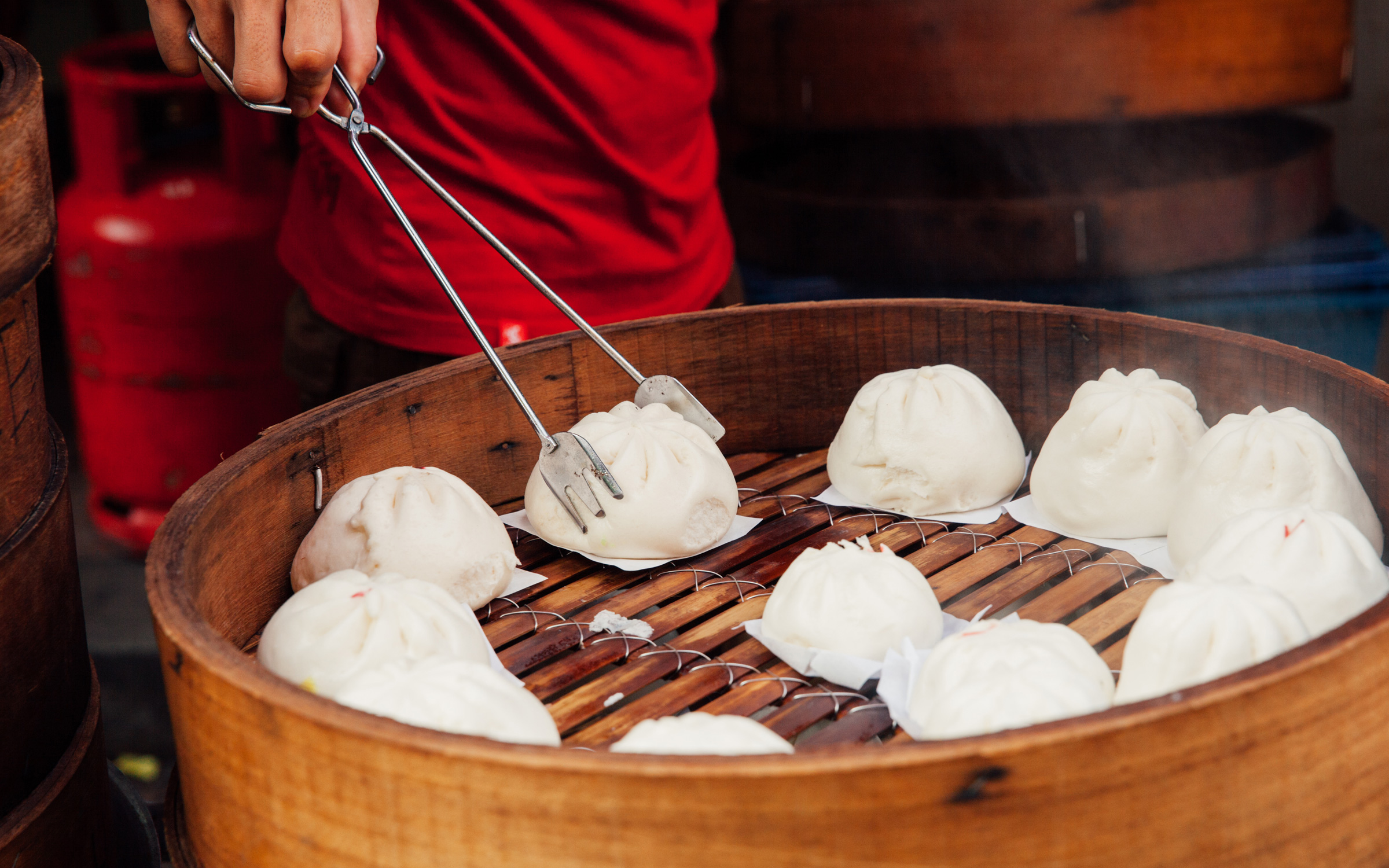 Your delicious adventure through southeast Asia will leave you with a deeper understanding of these regional cultures. And don't be surprise if you depart with a few new additions to your own recipe book. Begin your Malaysia culinary tour in the vibrant streets of Kuala Lumpur. Malaysia's capital and largest city is a treasure trove of cultures and flavors, and your guide will navigate you through the many markets to get to the heart of the multitude of culinary cultures. Bring your appetite as you sample local breakfast from a bustling market stall, and prepare family recipes in a local home. Spend an evening floating in a Malaysian wooden rowaboat under a canopy of mangroves as thousands of firelies light up the trees.
On day four of your Malaysia culinary tour, continue to Penang and its UNESCO-protected streets of George Town. At a local cooking school, try your hand at Nyonya, Malay, and Indian dishes with the expert chefs. You will learn techniques you can replicate in your own kitchen using ingredients you can also find at home. A ride to an authentic local eatery caps off the excursions, and the famed Eastern & Oriental Hotel is your home base in Penang.
Your Malaysian culinary tour ends after four days in Singapore. The city-state is a modern powerhouse with a diverse population attributing to its melting pot of flavorful cuisine. Explore its markets and experience your own private cooking class with a local chef. You even have a chance to mix a "Singapore Sling" at your hotel, Raffles Hotel Singapore, where the cocktail was first invented.
Book a Delicious Singapore and Malaysia Culinary Tour
Contact a Ker & Downey Travel Professional to personalize your own Delicious Singapore and Malaysia Culinary Tour, and read more about the seasonality and pricing in Malaysia and Singapore. For even more travel inspiration, follow us on Instagram, Facebook, and Twitter.