A Bespoke Journey to Oman
6 days / 5 nights
Oman


Desert Luxury at Its Finest
Luxury and history collide on this six-day bespoke journey through Oman. Two of the country's most exclusive hotels serve as your accommodations as you travel to the mosques of Muscat, the red dunes of Wahiba Sands, and the soaring rugged mountains of Jabal Akhdar.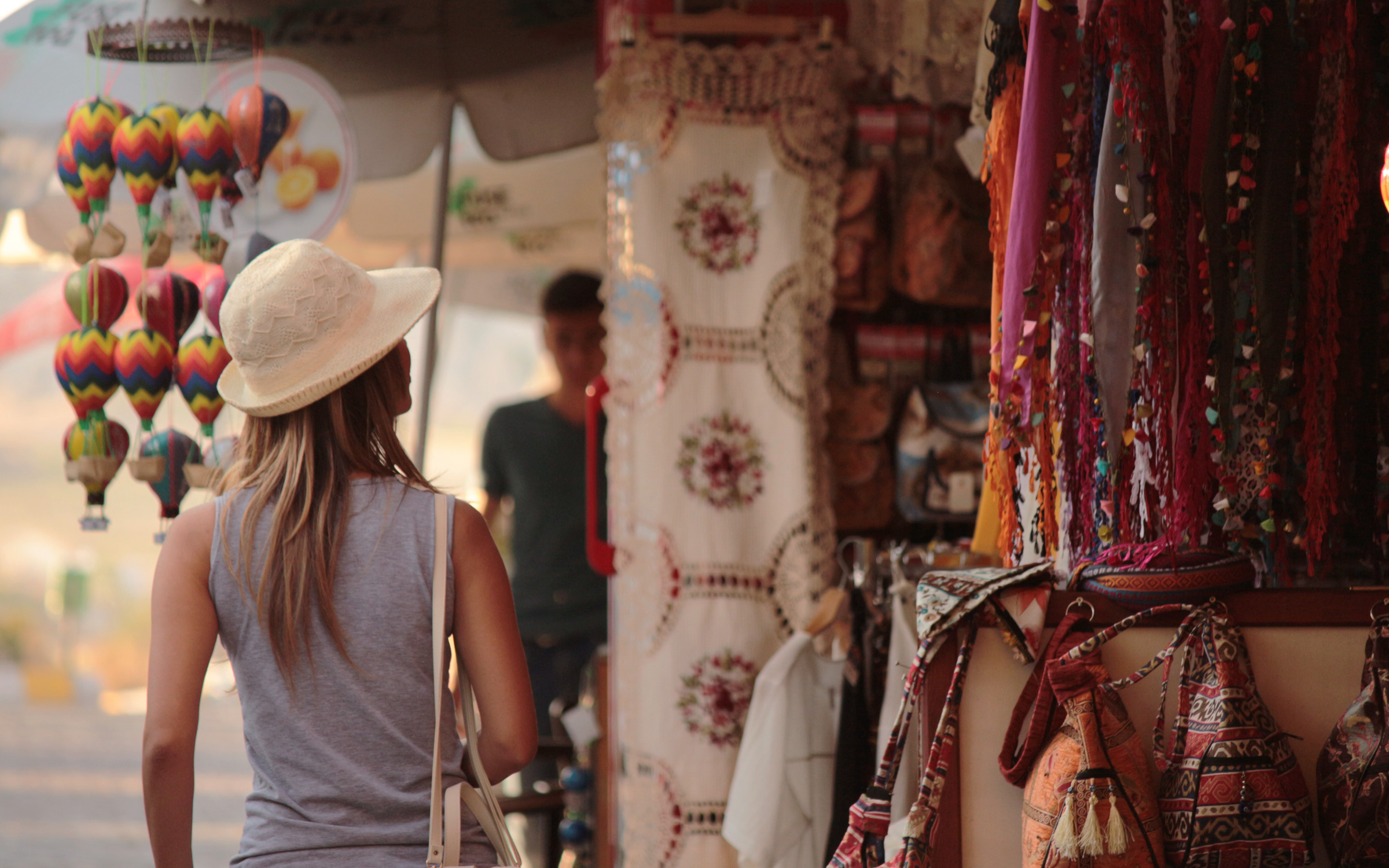 Begin your bespoke journey through Oman in its capital at the prime beachfront location of The Chedi Muscat. Oman's first contemporary hotel, The Chedi Muscat is a sleek balance of peaceful Omani architecture and sophisticated Asian style where the water seems to stretch out infinitely into the horizon. Tear yourself away from The Chedi's impressive pools and spa amenities to encounter some of the city's immense history at the Grand Mosque and the Bait Al Zubair. While here, spend an entire day riding through the undulating red sand dunes of the nearby Wahiba Sands and visiting one of the region's Bedouin families in their traditional homes.
Conclude your luxurious journey through Oman in Jabal Akhdar within the Al Hajar Mountain range. Stop en route in Nizwa for a visit to the formidable Nizwa Fort before continuing on to Alila Jabal Akhdar, a dramatic mountain retreat set on a cliff's edge. Absorb the significance of the surrounding region with guided visits to Jabrin Castle and the historic town of Misfah. Take time to visit the Wadi Beni Khalid oasis at the base of the mountains before trekking to the summit of Jebel Shams, the highest peak in Oman, for unforgettable panoramic views of this stunning country.
Custom Oman with Ker & Downey
Are you ready to plan your own journey to Oman? Every journey you'll read about on our website is completely customizable. Swap out hotels, change up the tours, and add activities. The choice is yours. Contact a Ker & Downey designer to get started, and read more about the seasonality and pricing in Oman.