There is no such thing as planning too far in advance when you are wondering where to travel in 2023. For a perfectly planned trip, we suggest 6 to 9 months in advance at least. To help you start planning, we've listed our top seven go-to destinations for next year. Our picks take you off the beaten path and to all corners of the world so you can explore more in 2023.   
7 Places to Travel in 2023
Morocco 
Because of its location on the Atlantic Ocean and the Mediterranean Sea, Morocco is a year-round destination – though the summer months can get quite hot! From the High Atlas Mountains to the rose-lined streets of Marrakesh, Morocco is a country worth exploring. There are open-air markets full of handcrafted jewelry, spices, and delicate rugs.  And you can't miss the beautifully intricate architectural details at every turn. Luxury properties and intimate riads boast the most spectacular rooms, exceptional dining, and indulgent spas.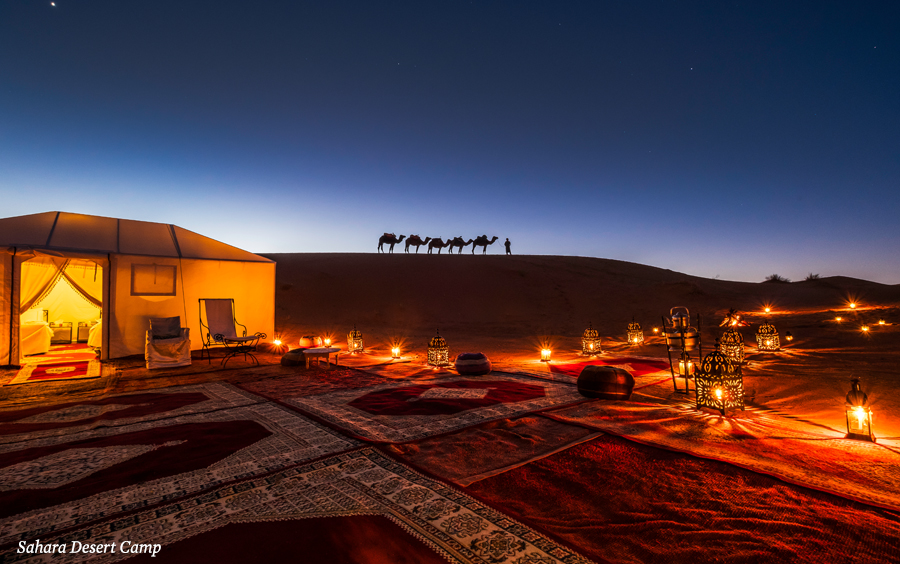 Kenya 
Known widely for the annual wildebeest migration, Kenya typically experiences the highest volume of travelers in June, July, and August. But if you don't have your heart set on seeing the migration cross the Mara River, traveling to Kenya at other times of the year offers great rewards. It's a year-round destination, but the best properties and camps fill up fast. Therefore, it is key to book at least a year in advance to get the perfect itinerary.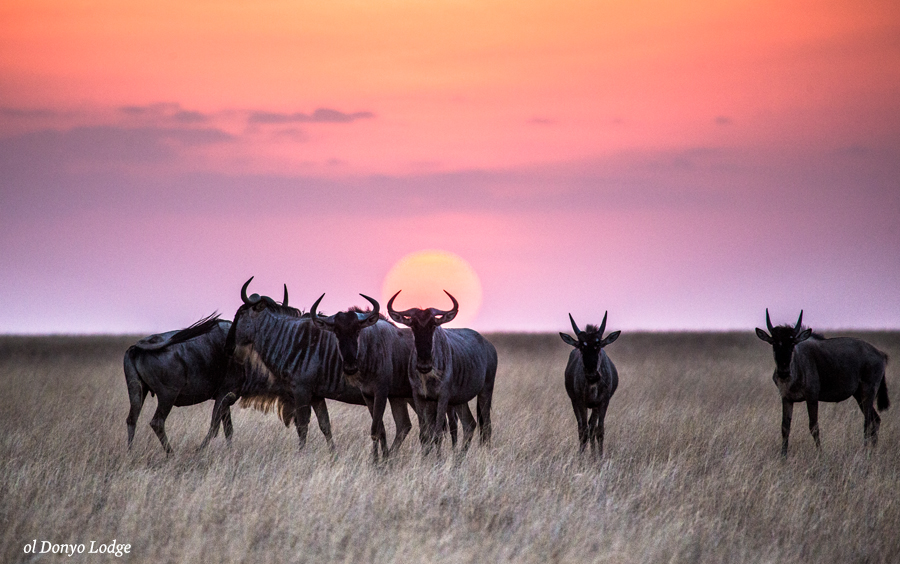 India 
Each region of India has a unique culture and landscape to explore. Generally, the best time to visit is October and November or February and March when the pleasant temperatures give you an opportunity to enjoy the country's immense history and hospitality. The ancient land bombards all of your senses in the best of ways. Feast your eyes on the glistening sight of the Taj Mahal or the magical stripes of the elusive Bengal tiger and fill your belly with the most fragrant dishes of lentils tempered with delectable spices in Udaipur. Hear the cacophony of sounds in Mumbai's frenetic streets and the delicate jingle of the bells on a saree-clad woman's ankles in Jaipur, the Pink City. Let your mind float into wonderous tales of princes and princesses in royal Rajasthan's many palaces, or glide down palm-tree-lined canals in Kerala.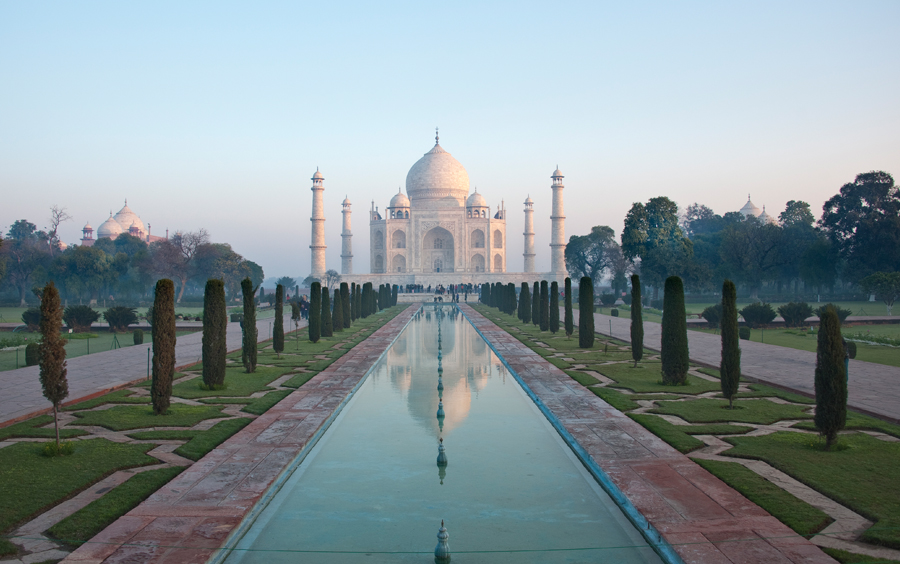 Patagonia 
Why travel to one country when you can combine two in Patagonia? There are many reasons why Patagonia tops our list for where to travel in 2023. Of course, Torres del Paine will always draw adventurers from every corner of the globe to this southern wilderness, but there is nothing quite like experiencing the multiple facets of Patagonia in one trip – from the lakes in the north to the glaciers in the south.
One of the most captivating new ways to see several corners of Patagonia comes from Explora lodges which recently opened both Explora Patagonia National Park in the Aysen region of Chile as well as Explora El Chaltén in Argentina. What's more, travelers can more easily travel between these vast territories in private vehicles and charter aircraft. For a classic Best of Patagonia adventure, consider connecting El Calafate (including a 4×4 drive to the Upsala Glacier Viewpoint) with Torres del Paine and the Chilean Lakes District for unmatched immersion in northern Patagonia's lakes, rainforests, and volcanoes. Patagonia is most popular during the Austral summer months between December and February. That's when you'll find most trekkers along the W trail. However, the best time to visit – especially for puma tracking and wildlife safaris – is in the shoulder seasons of April and May, or October and November.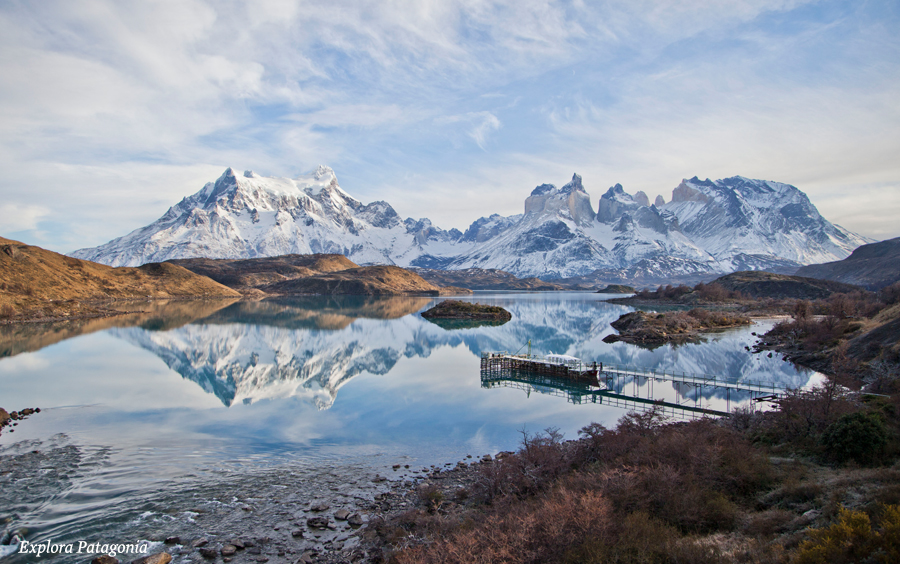 Canada 
Our neighbor to the north offers a playground of epic proportions to those who wish to travel closer to home. From British Columbia in the west to Newfoundland in the east, each region boasts its own dazzling landscapes, remote luxury lodges, and rich cultures.
Take the Yukon and Northern Territories, for example: The population in these far-flung areas is almost entirely indigenous, which means visitors receive an authentic and unrehearsed experience from locals who are indigenous to the land. To the east, there is Fogo Island Inn, one of the world's northernmost luxury outposts where all of the employees are islanders, and all of the profits go back to the island. Add to that the cobbled streets of Quebec City and the "wild west" adventure of British Columbia anchored by cosmopolitan Vancouver – and you really have something for everyone in every season. From helicopter excursions into the Columbia Icefield to exploring canyons, waterfalls, and forests with an indigenous knowledge keeper, Ker & Downey reveals an altogether magical side to Canada and the Canadian Arctic.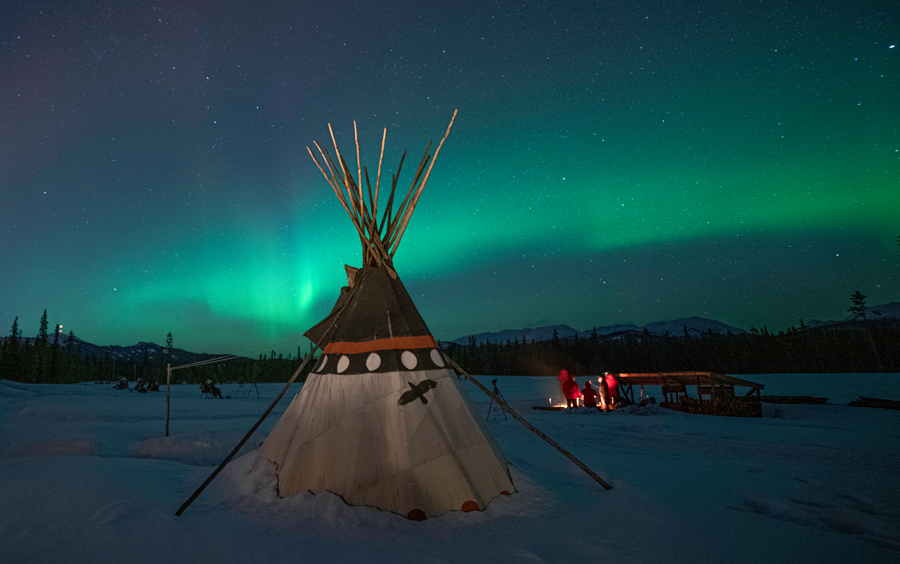 New Zealand
New Zealand's pristine landscapes draw both adventure seekers and those wishing to take a more moderate pace. Take your pick. Peaceful fjords, wild rivers and lush forests, volcanic plateaus or the remote, lofty, glacier-clad Southern Alps. It's easy to immerse yourself in the untouched natural beauty of New Zealand. And when it's time to rest your head for the evening, trust that you will be excellent hands in some of the world's finest and most unique hotels and lodges, with exquisite cuisine and superb local wines.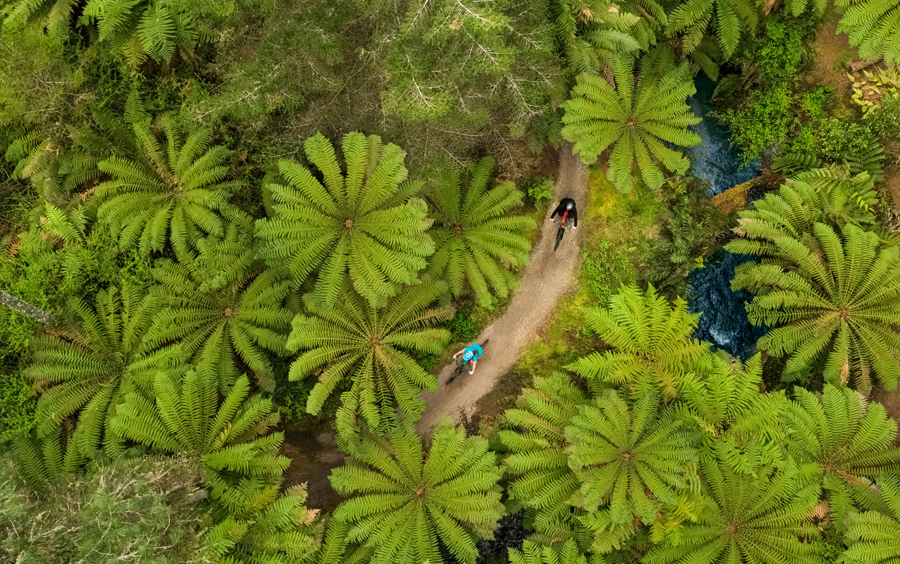 The Arctic
The Arctic Circle is a world away from our everyday lives. Stretching from Scandinavia to Alaska, it's a snow-covered paradise that remains one of the most undiscovered parts of the world. The sailing season for Arctic Cruises around Spitsbergen and Greenland is from May to September. During this time of year, expect to see polar bears, walrus, and — if you are lucky enough — the beluga whale migration. Other wildlife to be seen are humpback whales, seals, blue whales, and many migratory birds. On land, however, Lapland offers the ultimate escape during the winter months. The treehouses of Sweden, the ice hotels of Norway, and the snow hotels of Finland offer unparalleled luxury that is unique to the Arctic region. Unique experiences in the Arctic also include dogsledding to remote lodges, hunting for the Northern Lights, and, of course, a visit to Santa's Village.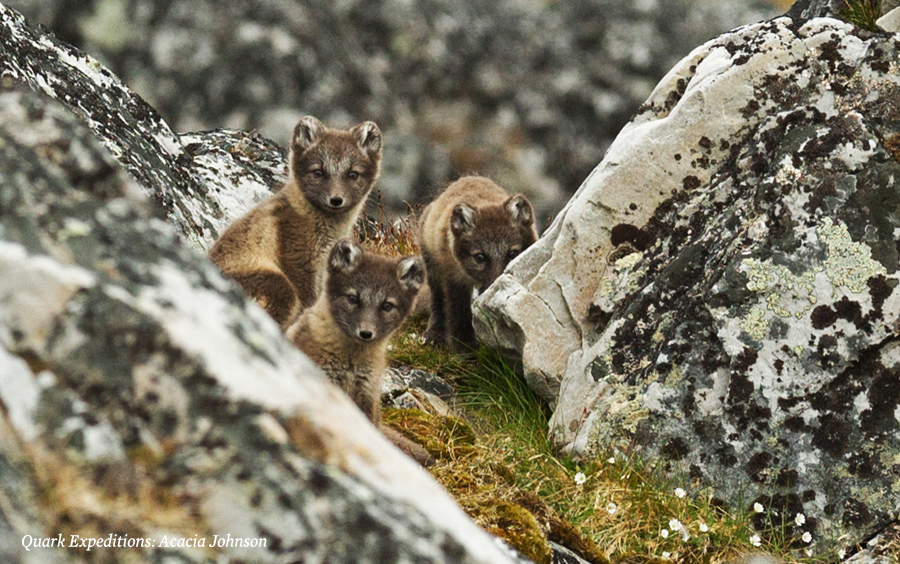 Travel in 2023 with Ker & Downey
If you're ready to start planning for 2023 travel, contact us. Our designers are at their best when crafting a journey unique to you. In the meantime, check us out on Instagram @kerdowney. There you'll find daily travel inspiration and our go-to journeys.