Where to Go in Africa in 2024
5 Destinations You May Not Have Thought Of
These heavy-hitting African parks and reserves offer incredible safari experiences without the crowds. Here are the next five African destinations that should be on your list for 2024. 
1. Akagera National Park, Rwanda
Gorilla trekking takes center stage in Rwanda. But, it's the rehabilitation of the once-famous Akagera National Park which promises to secure the country's position as one of the finest wildlife hubs in Africa. Located in northeast Rwanda, the park is the only Big 5 destination in Rwanda. Additionally, 550 species of birds have been identified. While its wildlife populations are growing, the park's strongest draw remains its unique ecology. Akagera is among the most scenic and diverse reserves in all Africa. There you'll find an African savannah landscape of tangled acacia woodland and open grassland. A complex system of lakes and linking papyrus swamps make up one-third of the park. Take a boat trip along the shores of Rwanda's second-largest lake, Lake Ihema, in search of aquatic birdlife and hippo pods, or a helicopter safari in search of wildlife.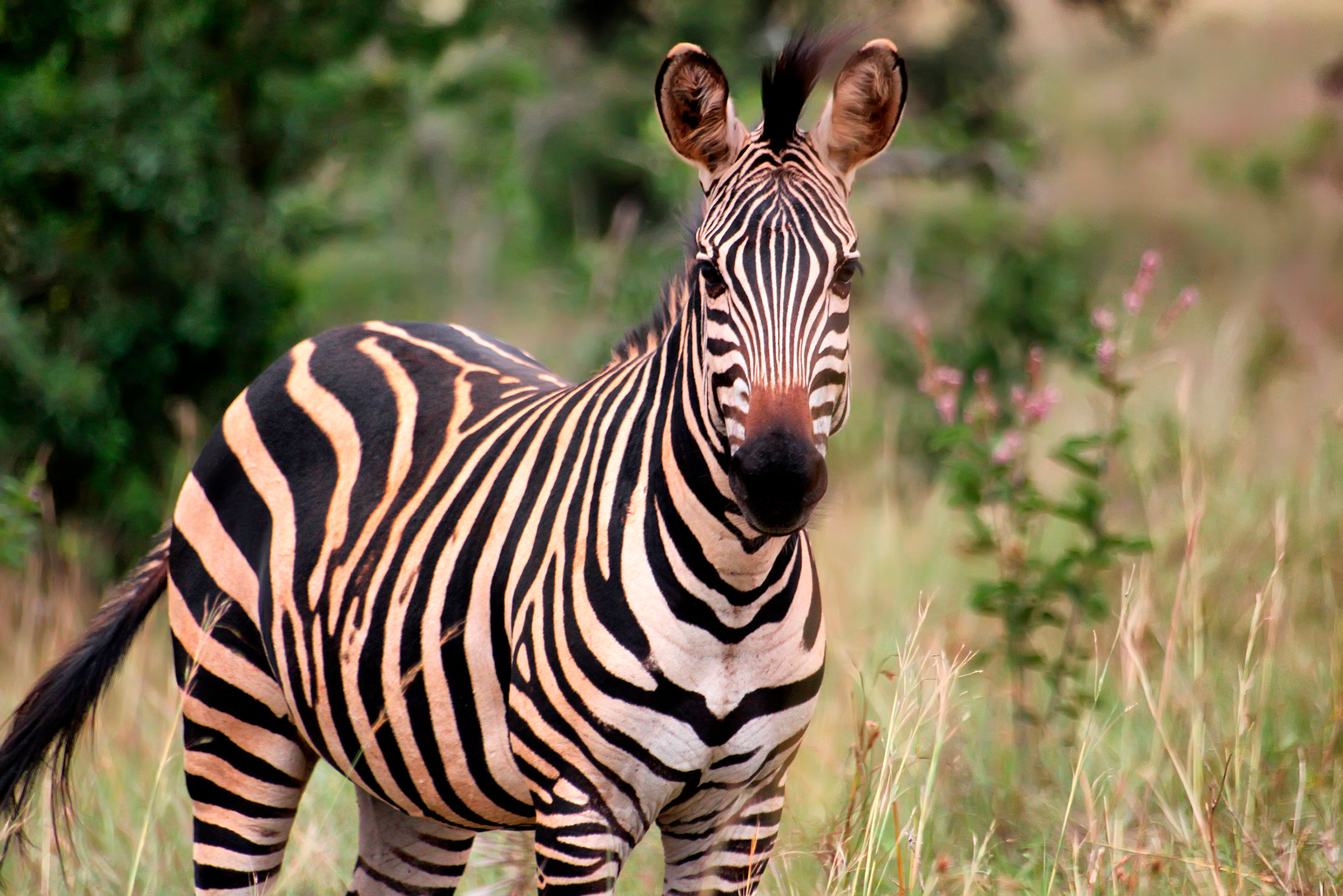 2. Madikwe Game Reserve, South Africa
Madikwe is a blessed region: rolling fields of color contrasted by the vast plains of the African bushveld complement the moderate weather and year-round sun. Plains teem with game, black rhino roam freely amongst the Big Five, and a flourishing population of wild dog call the reserve home. White rhino viewing is exceptional as well, and if you're lucky you might even catch a family of elephant taking a mud bath. This is where all that is "wild" comes to play. One big draw to Madikwe—it's less busy than the heavily trafficked Kruger, and the different lodges within Madikwe all work together and share information about sightings to help increase your likelihood of spotting what you came here to see. Best of all, Madikwe is designated a "malaria free" region and is ideally suited for the first time traveler to South Africa or families with children who wish to discover its wild beauty.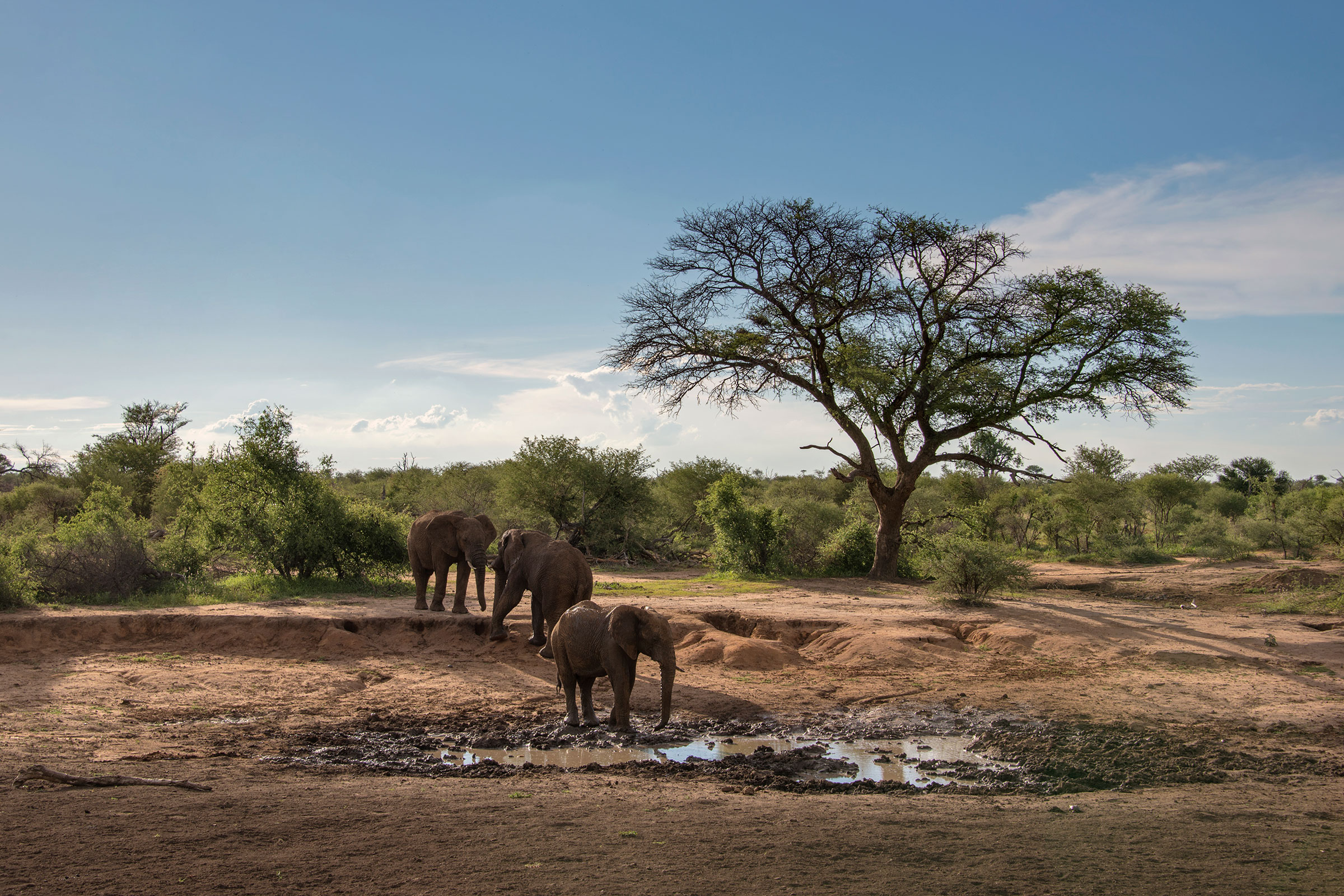 3. Namibia-Naukluft National Park, Namibia
Namib Naukluft National Park in Namibia is the largest nature conservation in Africa and fourth on the list of the largest protected parks in the world. This region sprawls over some 19,200 square miles and includes some of the most otherworldly landscapes of Namibia. It's a photographer's paradise with the pans and dunes of Sossusvlei, famous for soft sands as tall as skyscrapers; the NamibRand Nature Reserve where eco-conservation and incredible desert experiences are extremely popular; and areas within the Namib Desert itself, composed of ancient sands and populated with some of the world's most hardy wildlife specimens. For a well-rounded safari experience, consider combining Namib-Naukluft National Park with the wildlife-rich Etosha National Park, the picturesque landscapes and natural history of Damaraland, and maybe include a little historic resort town relaxation at Swakopmund on the Atlantic coast.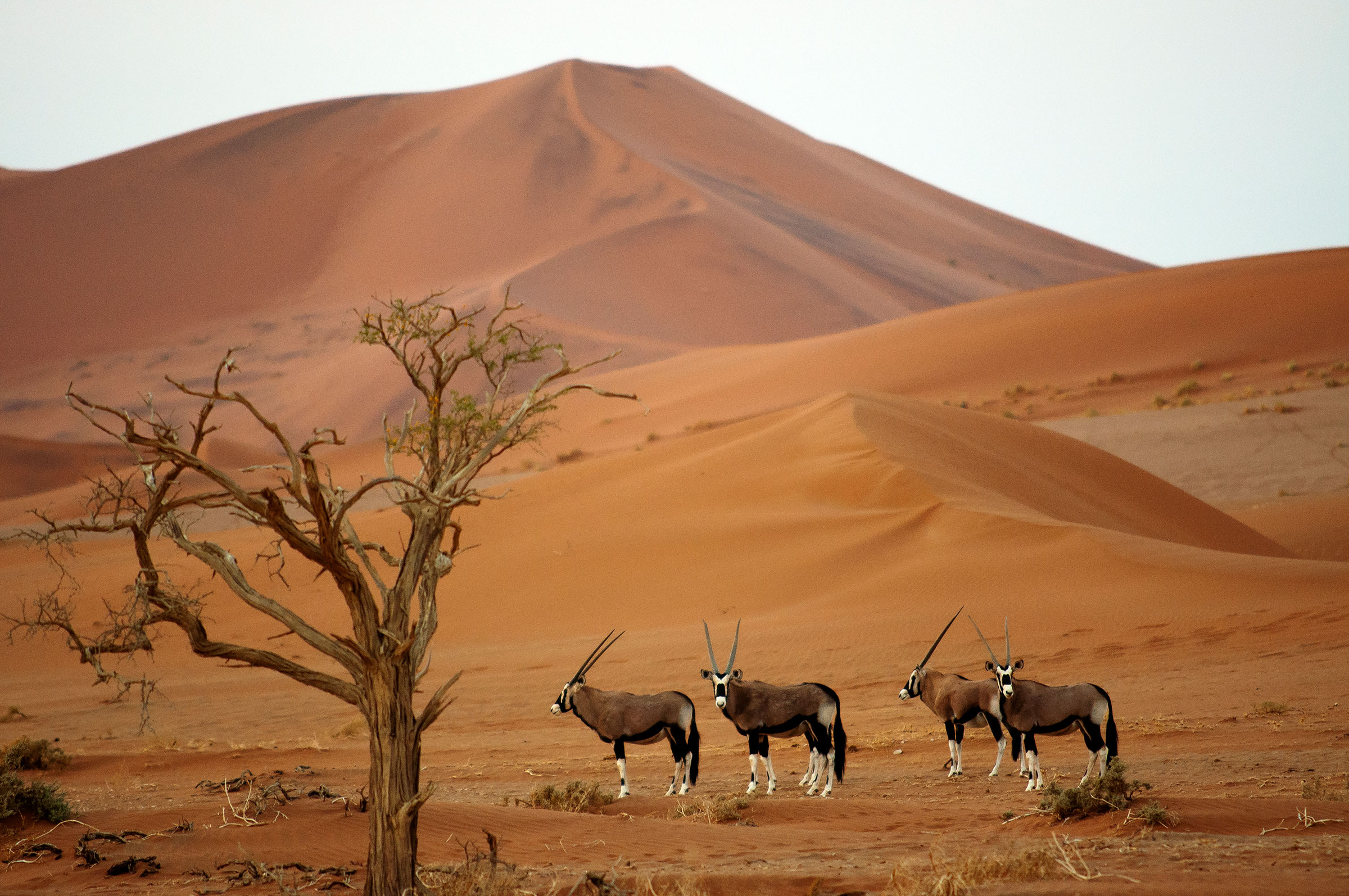 4. Nyerere National Park, Tanzania
Born from the smaller Selous Game Reserve, Nyerere National Park is Africa's largest standalone national park. Its wildlife is abundant and diverse, with the Big Five, plus cheetah, plains game, and 430 bird species. Established as a national park in 2019, it doesn't see the crowds neighboring parks see due to its newness. However it offers a world-class safari experience, boating safaris on the Rufiji river, and unique accommodations. Plan to visit from mid-June to October during the dry season.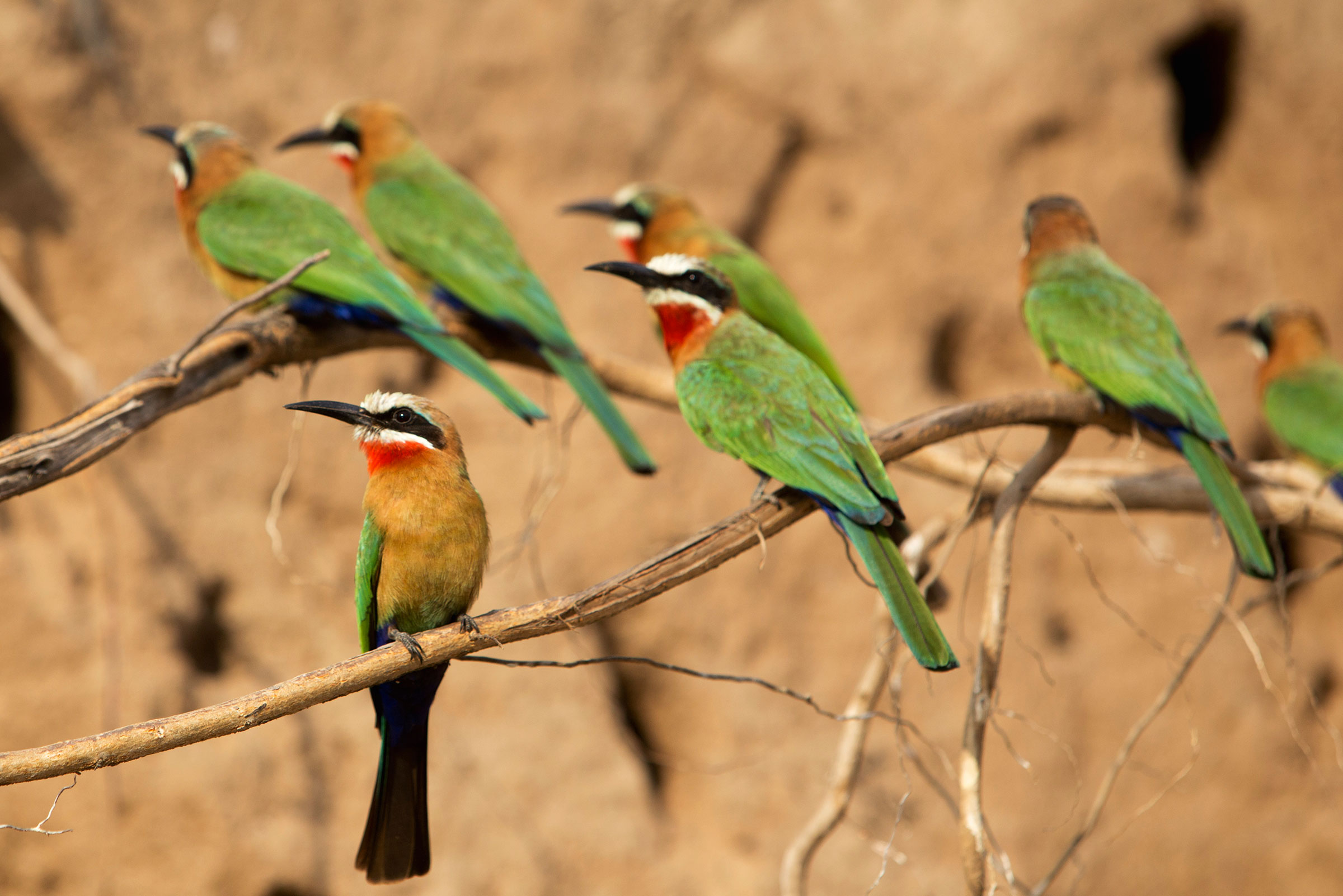 5. South Luangwa National Park, Zambia
Known to many naturalist professionals as one of the greatest wildlife sanctuaries in the world, South Luangwa National Park is one of Zambia's premier destinations and one of the most majestic safari settings in Africa. The Luangwa River and its many lagoons act as the essential lifeblood of the park, attracting some of Africa's largest concentrations of wildlife. Of Zambia's 732 total bird species, 400 reside in South Luangwa National Park, as do 60 different mammals, including impalas, pukus, waterbuck giraffe, and buffaloes in the plains; leopards in the woodlands; herds of elephants in the marshes; and hippos in the river waters. A South Luangwa safari is the perfect way to experience these creatures. There's a limited network of roads in the park, so most of the game viewing is actually done on foot, with some of Zambia's finest professional guides leading the way. In fact, the now famous walking safari originated in this park and is still one of the best ways to experience South Luangwa's pristine wilderness first-hand, walking among the brush to view amazing animals. South Luangwa is also one of the few parks to allow unique and rare night safaris, when guests travel on incredible excursions via 4×4 in search of the region's predators and other nocturnal species.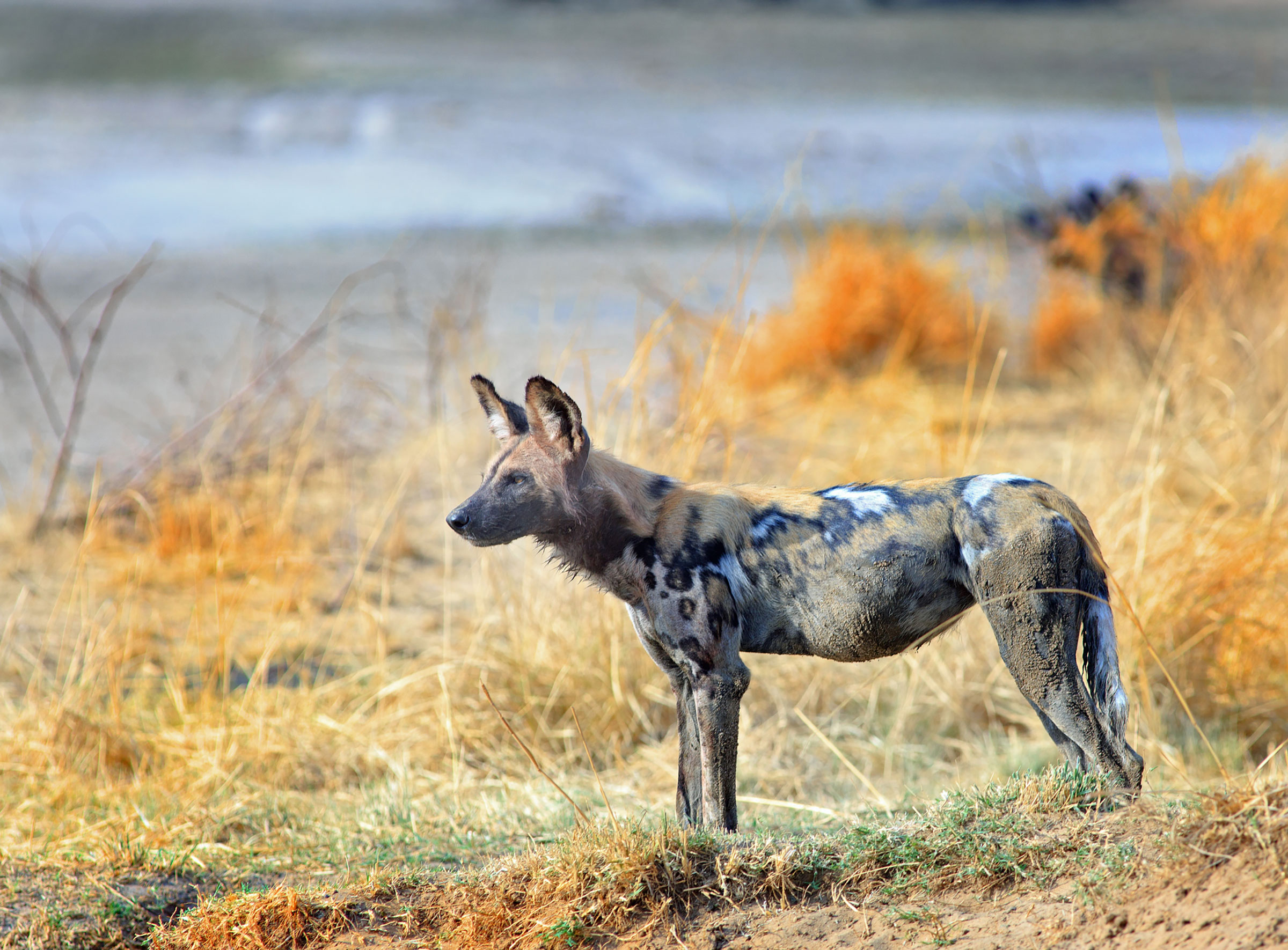 Visit Africa in 2024 with Ker & Downey
To start planning your journey to one of these top African destinations, contact Ker & Downey. Our team of designers are at their best when creating a journey unique to you. In the meantime, for daily travel inspiration, follow us on Facebook, Instagram, and X.