Where to Experience Istanbul's History
Istanbul's skyline is a sight to behold. Its Ottoman mosques and Byzantine churches tell a tale of two continents and the empires that sought to take control of this ancient city locked between Asia and Europe. Ancient Constantinople is overflowing with sights. These are the can't-miss places where you can experience Istanbul's history.
Blue Mosque
Otherwise known as Sultanahmet Camii, this glorious mosque is like the icing on Istanbul's cake. Its domes and minarets topping the city are easily spotted on a river cruise. The place of worship earned its nickname because of the dazzling display of tiles covering the lofty ceiling inside. Remove your shoes and be prepared to spend a lot of time craning your neck up, your eyes following the swirling patterns. While you stare in wonder, you will also contemplate how such an incredible structure could be built by Ahmed I back in 1609. If you want to see a near replica of the Blue Mosque, make the climb to the top of one of Istanbul's hills to the Suleymaniye Mosque, equally as beautiful and not nearly as busy. The views from this sprawling complex are unbeatable.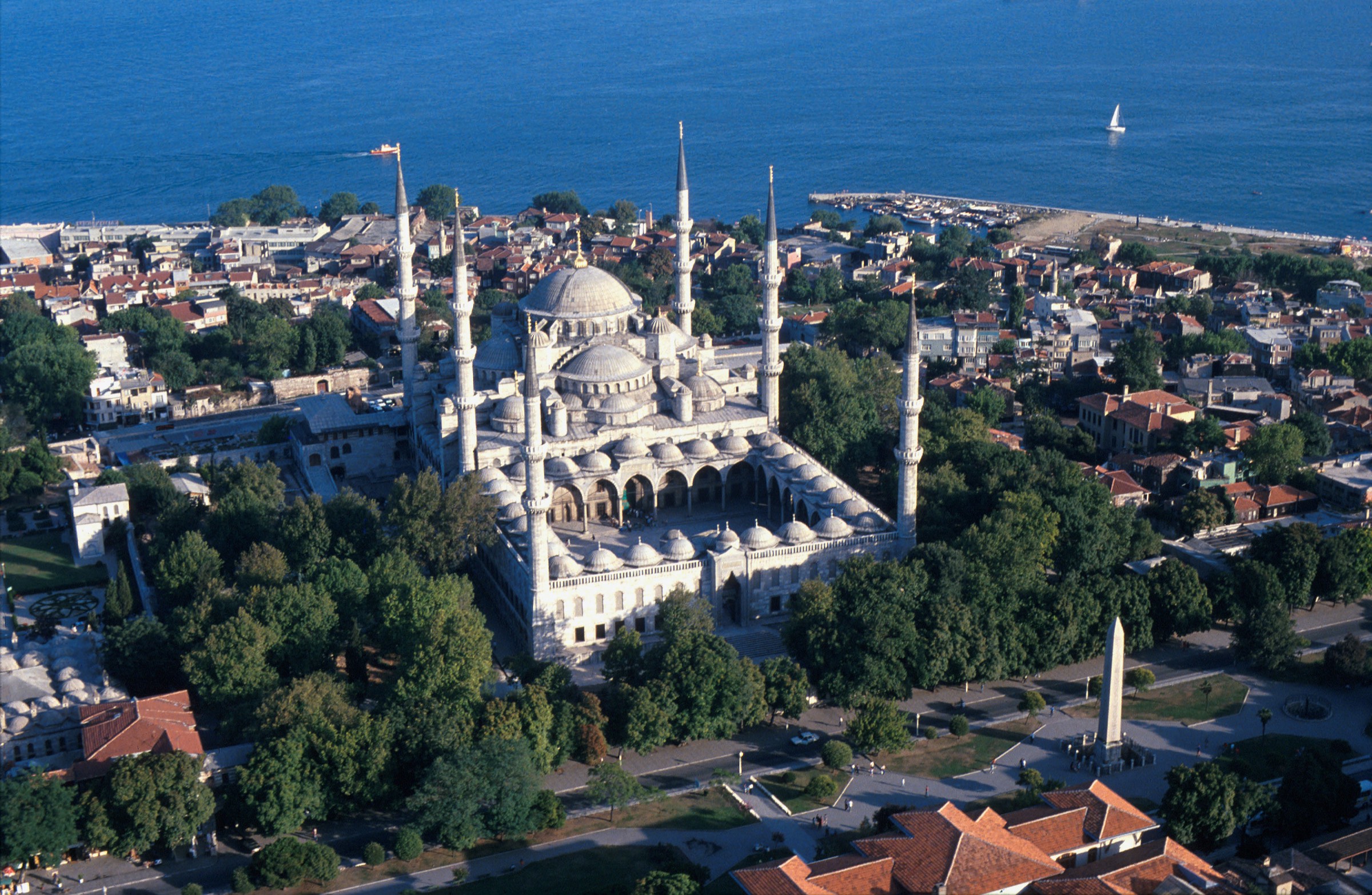 Grand Bazaar
Was that Aladdin who just darted by? It's easy to get caught imagining that the Grand Bazaar is where the fabled character would have zipped through in search of magical carpets and lamps carrying genies within. Narrow shops don't waste any space. Glass shelves are stacked with curvy decanters of fragrant perfumes; oud, sandalwood, and jasmine fill your nostrils with heady scents. Bins of pomegranate and rose petals plunged into cups of hot water transform into warming teas. Patterned rugs unfurl before your eyes. Istanbul's placement as a crossroad on the Silk Road is evident. Shop keepers hurriedly brush their teeth and wash their feet in the water flowing from the brass faucets of pretty marble fountains as the adhaan call to prayer echos through the arches.
Chora Church
What stands out in Istanbul is its intense depth of faith, whether Islamic or Christian. To delve into the city's rich Christian roots, go with your guide to the Chora Church. At the time it was built, the church was located outside the walls built by Constantine the Great. Byzantine paintings, carefully restored Biblical mosaics, and frescoes have to be seen to truly understand their detail and beauty.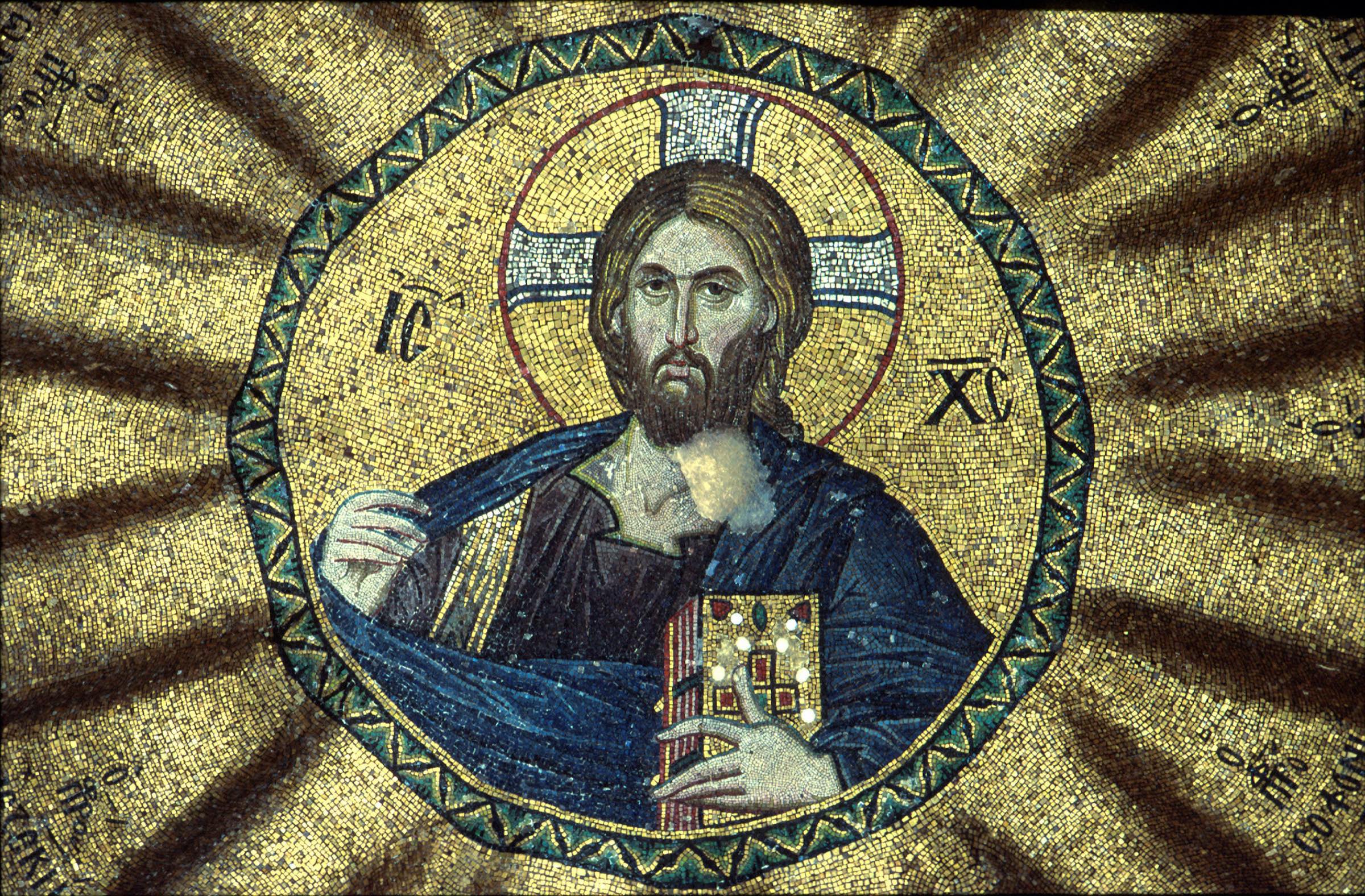 Hagia Sophia
Consider a visit to the Hagia Sophia a must on any well-seasoned traveler's list. The Byzantine cathedral dates back to the year 532—an architectural masterpiece for its time. Massive arches and bays lead to the cavernous central apse. Golden mosaics of angels, Mary, and Jesus look down from above, glittering like stars in the faded, dust-speckled light. Hagia Sophia puts on a heavenly display for us mere mortals wanting to experience a touch of the divine.
Experience Istanbul's History with
Ker & Downey
Ready to take a trip into Istanbul's history? Contact your Ker & Downey designer to plan a journey. For further inspiration, follow us on Facebook, Instagram, and Twitter.