Traveling to Cuba
The Advantages of Traveling with Ker & Downey
Ker & Downey has been partnering with travelers to create their own journeys to Cuba since August 2015. Frequent policy changes on American travel to the country often stir up questions about traveling to Cuba 
The good news: traveling to Cuba is not out of reach with Ker & Downey. Our legal, Support for the Cuban People trips can still get US citizens to Cuba. However, having a responsible partner in your corner while you travel is important—now more than ever.
Cuba is best explored in the hands of an expert tour operator, a private guide and driver, and your own in-country concierge for constant support. With Ker & Downey, you get it all, and the peace of mind that comes with our careful planning.
Curious about Cuba? Read about the advantages of traveling to Cuba with Ker & Downey.
Support The Cuban People
Partnering with private guides and drivers who operate apart from government entities directly supports Cubans and encourages a viable future. As one guide puts it: "Cubans are magicians—they make something out of nothing." They are hard-working, creative, and resourceful... they have to be.
Many young Cuban entrepreneurs are realizing the benefits of tourism and ensuring that each experience retains its authenticity. From independently-owned boutique hotels in colonial chateaus to small paladares—family-run restaurants that offer private dining and excellent service—the private sector is thriving. Our way of experiencing Cuba is a direct pipeline to its amazing people.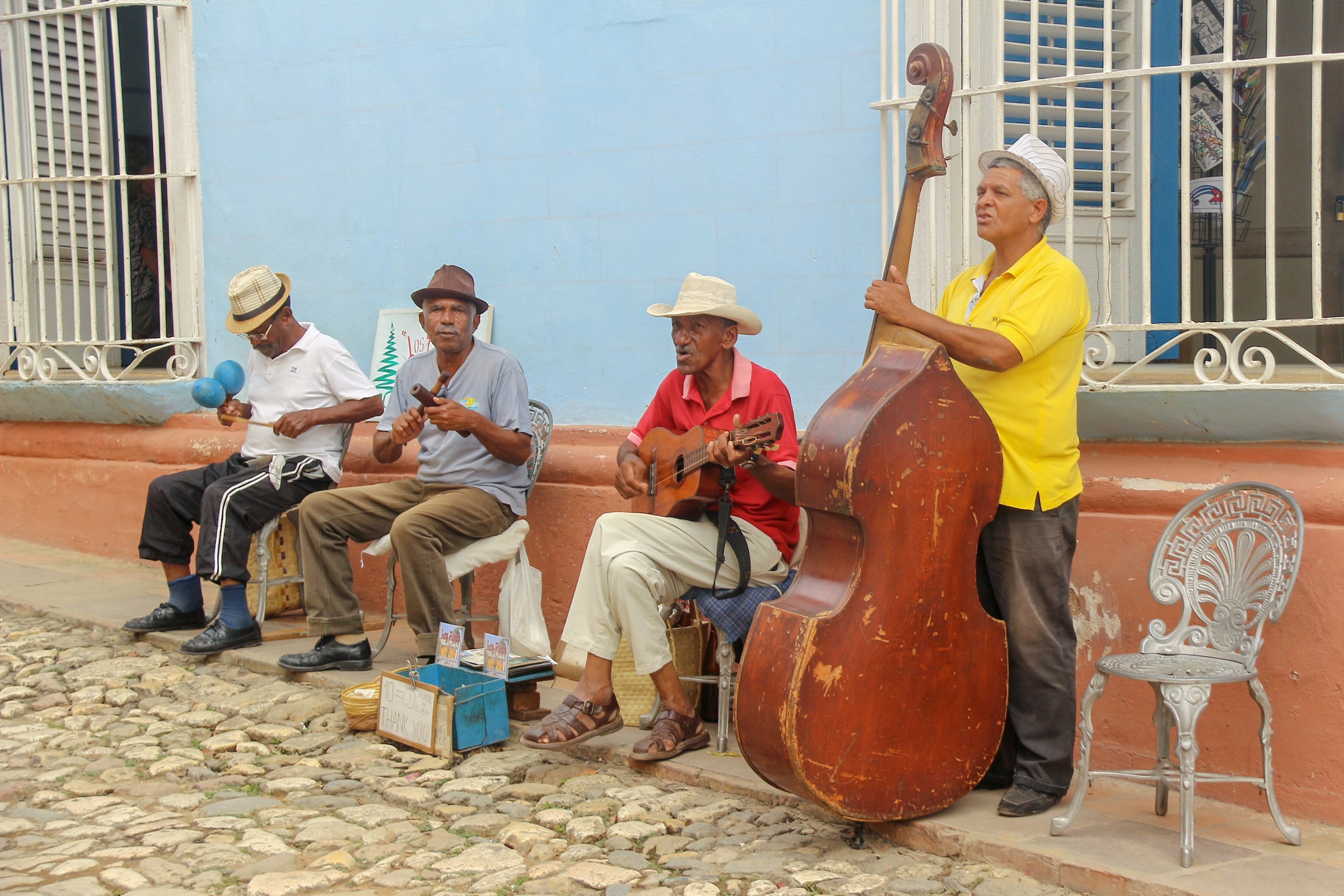 Local Know-How
Cuba is an island culture, and things don't always run by the clock. The local transport looks like an adventure, but it also requires patience. Not to mention: there are two currencies in operation, and there is a very visible police presence throughout the country with their own set of rules and standards. It's daunting, even for a seasoned explorer. To maximize your time and minimize stress, a private car with a local driver and guide is the way to go.
This vibrant, bustling island with a population that is always moving will seem chaotic without a local guide. Plus, you will gain perspective from someone who is passionate about their country, excited about its future, and honest about the limitations of the current government—and likewise, the policies 90 miles across the Straits of Florida.
A destination like Cuba requires a nimble team that can address unforeseen challenges quickly and seamlessly. Ker & Downey can navigate the surprises for you. Your concierge and local guide are your lifeline, able to shift plans on the fly and always prepared with excellent alternatives.
Tailored Experiences
Like every Ker & Downey custom journey across the globe, your own unique interests play a big part when traveling to Cuba. Do you want to focus on cigars? Our access is extensive, from visiting a tobacco farm, trying your hand at rolling a cigar, seeing inside a factory, and enjoying a cigar and rum pairing in the hands of an expert. Is your interest art? You can visit private galleries, the unique Fabrica del Arte Cubano, have a privately guided tour of Callejon de Hamel, or share coffee with an emerging artist in their private studio.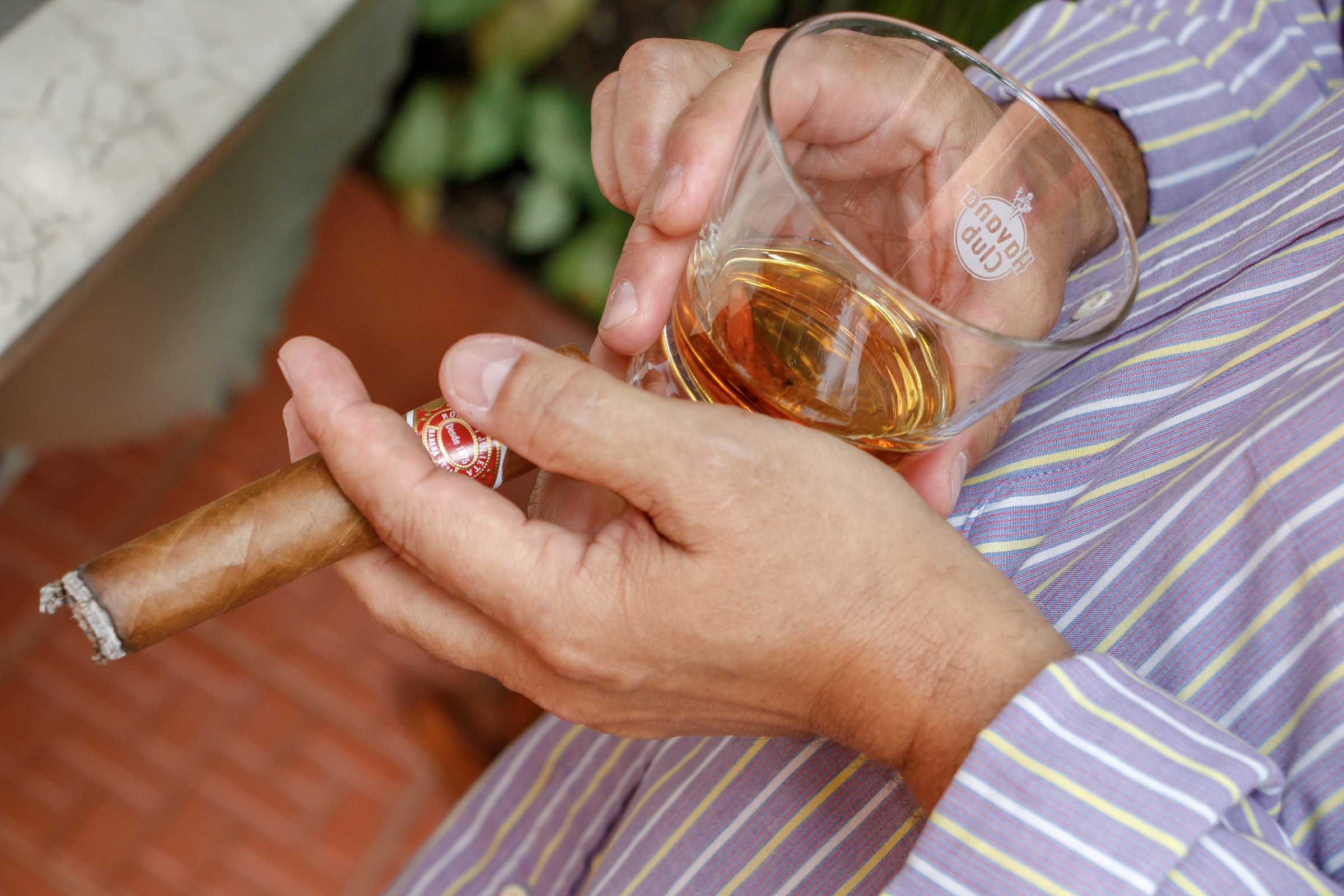 If you aren't a young, independent traveler, you might be more reluctant to go out and see the nightlife... but this is so quintessentially Cuban. Aside from the more structured venues like Buena Vista Social Club, you might like to hear a salsa band and learn a few steps firsthand at an outside venue like the House of Music in Trinidad. We can arrange tickets to a world-class ballet performance in Havana or a visit to a cool jazz club. Your local guide will choose options based on your interests, escort you to venues, and see you back to your hotel at the end of the evening.
Traveling to Cuba with Ker & Downey
Cuba is best experienced up-close and very personal. Its people define the essence of the island, and our journeys focus on bringing Americans and Cubans together. A tailored "Support for the Cuban People" program puts the paintbrush in your hands. Create a masterpiece with Ker & Downey's Cuba experts, showcasing the colors of the island, and delivered how you've always dreamed.
Traveling to Cuba is not out of reach for Americans. To start your own custom trip to Cuba, contact your luxury travel consultant.