South Africa's Most Famous 20th-Century Historical Sites and Where to See Them 
South African apartheid created a storied past of both struggle and triumph. We share South Africa's most famous 20th-century historical sites and where to see them.
South African Apartheid
From 1948, the system of segregation known to the world as apartheid became far more rigid than it had in years past. However, it was during this period that one of South Africa's most recognized citizens rose to prominence. Nelson Mandela was a member of the African National Congress. His anti-apartheid activism made him a frequent target of the authorities and subsequently led to his arrest. He spent 27 years in prison for treason. It was his negotiations in the early 1990s with then-South African President F.W. de Klerk that helped end the country's apartheid system. This led to South Africa electing its first Black president in 1994, ushering in the country's first multi-ethnic government.
In his lifetime, Nelson Mandela received more than 100 awards, including the Nobel Peace Prize. His struggle to free South Africa's non-white population from segregation brought worldwide attention to the country and the struggle of native Africans. Today, there are important sites all over South Africa sharing Nelson Mandela's monumental rise in power, the story of South Africa, and how it triumphantly overcame the apartheid era as well as many sites honoring the lives lost and those who fought for freedom.
Here are a few of the most famous 20th-century historical sites related to South African apartheid and where to see them.
The Mandela House
The Mandela House located in the Soweto township is where Nelson Mandela lived prior to his 27-year imprisonment in 1962. It is a must-see for those interested in the unique history of South Africa. Tours run daily and can be arranged in advance as part of a day tour of Johannesburg.
The Apartheid Museum in South Africa
Located in Johannesburg, the Apartheid Museum showcases South Africa's history through the 20th century. This interactive experience shares the harrowing stories of struggle and ultimate triumph of the South African people. Other fascinating 20th-century historical sites to visit on a full-day tour include Liliesleaf Farm, Constitution Hill, Nelson Mandela Square, and the Old Fort.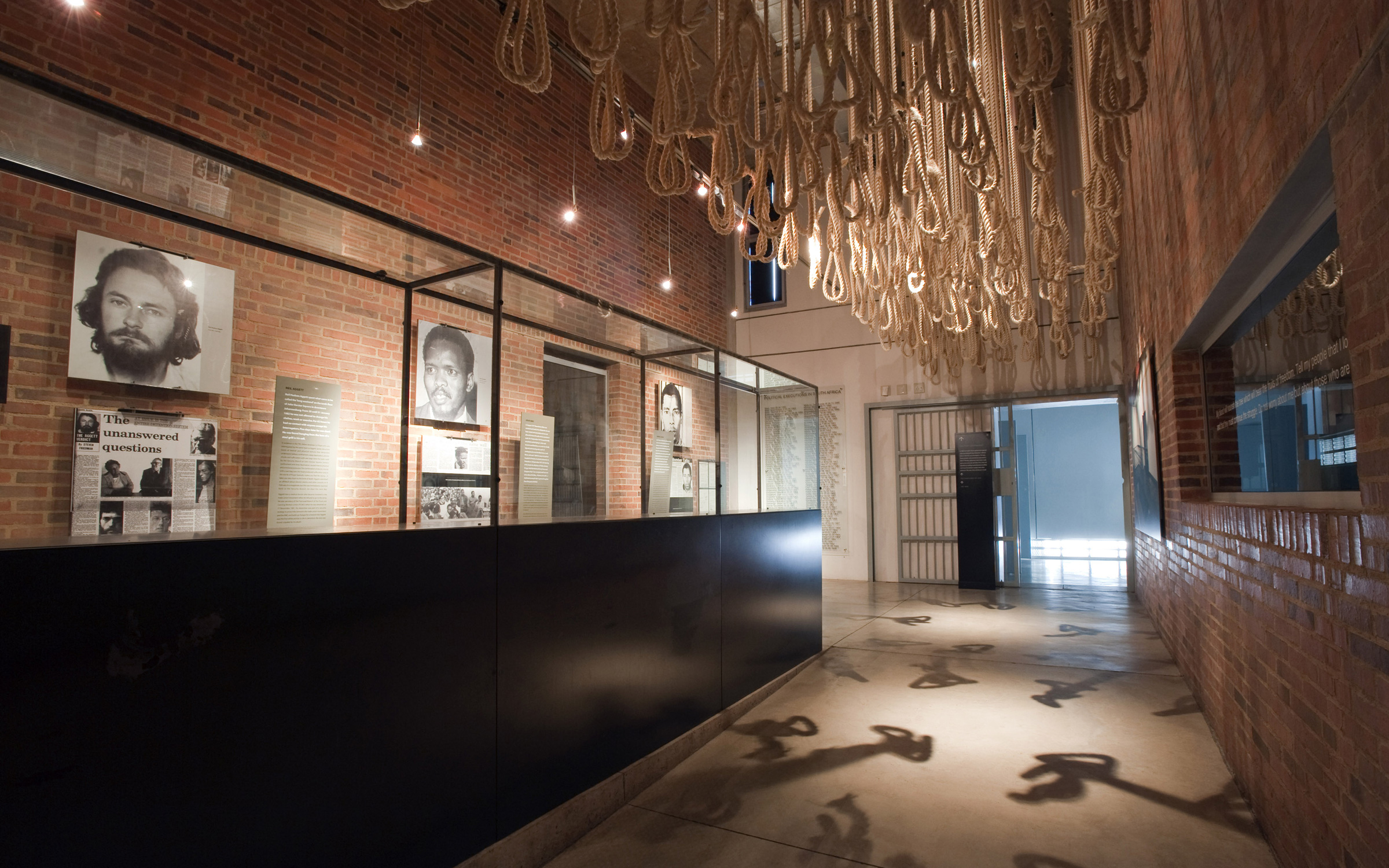 Robben Island
Robben Island is located just off the coast of Cape Town. It is where Nelson Mandela spent 18 of his 27 years in prison on the island for treason. Today, his prison cell attracts visitors from all over the world. To tour the island, you will need to set aside half a day. Scheduled boat transfers take you to the island and back, or alternatively, private boat transfers are also available on request. In the afternoon, visit the District 6 Museum.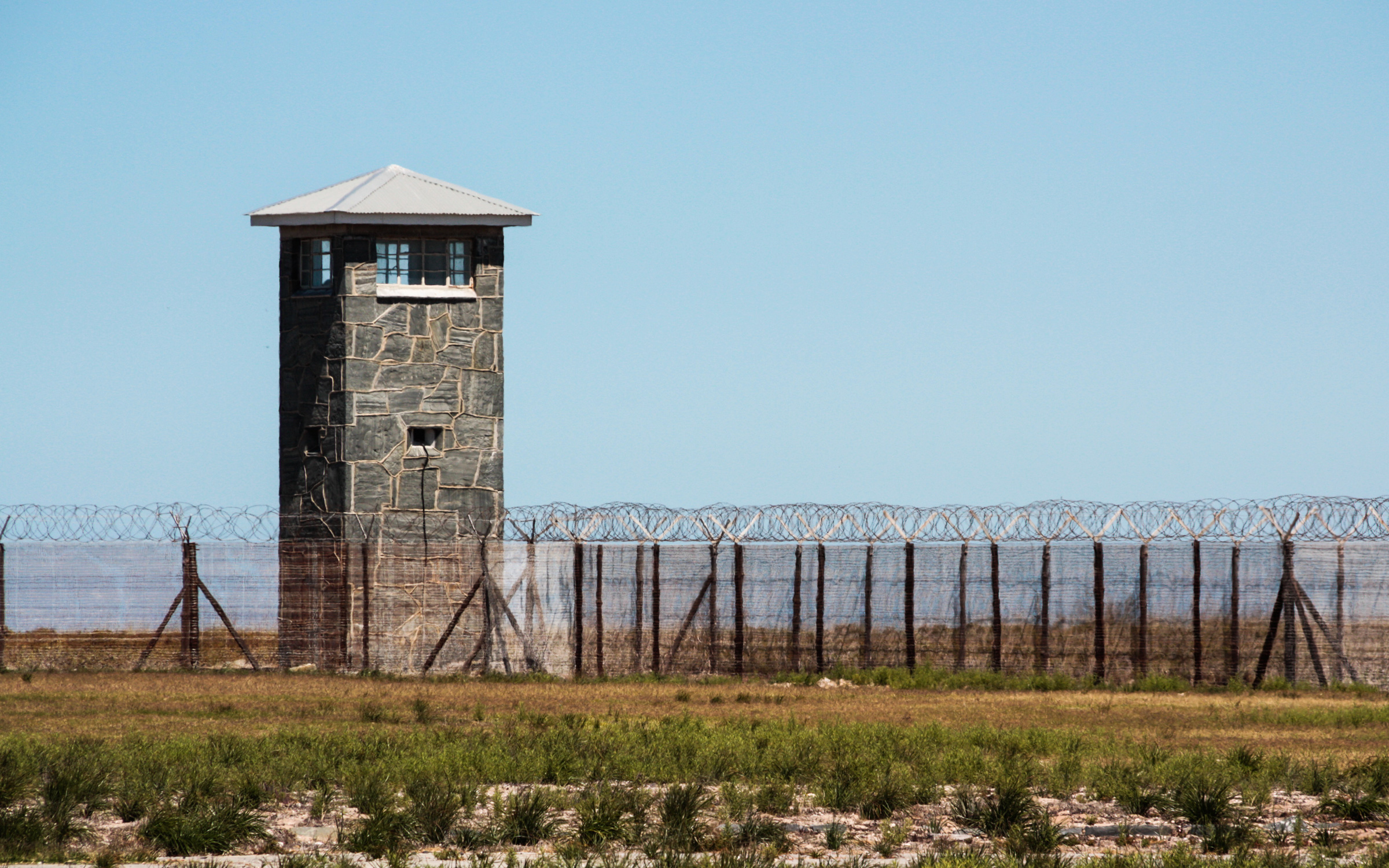 District 6 Museum
Before the apartheid era, District 6 was a lively suburb of Cape Town. It was also home to mostly Cape Malay and mixed-race families. But in the 1970s its non-white residents were forcibly removed. The area was then demolished and given to white residents of South Africa under the Group Areas Act. Today, the museum serves as a memorial to those who were displaced.
Drakenstein Correctional Centre
Located in the Western Cape outside of the area now known as the Winelands, the Drakenstein Correctional Centre was where Nelson Mandela spent 14 months of his 27-year imprisonment. It is also the last stop on his iconic "long walk to freedom." We suggest making a stop at Drakenstein Correctional Centre on your way to the Winelands.
The Saxon Hotel
Nelson Mandela found refuge at the Saxon Hotel after his release from prison. Here he penned his autobiography "Long Walk to Freedom." Guests have the opportunity to stay where he stayed in the Nelson Mandela Platinum Suite. During your stay, be sure to dine at the famed restaurant Qunu. Named after Mandela's home village in the Eastern Cape, it serves exquisite South African cuisine and the finest wines from the country.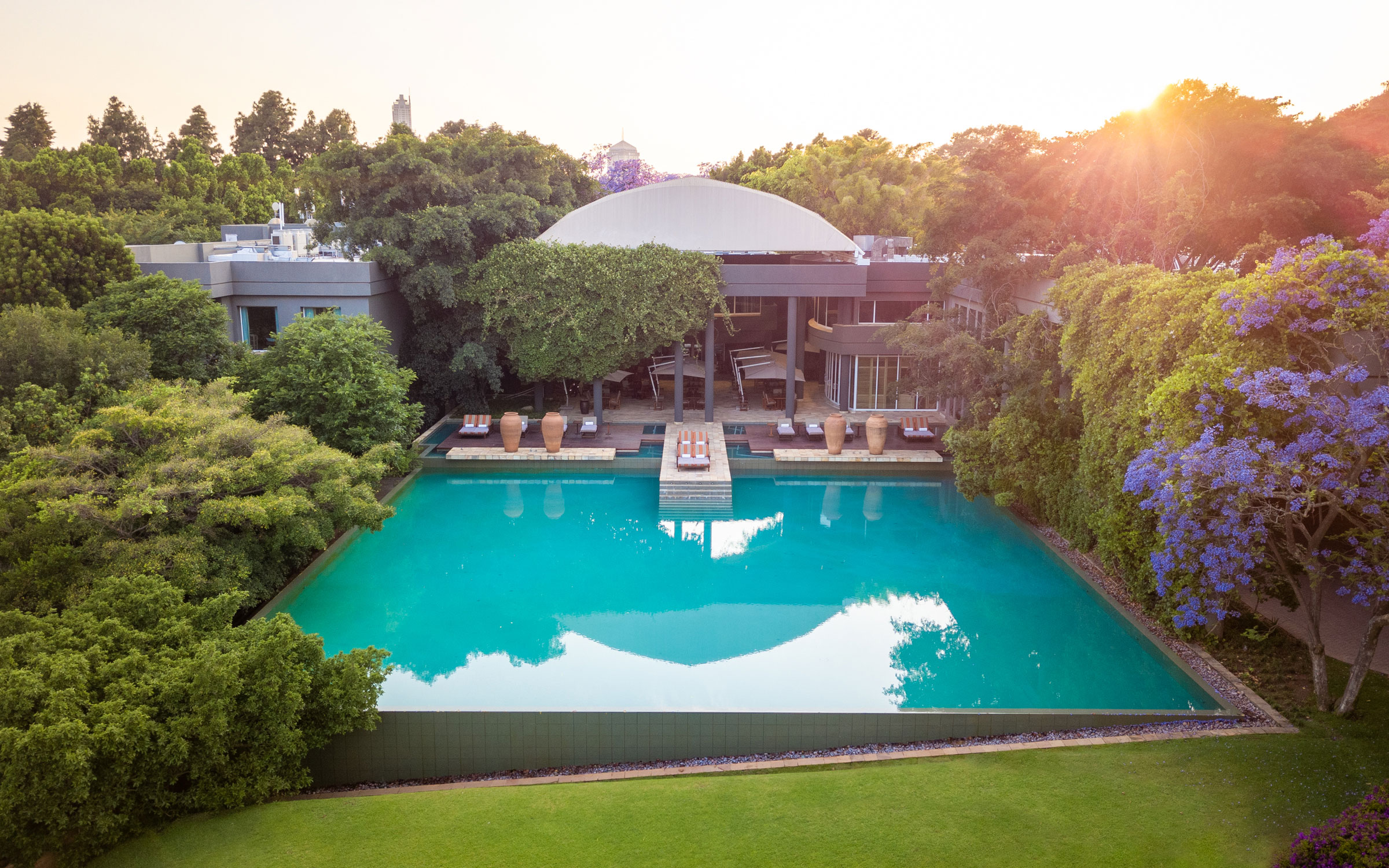 See South African Apartheid Sites
Traveling to South Africa to see the sites that played such an important role in South Africa's history brings apartheid into focus. Our designers are at their best when crafting a journey unique to you. So let them know what you're interested in when you contact Ker & Downey. You'll get a trip unlike any other. In the meantime, follow us on Facebook and Instagram for daily travel inspiration.