Seven Female-Owned Hotels to Add to Your List
Some of the world's most iconic hotels are owned by women. Surprisingly, however, female hoteliers are a rare breed. These seven female-owned hotels are some of our favorite places to stay in the world. Be sure to add them to your list.
Sol y Luna, Petit Marie-Hélène Miribel
Petit Miribel's Sol y Luna is praised for its style, hospitality, and incredible setting in the Sacred Valley. With 43 standalone casitas spread over 37 acres of flowering gardens, it's certainly a fairytale setting. But its location and design aesthetic are not the only draw to this Relais & Chateaux property. One hundred percent of the hotel's profits are funneled into Sol y Luna's non-profit foundation (Sol y Luna Foundation), which is dedicated to improving the lives of underprivileged children in the Sacred Valley.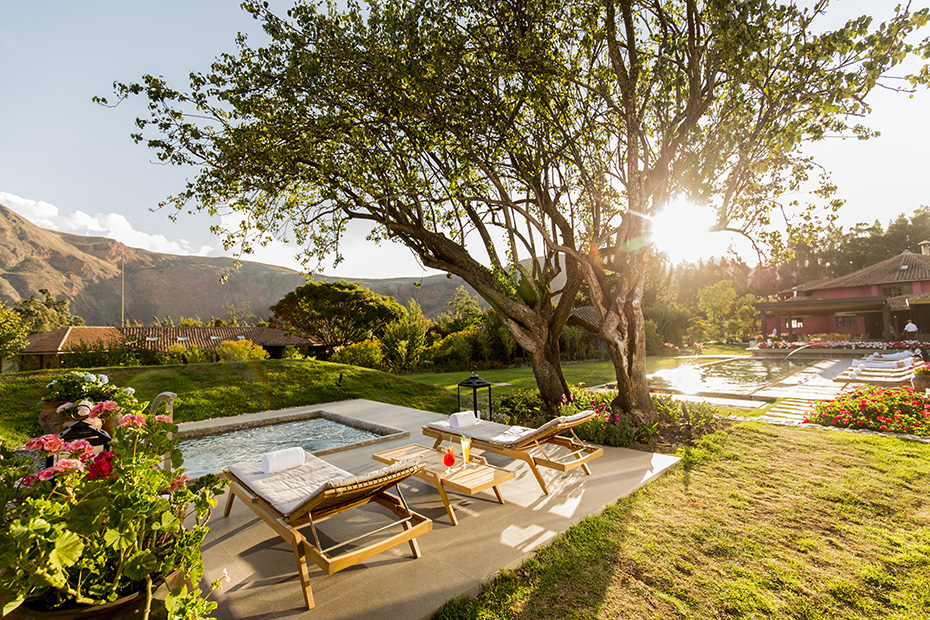 The Royal Portfolio, Liz Biden
Liz Biden's Royal Portfolio has long been a favorite at Ker & Downey. The group of luxury hotels spans South Africa from Cape Town to Kruger. It includes Royal Malewane, Birkenhead House, La Residence, and The Silo, as well as several private residences. Her attention to detail combined with exceptional service create the ultimate luxurious escape with an atmosphere of comfort and "home away from home" feeling at each of her properties.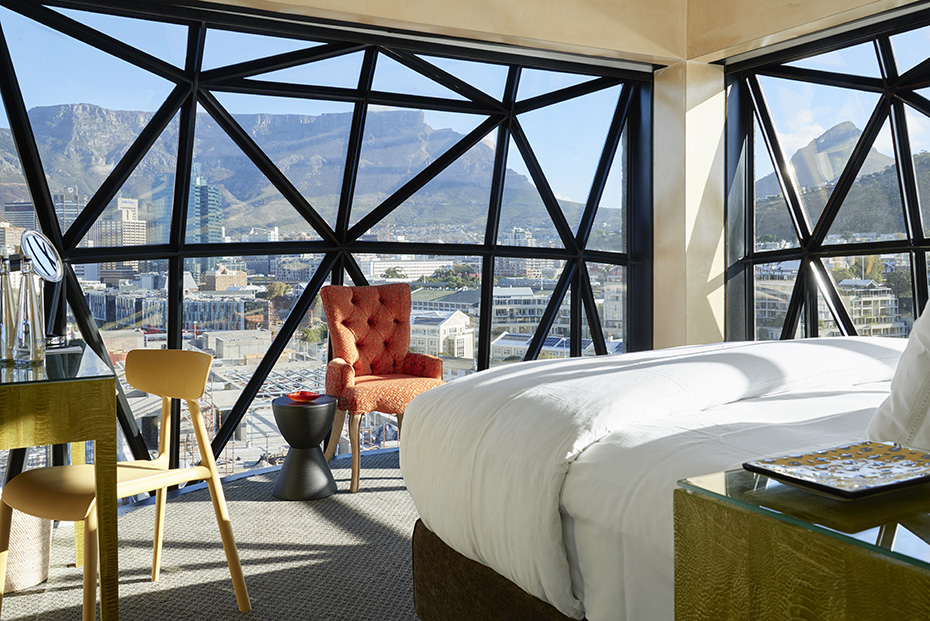 D'Angleterre, Else Marie Remmen
Established in 1755, Else Marie Remmen's award-winning D'Angleterre certainly has the best address in the heart of Copenhagen. Stately Victorian architecture plays well with contemporary Nordic design. Individually decorated rooms combine rich materials in a palette of lilac and grey and exude luxury and elegance.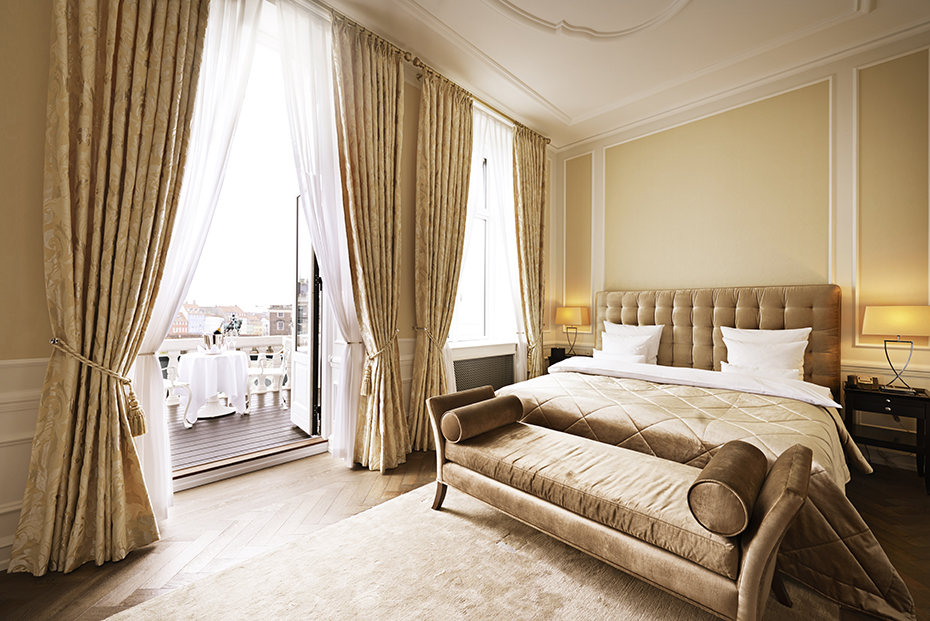 Grand Hotel Tremezzo, Valentina De Santis
Hosting distinguished guests for over a century, the Grand Hotel Tremezzo is a favorite summer retreat, not only for Ker & Downey but for elite travelers from all over Europe. Perched on the edge of Lake Como, the five-star luxury retreat is a family business, with Valentina De Santis at its helm. Under her leadership, the hotel has garnered multiple awards, not to mention Virtuoso travel advisors naming her Hotelier of the Year in 2022.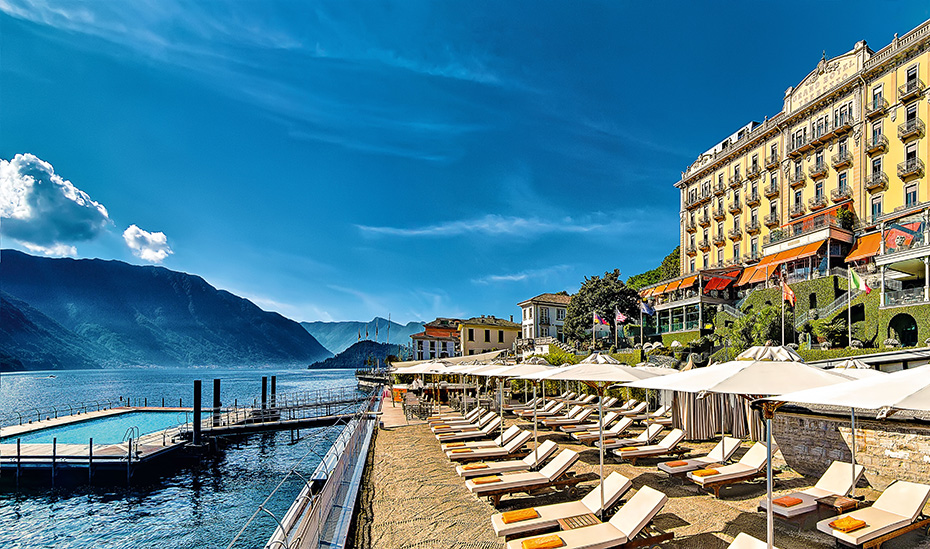 The Retreat, Diana Stobo
For hotelier Diana Stobo, it started as an act of kindness in helping a relative, but it eventually turned into a world-class wellness retreat renewing mind, body, and soul in Costa Rica. With panoramic views of the lush countryside and overlooking the Pacific Ocean, the Retreat is the perfect property for letting go of everyday stress. A stay at The Retreat begins with pinpointing ailments. Then you're given the tools and information needed to eradicate those ailments through a holistic wellness program, including nutrient-rich dining. It's the perfect escape for anyone looking for mind-body healing.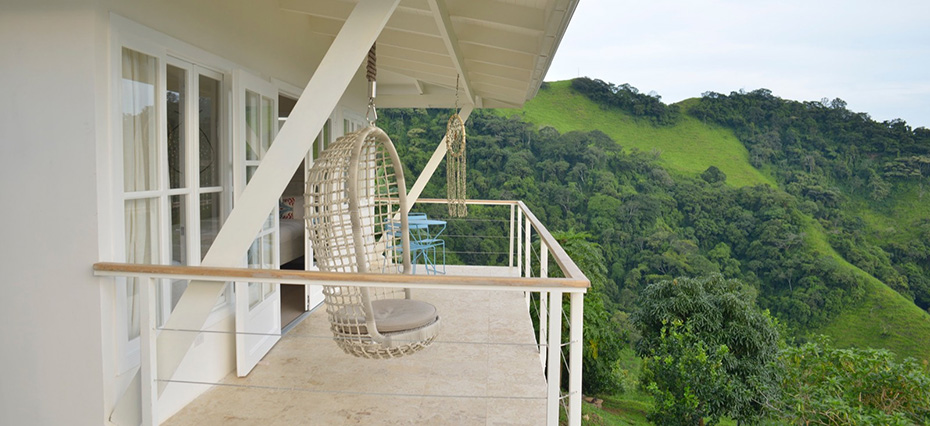 Angama Mara, Nicky Fitzgerald
For Nicky Fitzgerald, Angama Mara was the culmination of 30 years of establishing luxury safari properties in Africa and India. The property sits on the edge of the Rift Valley's Ololoolo Escarpment on one of Africa's most sought-after parcels of land. It is certainly the ultimate "Out of Africa" experience in the Masai Mara. The movie's most recognizable scenes were even filmed in that exact location. The property's 30 suites have end-to-end glass windows to take advantage of the incredible views.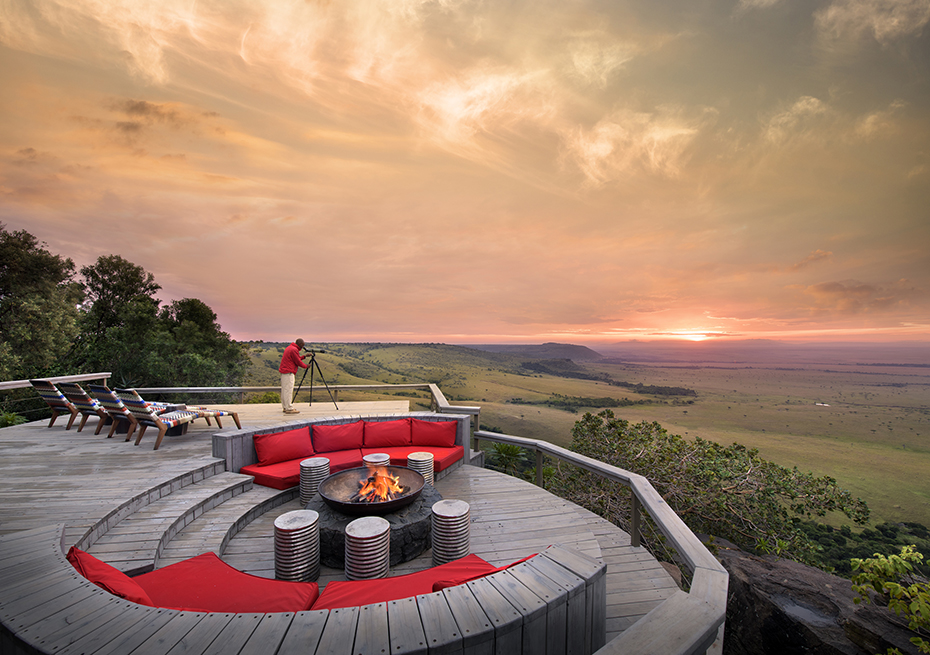 COMO Hotels Group, Christina Ong
The COMO Hotels Group is a portfolio of 15 hotels and resorts around the world. It is family-owned with Christina Ong at its head. She founded the COMO Group, which includes luxury properties as well as several companies in the luxury fashion and wellness sectors, dining concepts, and philanthropy projects. COMO Hotels Group focuses on holistic wellness with nutrition-rich cuisine in unbelievable settings, including Point Yami in Thailand, COMO Shambhala Estate in Bali, and COMO Laucala Island in Fiji.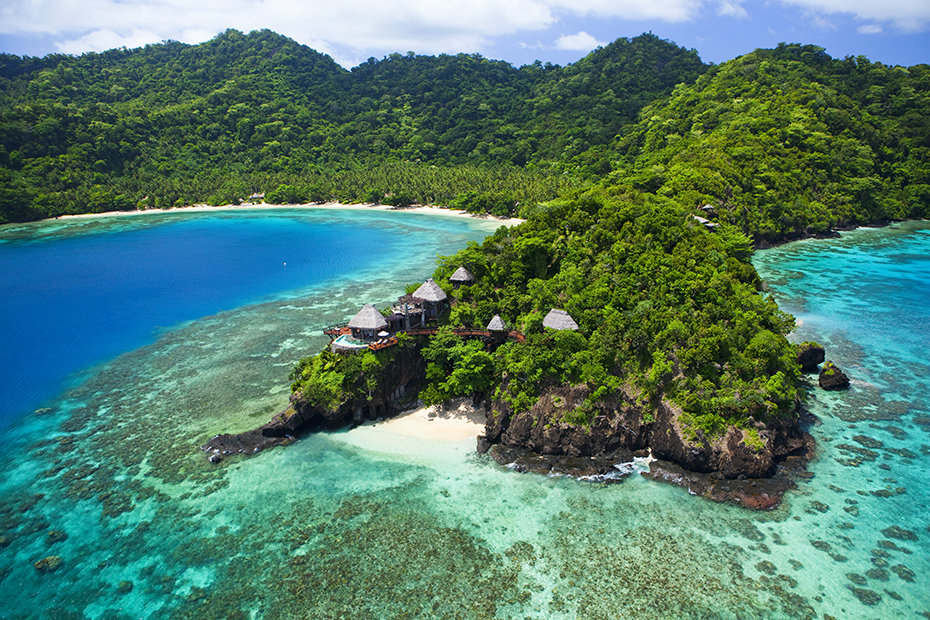 To add a stay at one of these female-owned hotels to your next Ker & Downey journey, contact us. Indeed, our designers are at their best when crafting a journey unique to you. In the meantime, follow us on Instagram and Facebook for daily travel inspiration.