Ker & Downey Tanzania
Luxury Safaris in Serengeti National Park
Ker & Downey Tanzania is an East African luxury safari outfitter that specializes in legendary classic tented and adventure safaris in exclusive wilderness areas in Tanzania. Their professional guides and naturalists look forward to welcoming you on an amazing experience.
Property Details
Ker & Downey Tanzania offers incredible guided safari activities all over Tanzania using a combination of luxury lodges, permanent camps, and mobile tented camps.
Lodges
Ker & Downey Tanzania's private lodges are designed to blend into their natural surroundings, and their style and size vary by location. All feature en suite bathrooms, and lodges are either set up like small hotels with all rooms in a central building or with private cottages. Lodge cuisine is inspired by classic safari cooking and makes use of fresh local produce.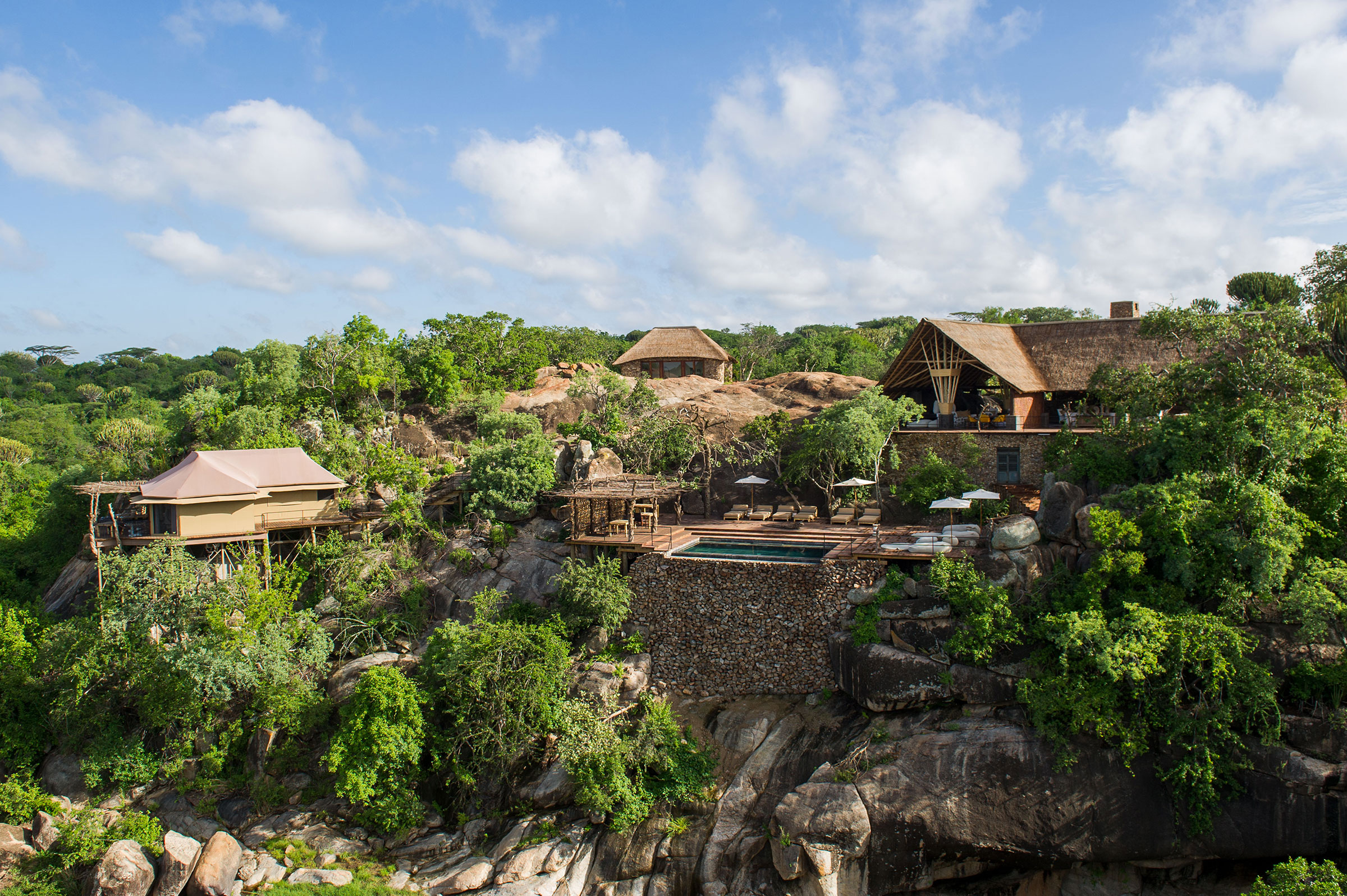 Camps
The private permanent tented camps are situated in prime locations to take in the captivating Tanzanian scenery. The large sleeping tents feature en suite bathrooms, and the specially designed dining tents offer their own unique atmosphere in each camp. Camp cuisine makes use of fresh local produce and provides excellent classic safari fare.
Mobile Safaris
Ker & Downey Tanzania's mobile safari tents are extremely spacious and made from weather proof material with sewn-in floors. Each has a private veranda from which to enjoy sunsets across the stunning Tanzanian landscape. The tents include an en suite bathroom with a private safari shower and toilet. Your camp's chef will surprise you with delicious bush dining of consistently high quality, and you can enjoy exciting meals like surprise bush breakfasts, picnics on a hill top, or dinner around the camp fire.
All luxury Tanzanian safaris are conducted in specialized four wheel drive vehicles equipped with radios, drink holders, and wide roof hatches that allow for excellent photographic opportunities. When staying at non-Ker & Downey camps and lodges, enjoy game drives in local safari vehicles.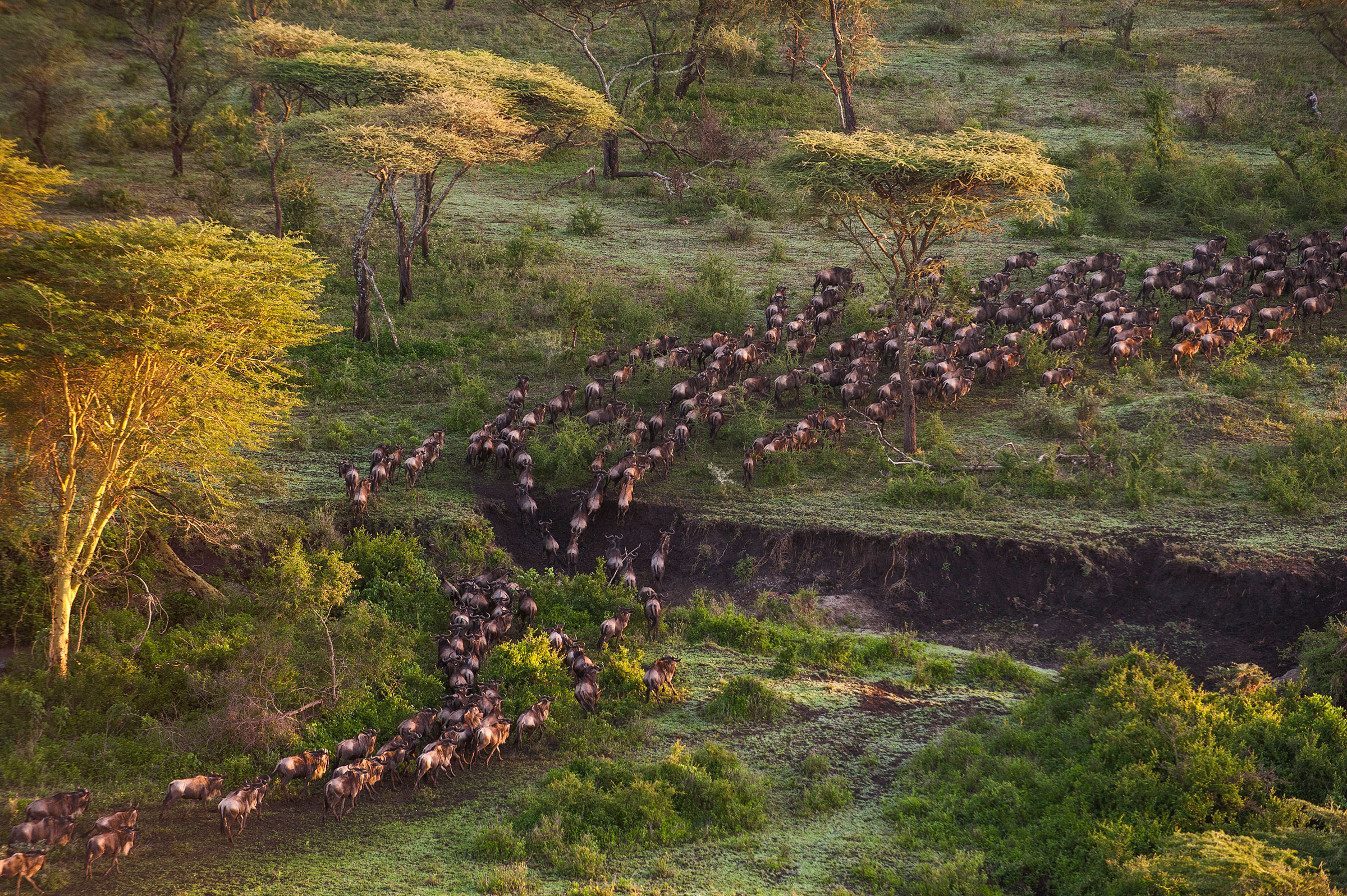 In some locations in Tanzania, you can enjoy safaris on horseback, allowing the rare opportunity to ride alongside the wildlife with your guide in the lead. In the Serengeti, Ker & Downey Tanzania can arrange for hot air balloon safaris, and on their private concessions, you can experience guided walking safaris, something not available in the Tanzanian national parks. 
Customiza a Ker & Downey Tanzania Safari
Ready to start planing your safari to Tanzania? With Ker & Downey, you can customize your journey to your preferences - from destinations and properties, to activities and private excursions. The choice is yours. Contact us today for more information on luxury Tanzanian safaris.