More than ever we are aware of the global community and our impact on the world. At Ker & Downey our mission remains the same, making lives better in our home, in our communities, and around the world. 
We are bound to our homes right now, but that doesn't mean we can't make a difference. We asked our Ker & Downey staff how they are giving back during this unprecedented time. After reading through what we are doing, we hope you'll feel inspired to do some good too. Every act, even in the smallest, makes a difference.
Stay home
"The biggest thing we are doing right now is staying home. We are trying to reduce our contact and reason to go out as much as possible to flatten the curve. My family is using the time to reconnect and create healthy habits like going for walks, runs, and bike rides that we can continue once the pandemic is over. We also planted a small garden which gives my young children something to take care of." — Haley B.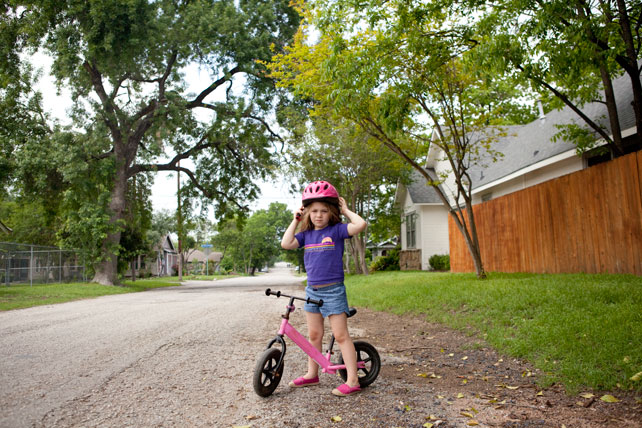 Make a neighborhood list
"I'm on my neighborhood list to walk dogs, grocery shop, and run other errands for anyone who is vulnerable. I'm also making weekly virtual dates with friends I know who live alone, as well as sharing meals with neighbors." — Tiffany D.
Pick up extra food for someone
"Each time I go shopping I pick up extra canned food and produce to donate to local families.  I also shop for the Four Winds American Indian Council in Denver as their elders are some of the most at risk." — Trista G.
Start a vegetable co-op
"I started a vegetable co-op and seed swap in my neighborhood. We will be sharing our harvest with neighbors once our crops are big enough. We will all have more than we can use but food (and life) is better shared. I already delivered sage, mint and rosemary to some of my neighbors this weekend." — Michelle N.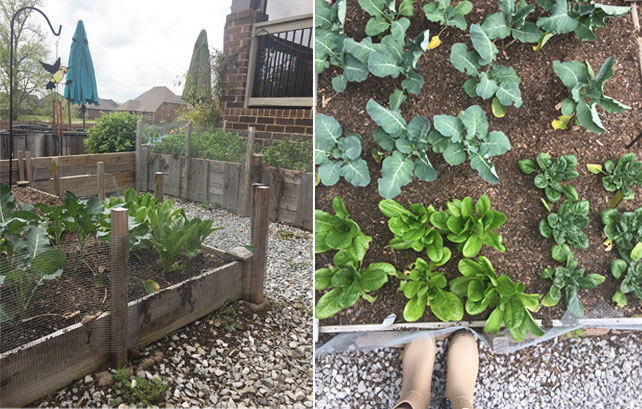 Donate money
Many among our Ker & Downey staff have donated to various organizations in their local communities such as A Conscious Kind's Rent Relief Fundraiser. Others have provided funds directly to friends/family who have lost their jobs and can't pay rent or bills.  A few of us are lending support to schools not funded by the government so staff can stay employed.
Support local business
Now is the time to give directly to the businesses in your community.  Many of us at Ker & Downey have made a commitment to order food from local, family-owned restaurants at least once a week. Others are buying gift cards to support local businesses to stay afloat until they can open again. "If you live in an area with a local farm then consider ordering veggies and plants or support a business that does so", suggests Ker & Downey designer, Trista. Several of our employees are continuing to pay the person who cleans their homes.
Make masks
"I'm partnering with my grandmother, age 90, to make masks for our community. I don't have a sewing machine but am able to help her by cutting out material from a pattern and ironing the seams to make it easier and quicker for her to sew." — Sara K.
Make a meal for a neighbor
"Just dropped off some spaghetti and meatballs to my neighbor who turns 94 on April 15th!  She was in a rehab for a month but is home now with 24/7 care. I usually give her a lot so she can share with her nephew and her 95-year-old sister!" — Joan B.
Don't forget about the dogs!
"I donated dog food to families who are without jobs in Costa Rica." –Christine G.
Pray
For those unable to get out of the house even to go to the grocery store, they are doing what they can at home to help. Stephanie C. shares, "I'm listening closely to my friends, my neighborhood message board, and online — I've started a notebook where I write down what I'm hearing (job loss, anxiety, health issues, etc.). I'm committing to truly praying for these people and their needs every day."
If you are helping to ease the burden of others, please let us know. We'd love to hear from you. Your act of kindness might inspire us to serve our communities in ways we haven't thought of yet! You can reach us at luxury@kerdowney.com.