Our picks for gifts that give back. Give with a purpose this season. By Amy Willis
Ubuntu Life
Gifts that give back never looked so stylish. Feel good while looking good by supporting Ubuntu Life. Based in Kenya, their mission is to empower lives through each product made by creating social enterprises. As such, Maker Mums craft beautiful bags, jewelry, and shoes by hand. Along with providing full-time employment to over 80 people in Maai Mahiu, the proceeds go towards operating a center for children with disabilities. It therefore provides life-changing therapy and medical care for kids who suffer from physical challenges and social stigma.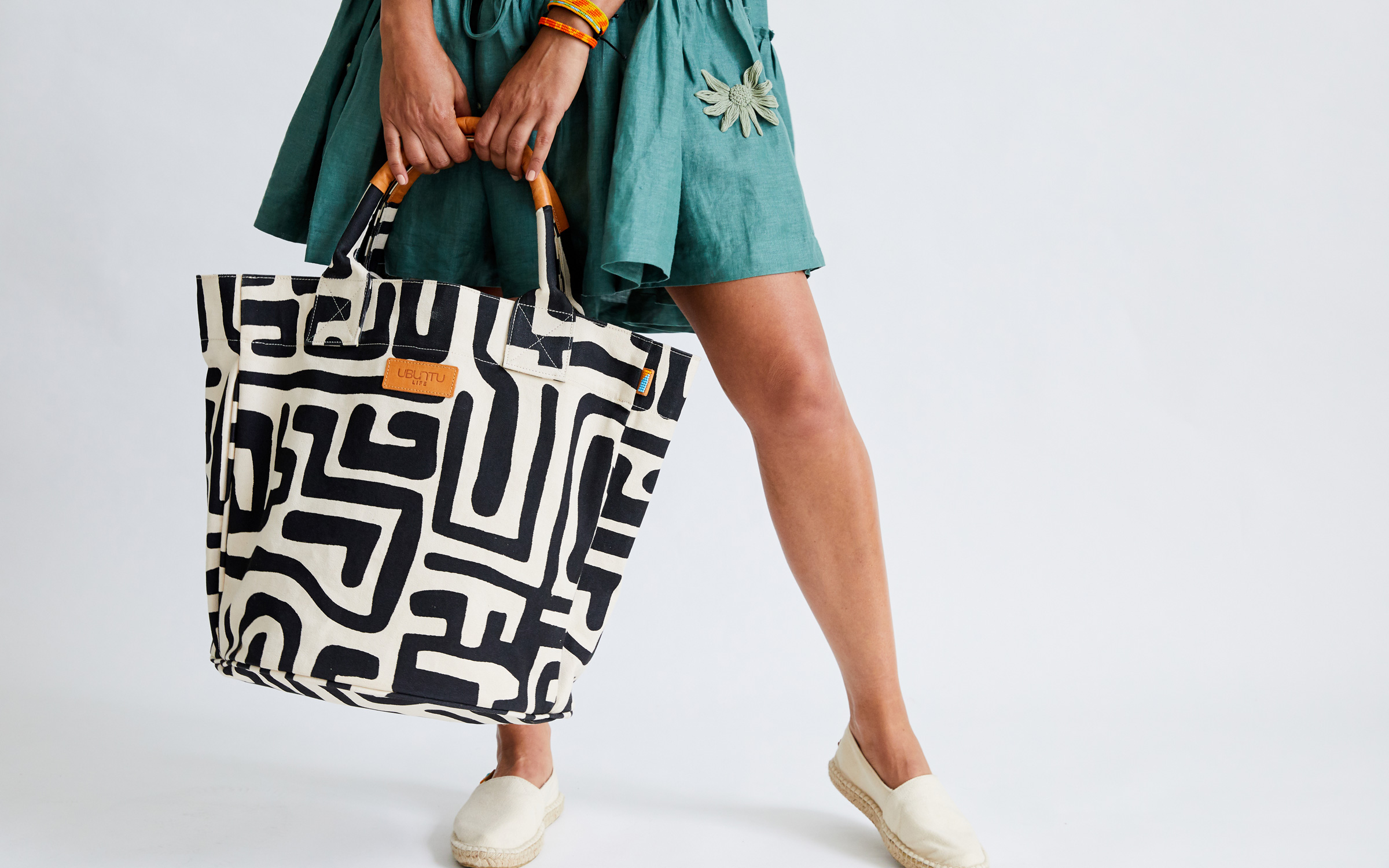 The ELE Collection Gift Guide
Help protect elephants in Zimbabwe by giving a thoughtful piece of jewelry. The ELE Collection was inspired by the elephants that walk through Mfuwe Lodge each November in search of wild mangoes. Additionally, you can customize each pendant with ethically sourced diamonds, rubies, Zambian emeralds, silver, and gold. This being a gift that gives back, sales fund the CSL's (Conservation South Luangwa) anti-poaching programs. They also support the Commit to Clean Water project in the local community.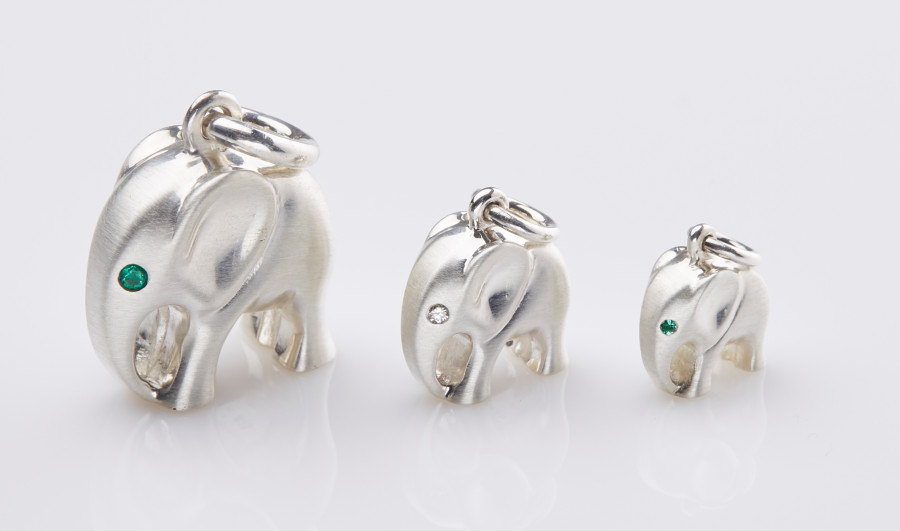 D&B Explorer Collection
Look no further than the Great Plains' safari clothing collection for perfect gifts that give back. Indeed, the collection was designed and developed by Dereck and Beverly Joubert—National Geographic Explorers, world-renowned filmmakers, and safari camp owners. They therefore carefully created functional, thoughtfully produced, and stylish pieces for men and women venturing out into the wild. Finally, for every item purchased online from the collection, a $10 donation is made to the Great Plains Foundation.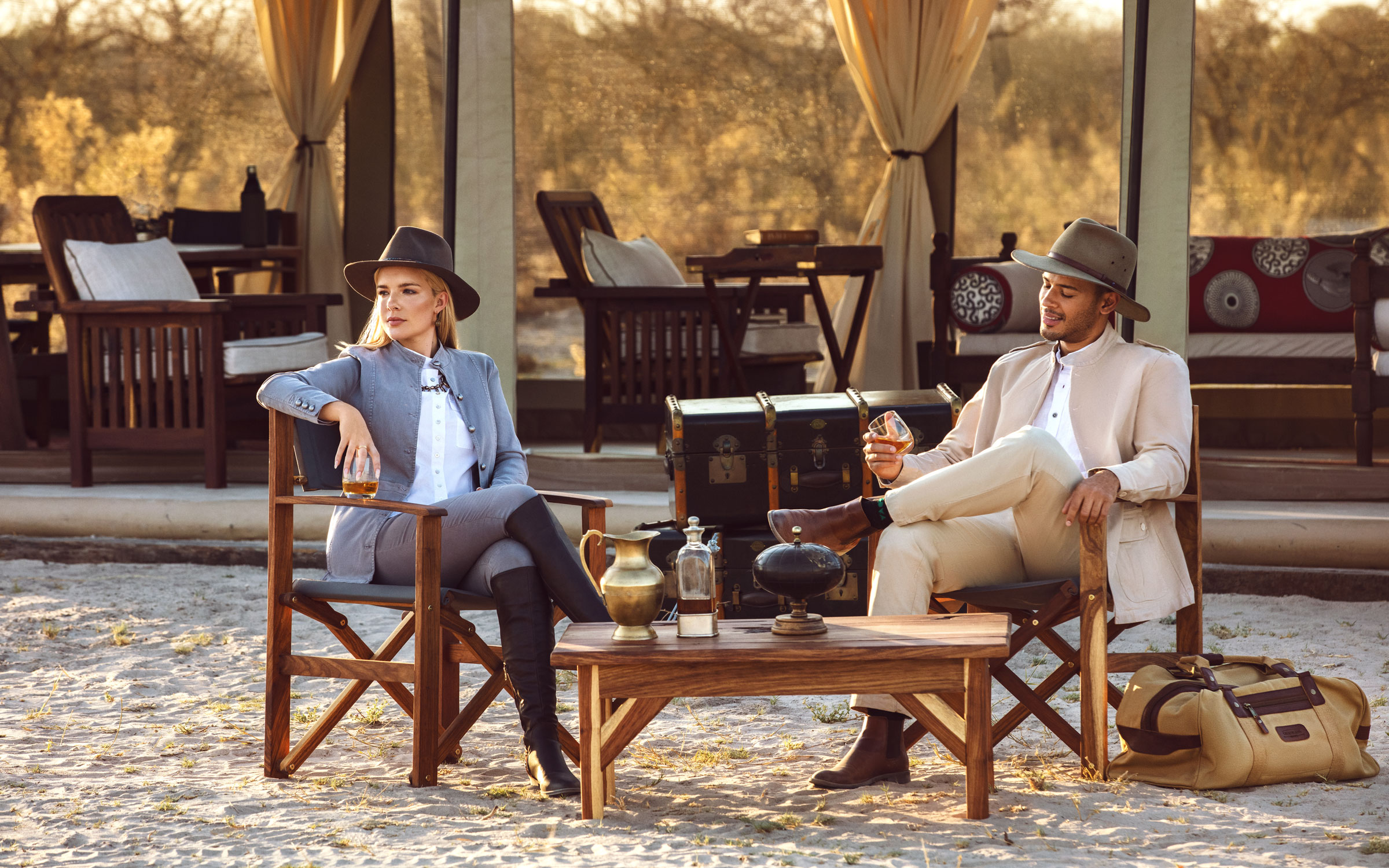 Zambezi Joy Society – Gifts That Give Back
Looking for something truly unique? You'll find beautiful and vibrant gifts from Royal Chundu's online shop, Zambezi Joy Society. It features colorful Zambian items for the home and Chitenge clothes for adults and children. After seeing a mounting interest in their dresses, dishcloths, tablecloths, and other items, they decided to create a way for people to purchase Zambian items from anywhere in the world. The store celebrates Zambian artists and the men and women from the local village who create these wonderful wares and clothes.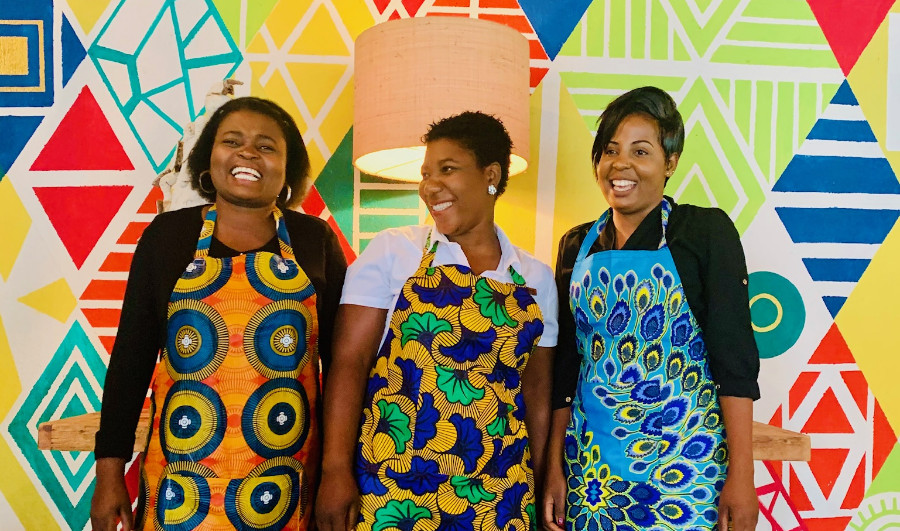 Ker & Downey Philanthropy Projects
Nothing feels better than giving to those who are in need. If you'd like to contribute to one of our established philanthropy projects, we would be forever grateful. From medical assistance in East Africa to protecting the South American condor, we support a host of reputable properties and organizations through our network. See more and give a gift that gives back at kerdowney.com/giving-back.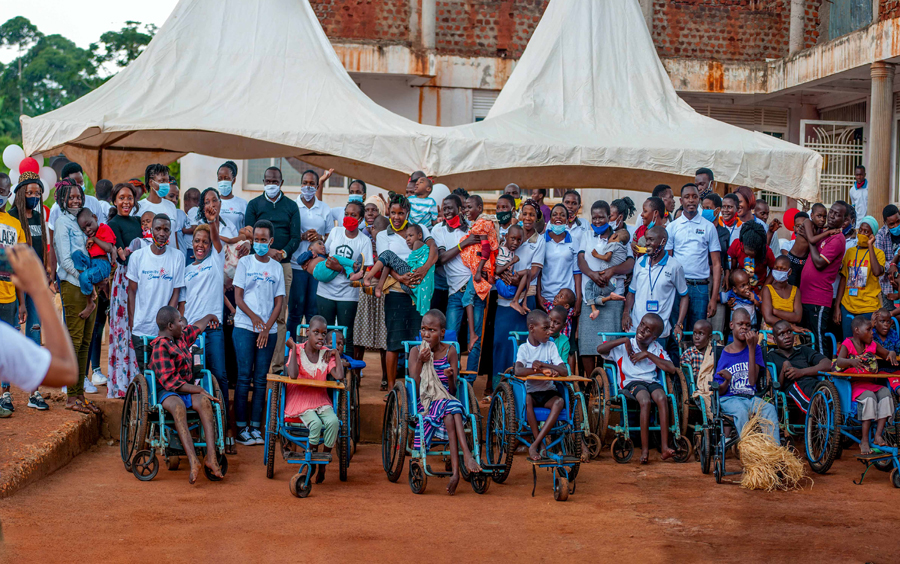 Ker & Downey is a multi-award-winning tour operator specializing in creating one-of-a-kind journeys. Our designers are at their best when creating a journey unique to you. To start planning your journey, contact Ker & Downey. For daily travel inspiration, follow us on Instagram and Facebook.