Have you ever taken the time to plan out a family bucket list for your family? Whether you're a parent or grand-parent, there is always time to make plans for your future that involve traveling with the entire family.
By Sara Kramer
Family Bucket List Travel
I first traveled to Africa when I was 10 years old. Of course, I didn't know it then, but it was a trip that influenced my entire future. That trip, coupled with a vacation to Colorado with my grandparents around the same time, instilled in me a love for travel. Not just travel to check destinations off my list, but travel with my whole family. Sharing meals and experiencing something new together. Even now, as a parent with children of my own, my first thought when planning a trip is, "Who will want to come?" For me, traveling with those I love most is what makes seeing the world special to me.
I still remember waking up in a bush camp in Botswana, in a tent with just my twin sister. Excitement, awe, and mostly fear gripped me. "Was that an elephant I just heard? Were those monkeys jumping on our roof?" Indeed, these questions went through my head as I fell asleep to the foreign sounds outside the tent each night.
In Colorado, I remember off-roading with my grandparents through the mountains, stopping along the way to marvel at the beauty of the Rockies. I look back on those moments and realize I want the same for my children -- to pursue our family bucket list. Of course, I don't want the same moment, but rather the same opportunity to make life-changing memories outside the bubble in which they live.
Make a Plan
My children are five and seven now. As such, they represent the perfect age in which to start thinking about our family bucket list for travel. And after two years of pandemic living, I've never felt more sure that now is the right time to start making plans for their future. We've already missed so much. It's crazy to say because it feels so far away, but I have to plan now to make the most of our time before they graduate. On my family travel bucket list, Africa is a must. I'd also love to take them to Europe. Of course, we have some domestic trips planned, but it's the international travel that I can't wait for them to experience the most.
Do you have a family bucket list? Here are a few ideas to get you started:
Family Bucket List Travel Ideas
This one-of-a-kind destination is perfect for the animal-loving, adventure-seeking family. With several species of animals unique to the Galapagos Islands, you'll get the opportunity to explore like Darwin did. From small family cruises to multiple opportunities to explore on land, the Galapagos Islands are the perfect destination to add to your family bucket list.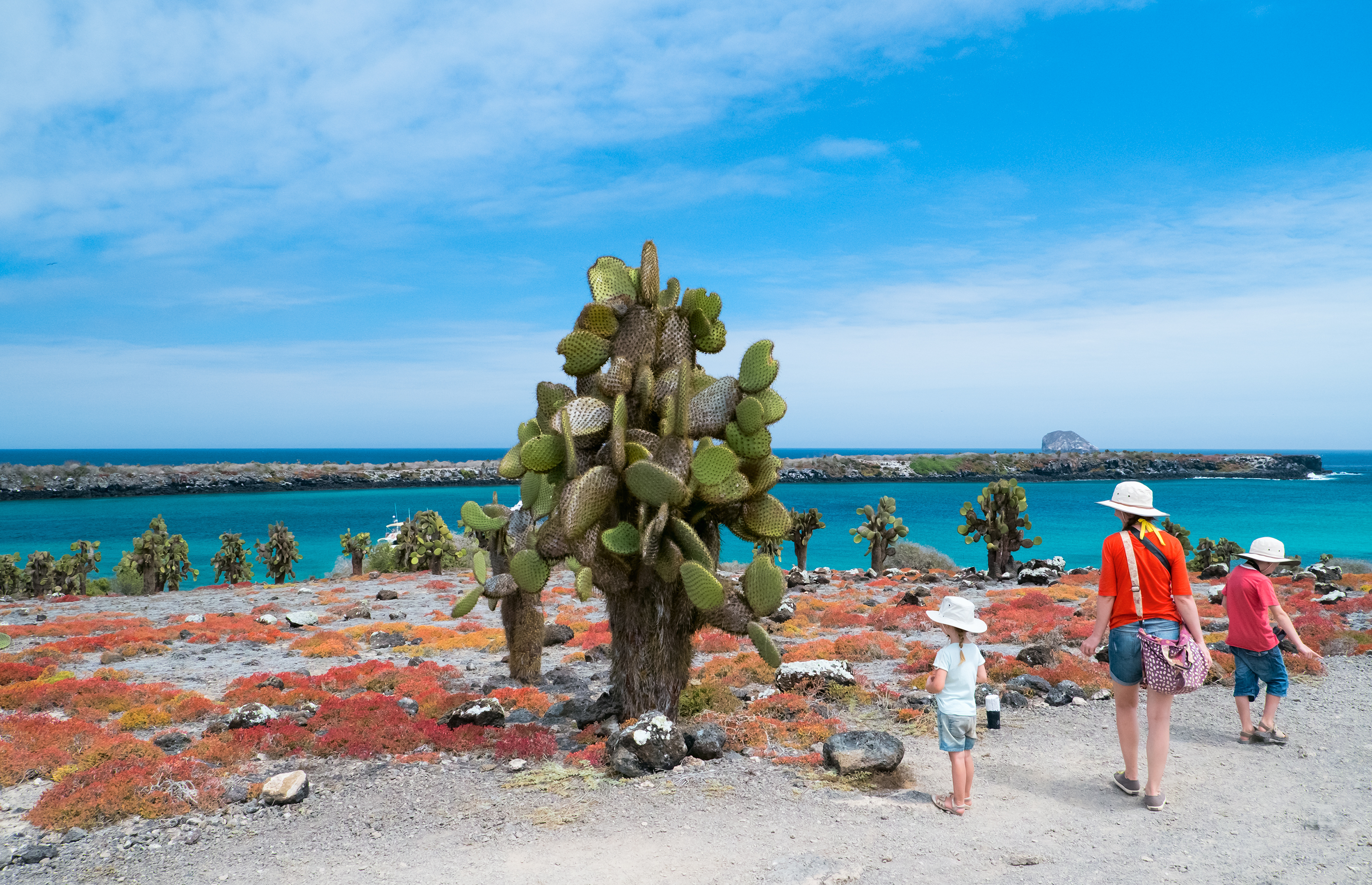 Botswana is an ideal travel destination year-round, as each season brings something different. The green season offers lush green grasses, rich colors, and active game. Meanwhile, the dry season offers easier to spot wildlife. While here, walk where the bushman walked. And learn how to make your own bow and arrow. Then follow tracks to spot your favorite African animal. Or, you can cruise the Okavango with the hippos. No matter the experience, Botswana allows you to reconnect with nature and fulfill your family bucket list on a one-of-a-kind adventure.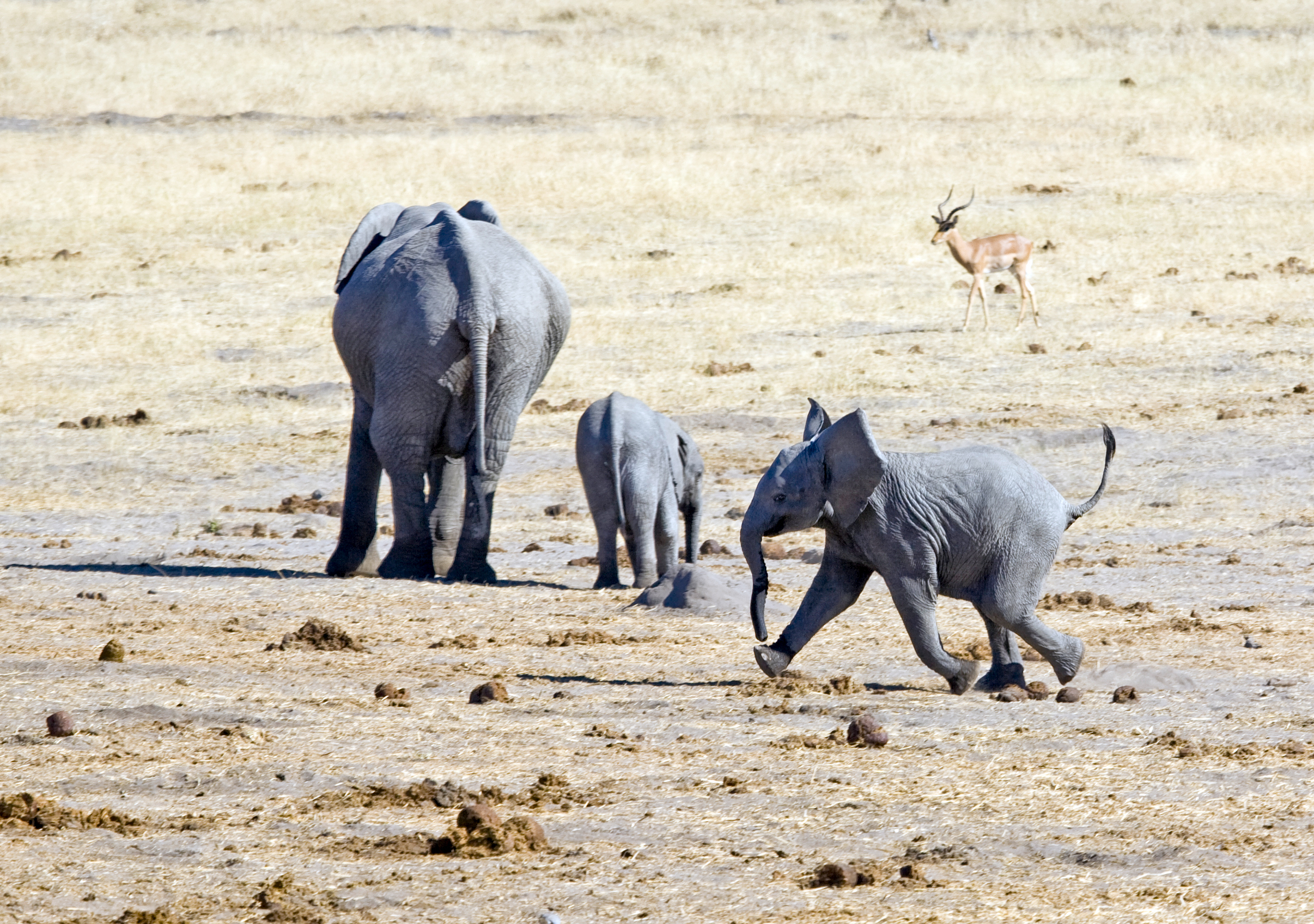 Several years ago, I traveled to Egypt with my parents, sister, and brother-in-law, and we all said it was one of the best trips we'd ever taken. History comes alive right in front of you in Egypt. Therefore, this ancient country is a must for any family that loves history and culture. Stand in awe at the foot of the pyramids. Cruise down the Nile River where history unfolds along the riverbanks. Learn from your private Egyptologist about a country as old as time. It's a family bucket list trip that will leave you changed.

See the World with Ker & Downey
What are you going to add to your family bucket list? Wherever it is in the world that you'd like to travel, Ker & Downey can take you there.Our designers are at their best when creating a journey unique to you. To start planning your trip, contact us. In the meantime, follow us on Instagram and Facebook for more travel inspiration.