Egypt has had a rollercoaster of a decade. But it's on the brink of its grand return to tourism's world stage. Experience the best the country has to offer with private travel to Egypt.
"It seems that everybody who is anybody is in Egypt."
– Frances de la Tour as Salome Otterbourne slips these words into a conversation with Hercule Poirot in one of the opening scenes of the 2004 ITV episode of Agatha Christie's Poirot: Death on the Nile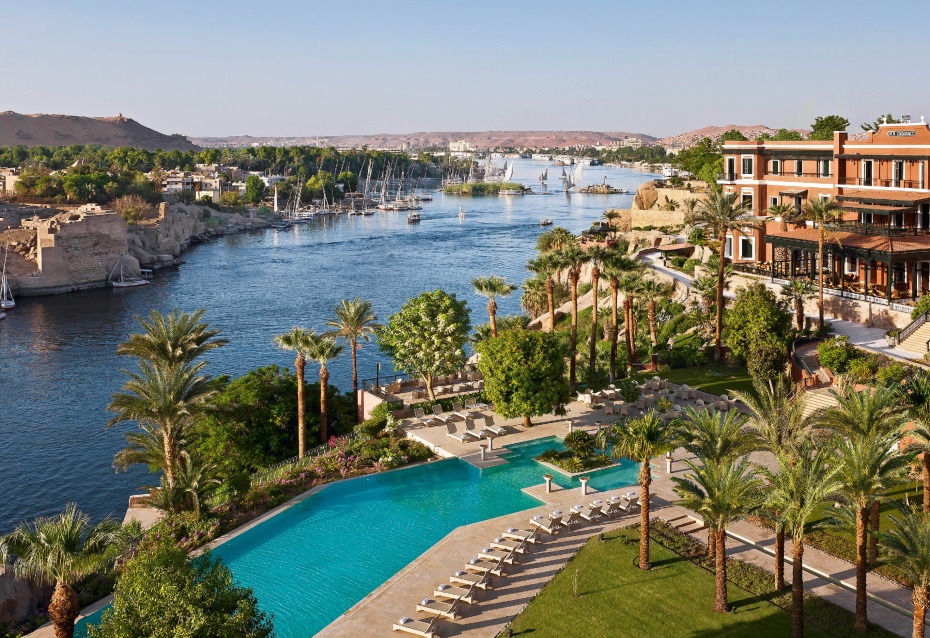 There was a time that was certainly true. Pre-2011, Egypt saw close to 15 million international visitors a year. If you traveled to Egypt before 2011, it's likely you experienced crowds that rivaled Disney World. Perhaps you stood in a line for hours for a short glimpse of King Tut's tomb. You probably had to wade through people to see his funerary mask up close at the Egyptian Museum of Antiquities. And most likely, you sailed on a Nile cruise ship that was completely full. Nile cruise ships haven't sailed at capacity for nearly a decade.
If you were one of the lucky ones to travel to Egypt post-2011, you experienced an Egypt that others likely won't have the privilege of experiencing. Can you imagine a Nile cruise with just 20 guests or the chance to stand at King Tut's tomb by yourself, for as long as you want? It was a private tour of Egypt. But people are ripe with anticipation to travel again. And Egypt is set to make its grand return to the central stage.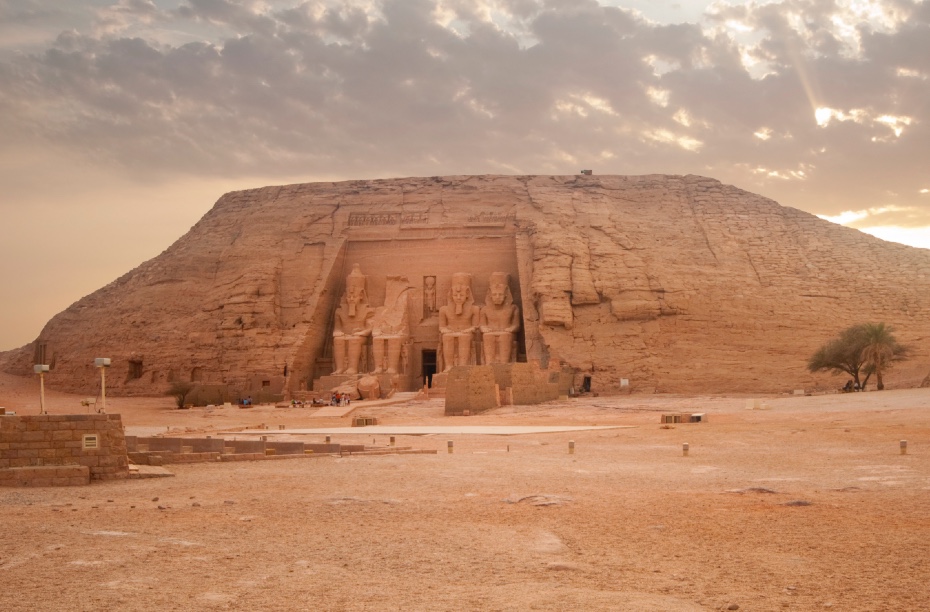 Grand Egyptian Museum
After numerous delays, the Grand Egyptian Museum is slated to open November 2022. (But even the museum's official website lists this date as an estimate.) Once open, it promises almost 700,000 square feet, housing 100,000 artifacts. The biggest draw will undoubtedly be the complete collection of over 5,000 objects discovered from King Tut's tomb.
Death on the Nile
There have been several adaptations of Agatha Christie's 1937 novel. In the latest iteration released February 11, Kenneth Branagh as Belgian detective Hercule Poirot leads an all-star cast including Annette Benning, Gal Gadot, and Russell Brand. Filming largely took place on a soundstage in Surrey, UK, which is perhaps the biggest miss in the movie. While it's a glittering take on the Queen of Mystery's oeuvre, the computer-generated landscapes and recreation of Abu Simbel pale in comparison to the real thing.
For a true Agatha Christie experience, book a stay at the Sofitel Legend Old Cataract Aswan Hotel. The writer spent a year in residence here writing Death on the Nile. Sit out on the patio in a wicker chair for an incredible view of the Nile River and Elephantine Island.
New Private Dahabeyas
While it might be hard to imagine a crowded Nile cruise right now, the day is coming. But you can still experience a Nile cruise in luxury aboard a private dahabeya. They feature only six to eight expansive suites with large, panoramic windows. With ample dining space and spacious sun decks, it's an experience to rival the golden age of Nile cruising. Their size also make them ideal for family and small group travel.
It's hard to estimate when Egyptian tourism will actually bounce back. But it will. People are always in search of their origin story. And Egypt is a great place to start.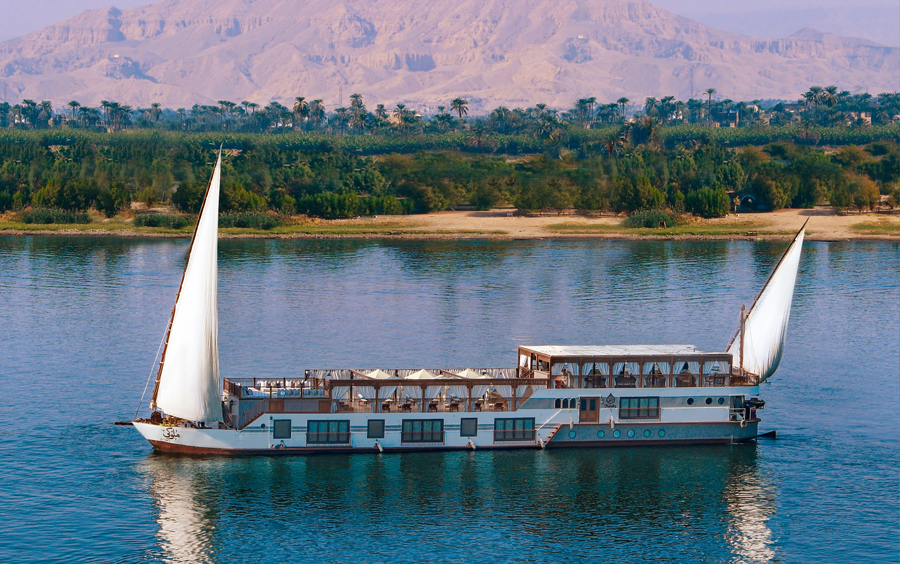 Private Travel to Egypt with Ker & Downey
Ready to experience the history and culture of Egypt as few others have? Our destination specialists are at their best crafting a journey unique to you. Contact us to start planning your journey to Egypt. And for daily travel inspiration, follow us on Instagram and Facebook.