An Alternative to Revenge Travel
The term "revenge travel" is on the rise. But what is it, and is this how we should be taking our vengeance as thoughtful travelers?
What is Revenge Travel?
As many countries lift their COVID-19 restrictions, Americans are taking to the skies. Travel is surging. And now that the U.S. has lifted their COVID-19 test requirement for entry, travel has become a whole lot easier.
Revenge travel, or vengeance travel, is the term used to describe this surge in travel. Fed up with lockdowns and restrictions, people are taking their revenge – in the form of travel – and making up for time and experiences lost during the pandemic. But is traveling for travel's sake a good thing? Overtourism was certainly an issue before the pandemic. Places like Machu Picchu and Venice saw unsustainable crowds.
It is possible, however, to travel thoughtfully, support the local communities where you are traveling, and have fulfilling travel experiences. By all means, take your revenge and travel. But do so responsibly.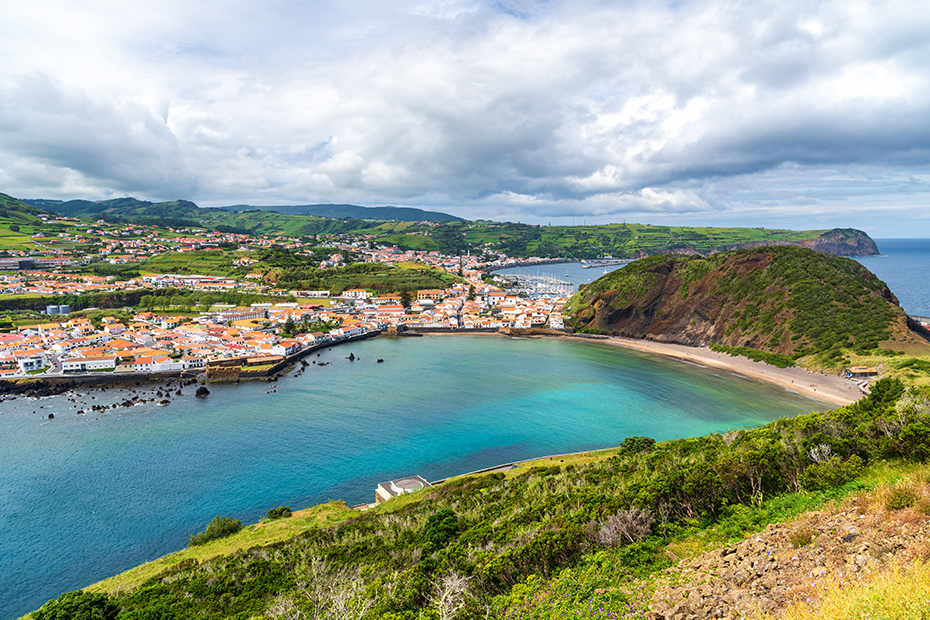 What is Responsible Tourism?
Responsible tourism is a way of traveling that makes places better for people to live in, which, in turn, makes better places for people to visit. It's tourism that works for everyone.
You achieve this by traveling to places that offer connections with local people, which gives a greater understanding of local culture and their social and economic issues. These interactions can be in the form of village-life experiences which provide income to locals or visiting craft and food markets that sell directly to tourists. Additionally, when you travel, stay in properties that hire locals or have sourced materials and art from local craftsmen and artists. It's both culturally sensitive and minimizes negative impacts found in overtourism.
Responsible travel is the heart of Ker & Downey. Our tagline – Making a World of Difference – isn't just something nice to say. Through travel, we aim to make a world of difference not just in the places we travel and communities we support, but in your lives, as you explore the world.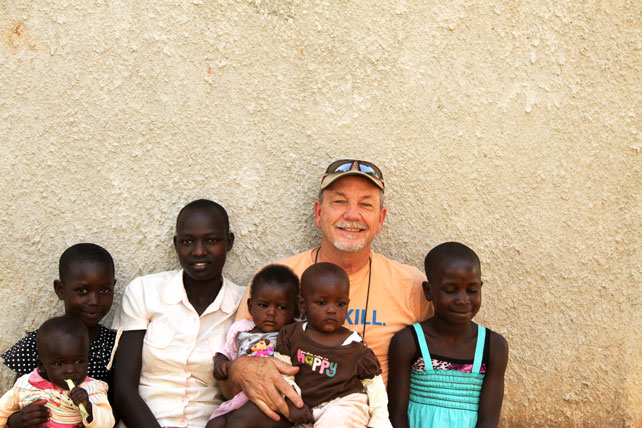 Take Your Revenge – Thoughtfully
So now you're ready for some revenge travel but want to do it thoughtfully. Where do you start? This is the perfect time to call our designers. With their extensive knowledge of the world, they are able to expertly craft an itinerary that fulfills your revenge travel dreams, but in a responsible way. Each journey with Ker & Downey is a highly personalized experience, allowing you to explore the world in a new way.
Where to Go
Revenge Travel to Cuba
Cuba is uniquely positioned to take advantage of revenge travelers because of their travel restrictions. To travel there, you must travel under one of the 12 travel categories authorized by the Office of Foreign Assets Control (OFAC) of the Department of the Treasury. Ker & Downey provides tours that are compliant with the guidelines created under the "Support for the Cuban People" general license category. This means you will have meaningful interactions with the people of Cuba in a way that helps them pursue freedom and share their vibrant culture with Americans. Joining our small group departure heading to Cuba on December 27, 2022 is the easiest way to travel to Cuba. The five-night tour is a celebration of art and music with Cuba's people.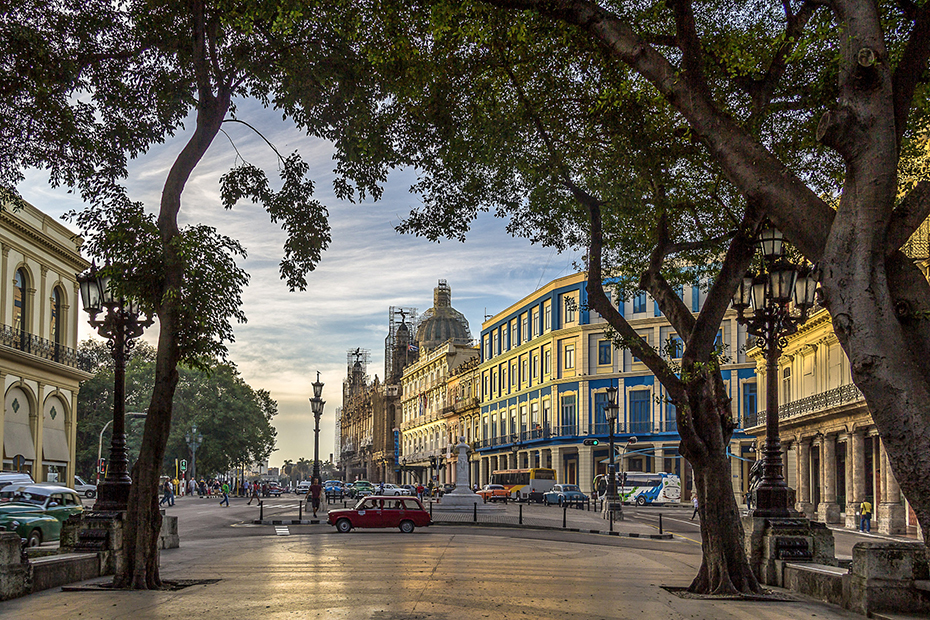 Azores
Thoughtful revenge travel proves especially rewarding in the Azores. The Azores have championed sustainable tourism as the core of their development strategy for over a decade. In 2019, it was recognized as the world's first island archipelago to be certified under the EarthCheck Sustainable Destination program. It's one of the most sustainable tourism destinations in the world. And because it has positioned itself as an outdoor adventure hub with activities like hiking, mountain biking, kayaking, and scuba diving, their commitment to conservation is strong too. Not only that, it's one of the world's best destinations for whale watching with 25 species of whales and dolphins in the area.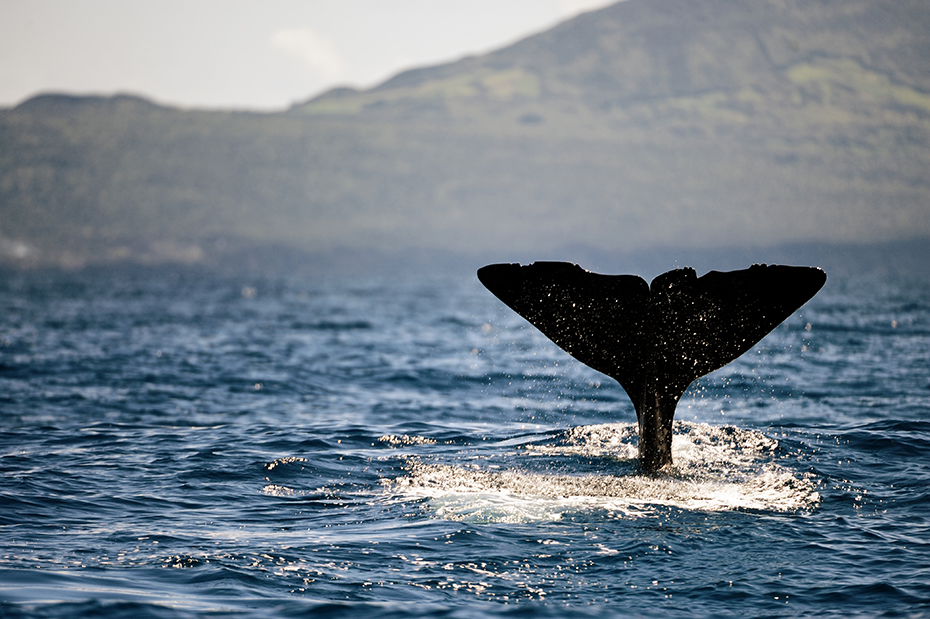 West Africa
West Africa is a destination that not many have traveled to. But its vibrant culture, diversity, and long-surviving traditions are what make it so unique. Traveling to Benin, Togo, and Ghana opens a world of tribal communities guided by ancient spirits. Indeed, Voodoo has a strong hold here. The festivals, traditional dances, and costumes offer a fascinating glimpse into life in West Africa. Meanwhile, a visit to the Cape Coast Castle is a sobering reminder of the horrors of the slave trade.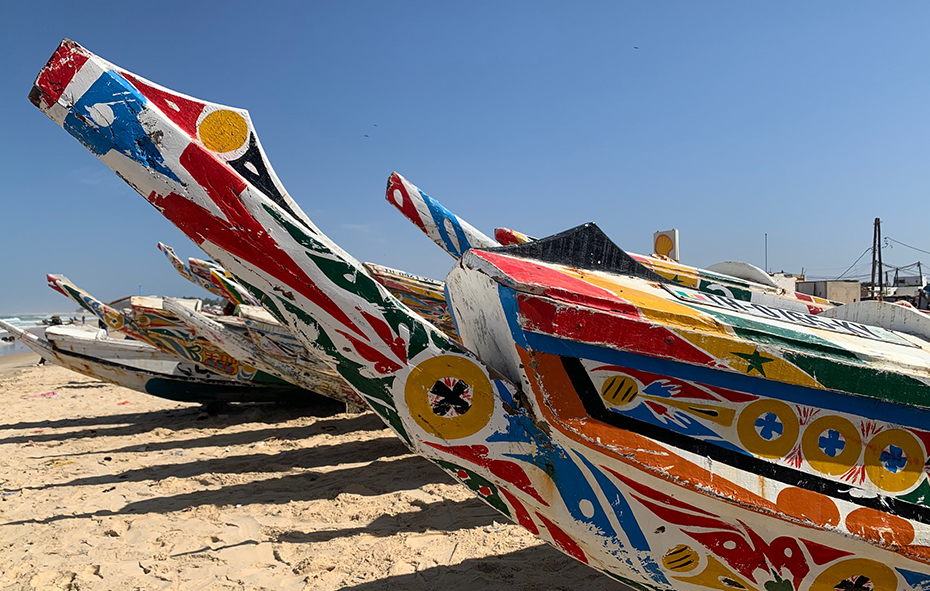 Kenya
The Masai Mara often sees overwhelming numbers. However, community-owned conservancies offer an alternative to the Masai Mara National Reserve with lower tourist volume, yet all the wildlife. The land is protected for wildlife and sustainable land uses for the local people. They offer benefits and incentives like community development projects, education, improved healthcare, sustainable grazing, and leadership opportunities. The conservancies are the beating heart of sustainability for the Masai Mara ecosystem. As far as responsible travel goes, this is a win-win.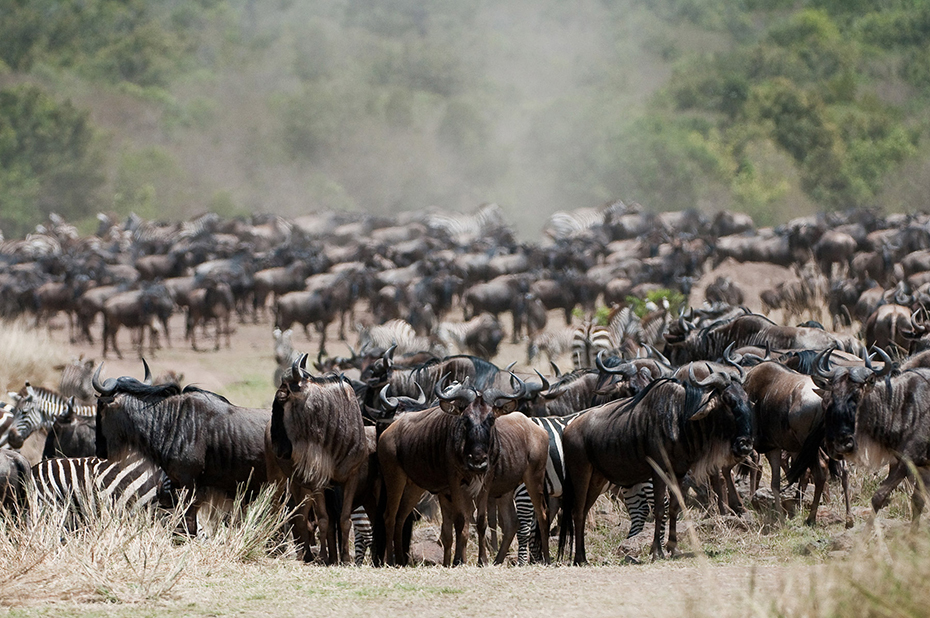 Thoughtful Revenge Travel with Ker & Downey
Ready to venture out on your next trip? Ker & Downey is here to help. Our team of designers are at their best when crafting a journey unique to you. So take your revenge and travel the world — thoughtfully. Were' here to help. Contact us to start planning your journey today. In the meantime, follow us on Instagram and Facebook for daily travel inspiration.