A History of Ker & Downey
What's in a name? Well…a lot actually. For Ker & Downey, there's over 70 years of history behind our name.
History of Ker & Downey
The Ker & Downey name has a long history and our roots are in Africa; however, over the years, the Ker & Downey brand divided into individual companies each with different purposes. We are a U.S. based tour operator and we organize custom trips around the world, including safaris in Africa. While we are based in the U.S., our staff have extensive knowledge and firsthand experience throughout Africa.
Since day one, Ker & Downey's goal always has been to provide clients with a flawlessly arranged luxury experience they'll remember for a lifetime. Our reputation to provide this exceptional service is why travelers return to us again and again to plan their adventures across the globe.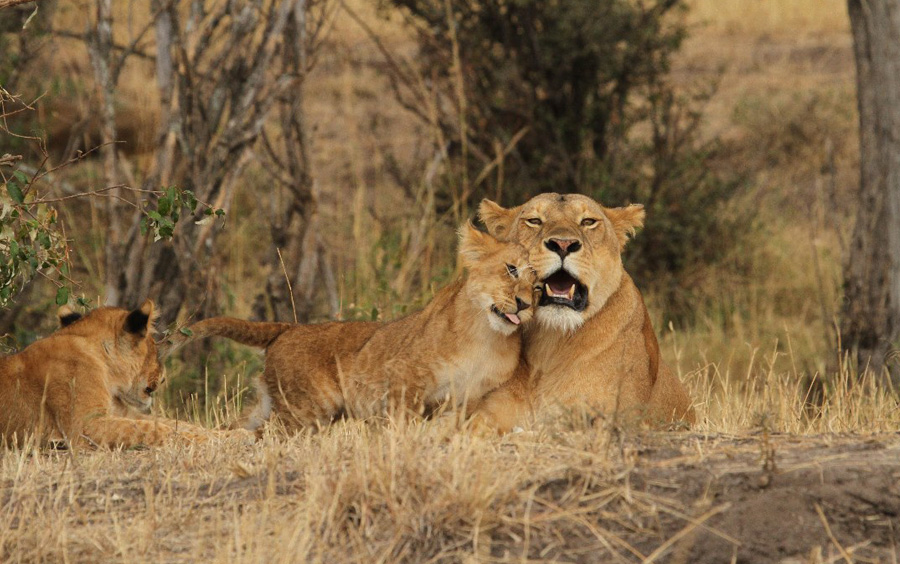 The Early Years
1946 – Donald Ker and Syd Downey begin a hunting business with a mission to provide wealthy clients the opportunity to hunt wild animals in Africa.  
1962 – Ker & Downey expands operations in Botswana with legendary hunter Harry Selby, branding the company as Ker, Downey, & Selby in Botswana. 
1960's-1970's – Ker & Downey continues to expand operations throughout Africa under the guidance of Donald Ker and Syd Downey, each time branding the company for the particular destination.  
Mid 1970's – Harry Selby leads a hunting trip for Thomas Friedkin in Botswana, a prominent businessman from Houston, Texas.  
1975 – Thomas Friedkin purchases Ker, Downey, & Selby and establishes a collection of permanent safari camps in Botswana to accommodate travelers in proper style and luxury. The company begins operating as a new photo only safari company under the name Ker & Downey Botswana.  
1980 – Thomas Friedkin opens a USA-based tour operations company under the name Ker & Downey, which would focus on selling the Tanzania and Botswana accommodations and travel services to US and Canadian clients. 
A Turning Point
1985 – Thomas Friedkin takes ownership of Ker & Downey's Tanzania safari business. David Marek, Ker & Downey's current President, begins working at Ker & Downey. 
1995 – Thomas Friedkin consolidates the safari business to focus solely on Tanzania, selling interests in Ker & Downey Botswana and their affiliated safari camps and US-based tour operations (Ker & Downey USA) to the current group of shareholders.  
At that time, Ker & Downey's focus was to fill its Botswana-based safari camps, but quickly expanded into selling luxury African safaris throughout the continent.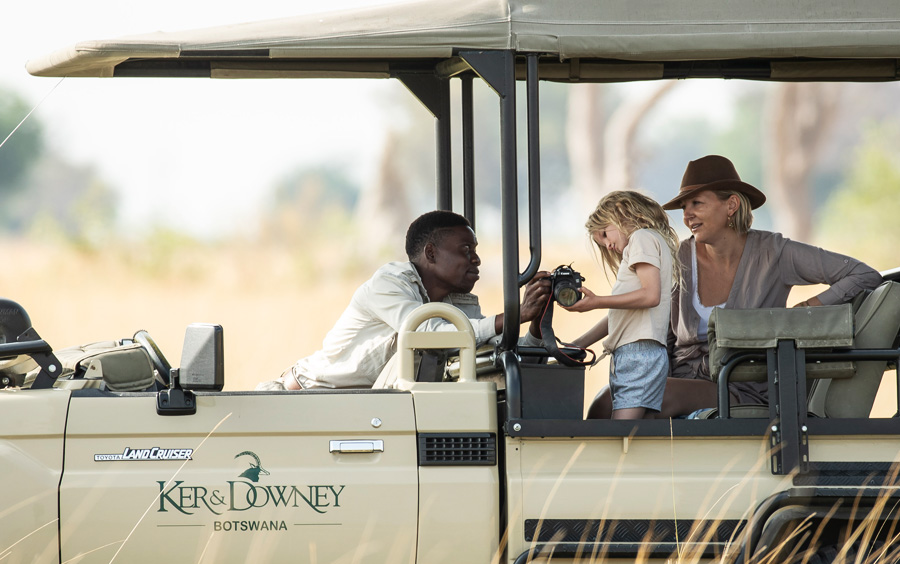 Expansion
2001 – After the events of September 11th, Ker & Downey reevaluates our product to build a portfolio of luxury properties and services around the world in addition to our luxury African safaris. 
2004 – Ker & Downey sells Ker & Downey Botswana camps.  
Giving Back
2005 – With a desire to give back to the communities in which we travel, we started Manna from Heaven, Ker & Downey's first philanthropy project to assist people with AIDS in Botswana. During this year, we also partnered with a church in Uganda to help provide insecticide-treated mosquito nets to its local, rural communities to help protect against malaria. This project eventually becomes known as 'Nets for Africa.'  
2014 – In 2014, Ker & Downey is named to the Short List for the PURE Life Experiences Award for Community Engagement for our Nets for Africa program. To date, we have donated over 100,000 nets to protect against malaria.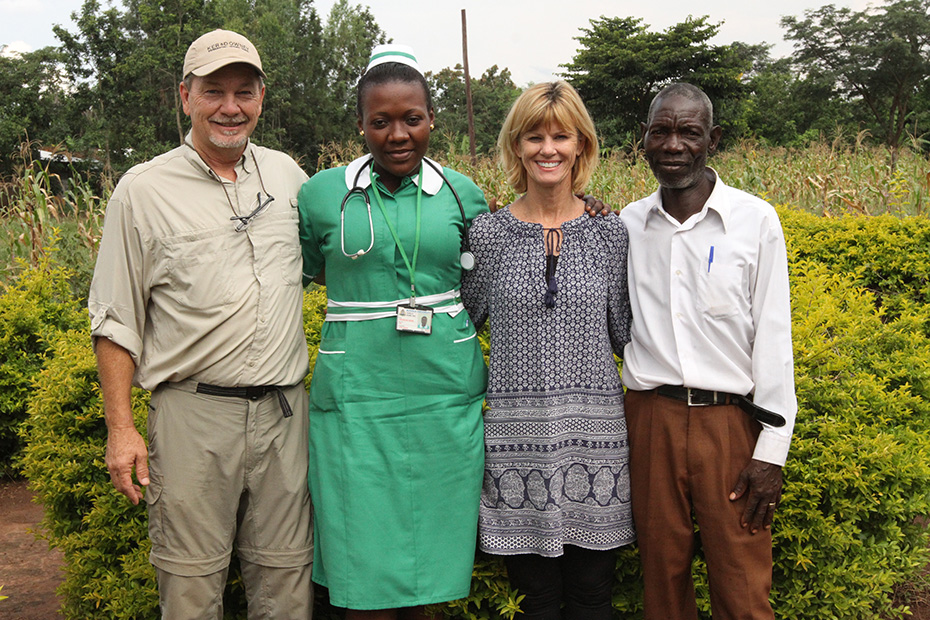 2019 – We rebranded our Nets for Africa project to 'Ker & Downey for Africa' to serve more communities across Africa. Additionally, we expand our philanthropy projects to partners all over the world to serve more communities that we travel to. 
2006 – Present – Ker & Downey continues to win awards and rank among the world's best in Travel + Leisure and Conde Nast Traveler's reader's choice awards, including World's Best Tour Operator and Safari Outfitter. Our itineraries have consistently been published in publications such as National Geographic's 50 Tours of a Lifetime, Outside Magazine, and Travel + Leisure.  
Ker & Downey Today
Today, Ker & Downey operates in over 100 countries on the world's seven continents. We are constantly evaluating our portfolio to ensure that we continue to offer our clients the same luxury and service they've come to know and love from Ker & Downey. The itineraries you see on our website are a jumping-off point. From there, we take into account your preference including your financial comfort zone, preferred style of accommodations, dates, etc. to plan a fully customized journey. The history of Ker & Downey is iconic, but our future is full of innovation.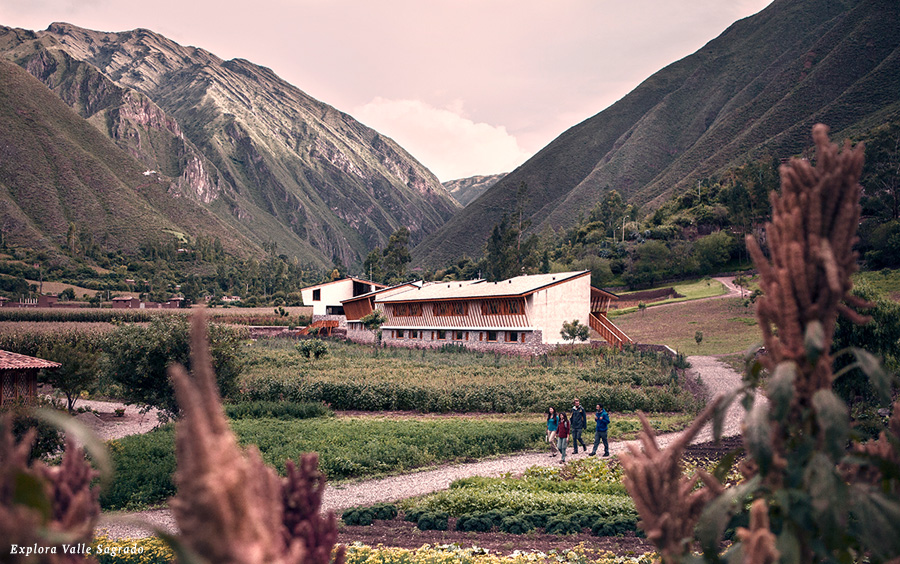 Travel with Ker & Downey
The world is at your fingertips. Our designers are at their best when creating a journey unique to you. Travel with Ker & Downey to discover a world of difference – from how your trip is planned to the experiences you'll have on your adventure. To start planning your journey with Ker & Downey, contact us. In the meantime, follow us on Instagram for daily travel inspiration.