8 Popular Travel Destinations and Where You Should Go Instead
There's a reason travel destinations are popular. While they are beloved by many travelers, they are getting harder to access or have become overcrowded. Here are eight of the world's most popular travel destinations and where to go instead.
The World's Most Popular Travel Destinations and Where You Should Go Instead
Romania Instead of Germany
For history buffs, it's understandable why Germany would be on your list. But have you considered Romania to travel to instead? It has a deep WW2 history, as well as an abundance of castles and fortified churches to rival Germany's. Plus, it has nature, wildlife (brown bears), and while it might not have the Brothers Grimm, it does have Dracula… so the legends and lore are aplenty. Your dollar also stretches further here too. The holidays are just as magical, but even more intimate than in Germany.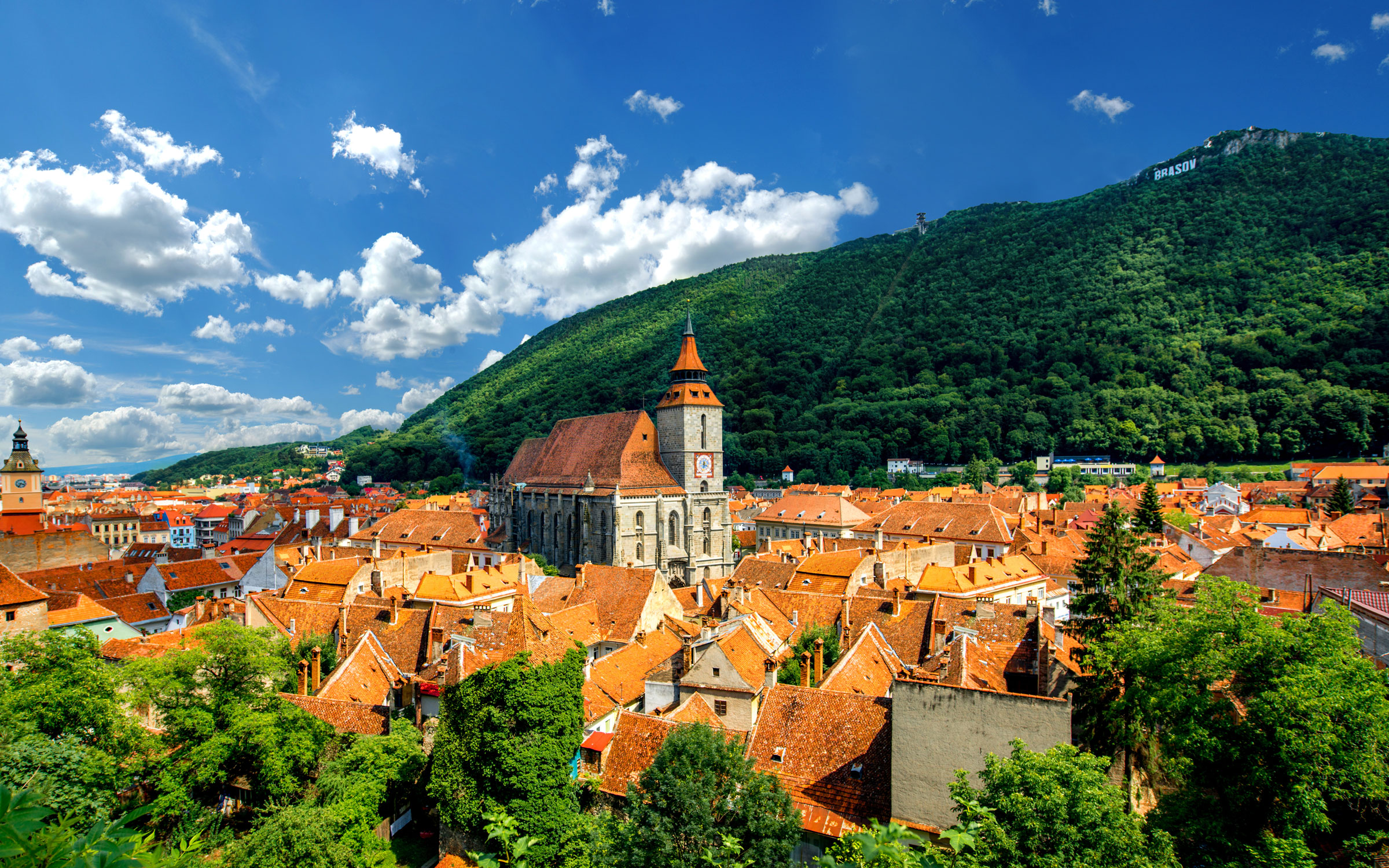 Valencia Instead of Barcelona
Barcelona is an incredibly unique, artistic, and a must-see city to put on your bucket list, but it is overrun with tourists and can be extremely crowded during peak months. Most attractions require reservations months in advance and can make a vacation feel hectic and overly scheduled. You'll spend more time waiting in lines instead of enjoying the city. Instead of traveling to this popular hot spot, travel instead to Valencia. Valencia is much more laid back. It also still has the blue Mediterranean beach vibes, beautiful Spanish architecture, and cobble stone streets. Plus, it boasts great food, shopping, and the most amazing park running through the middle of the city. It may not have the Basílica de la Sagrada Família, but the small-town feel and accessibility makes wandering around a city, with gelato in hand, all that more exciting.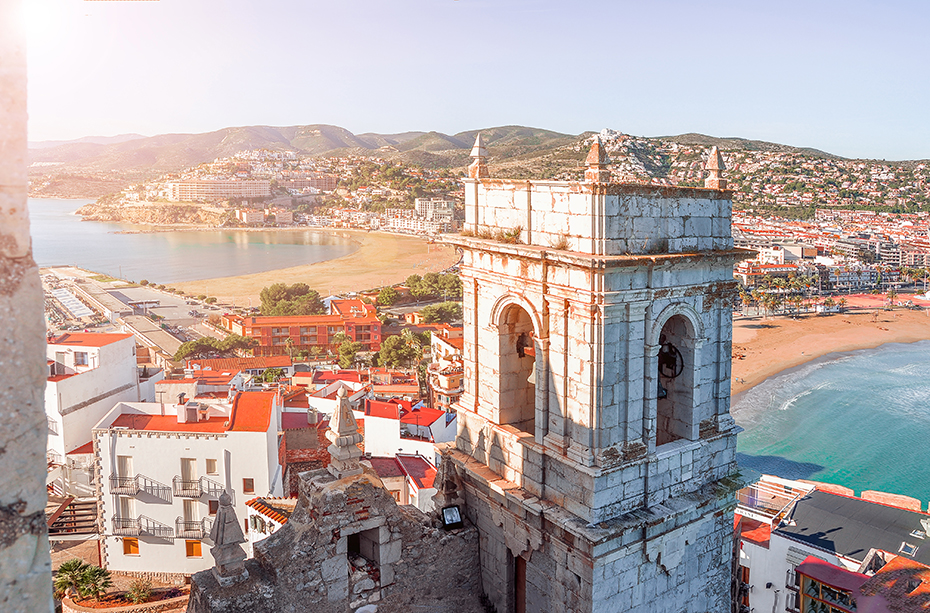 South Korea Instead of Japan
Japan and South Korea perfectly represent a popular travel destination and where to go instead. South Korea is a country for travelers seeking both the ancient and the avant garde. Seoul is a high-energy city with modern skyscrapers, shiny lights, and the country's oldest market (dating to the 1400's). Meanwhile, the countryside of South Korea is just as captivating with tiny villages of thatch-and tile-roof houses tucked between green rice fields and national parks. And in between, remnants of the country's spectacular past are sprinkled in everywhere you look.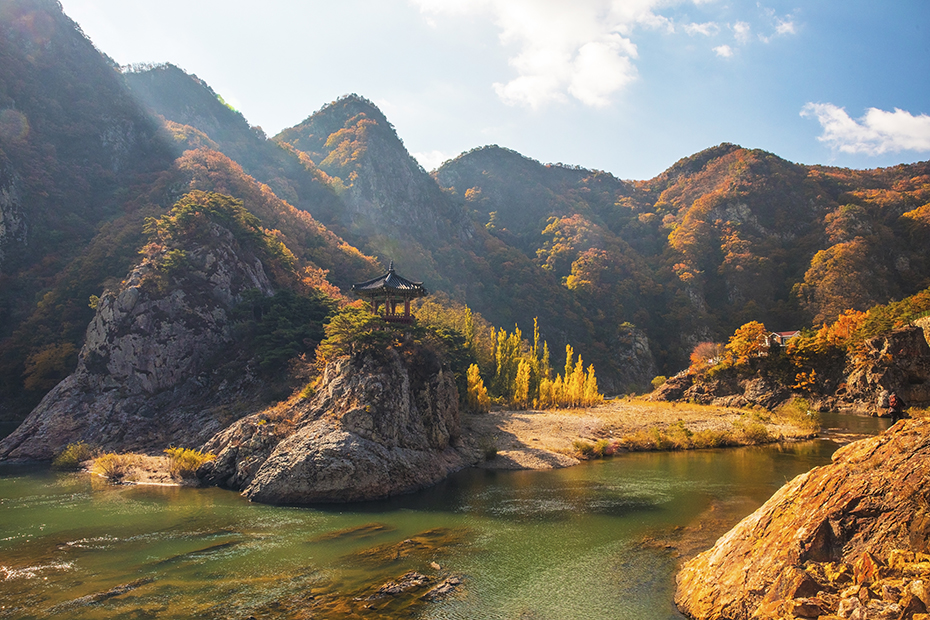 Finland Instead of Norway
For an arctic escape, head to Finland. It holds all the natural beauty of Norway but is less visited. It has a great network of national parks for hiking, kayaking, and canoeing to take in the landscape. It's summer is short but sunny and full of festivals and exhibits making the most of the season. In the winter, snow blankets the landscape but it's perfect for catching the Aurora Borealis, snowmobiling, and sleeping in a glass-roofed igloo. And if that's not reason enough to visit, it's known as the happiest country in the world.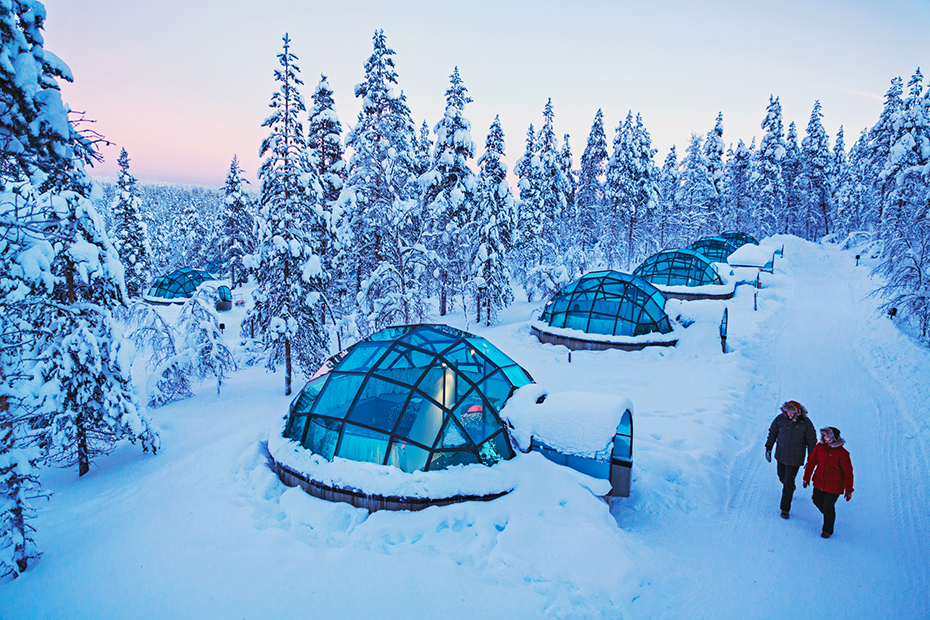 Folegandros Instead of Santorini
Santorini is one of Greece's post popular travel destinations. However, Folegandros is an off-the-beaten-path destination captivating those who make the journey there with pristine beaches, beautiful blue water, and its unadulterated style of architecture. It's become a fashionable destination for Greeks and Europeans; however, it remains an untouched, true piece of Greece.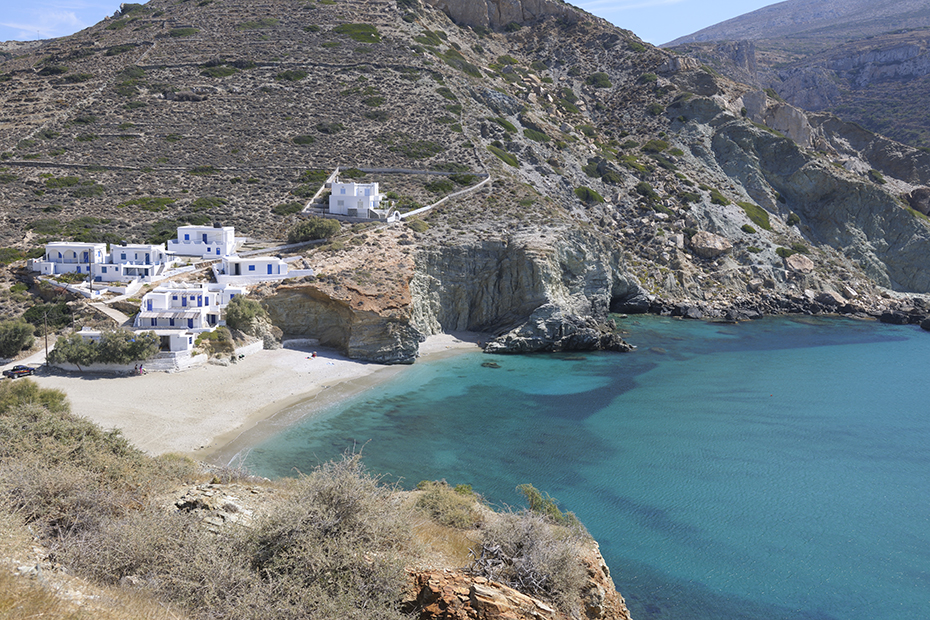 Guatemala Instead of Mexico
Sure, Mexico is an easy getaway from the States, but for something a little more special, head to Guatemala. You can be there in just under three hours on a non-stop flight from Houston. It boasts a wealth of ancient Maya sites, as well as colorful textiles, delicious cuisine, and a diversity of ecosystems — from towering volcanoes and sprawling lakes to mangrove forests and ocean littorals. But you won't have to deal with the same crowds as Chichen Itza or Cancun.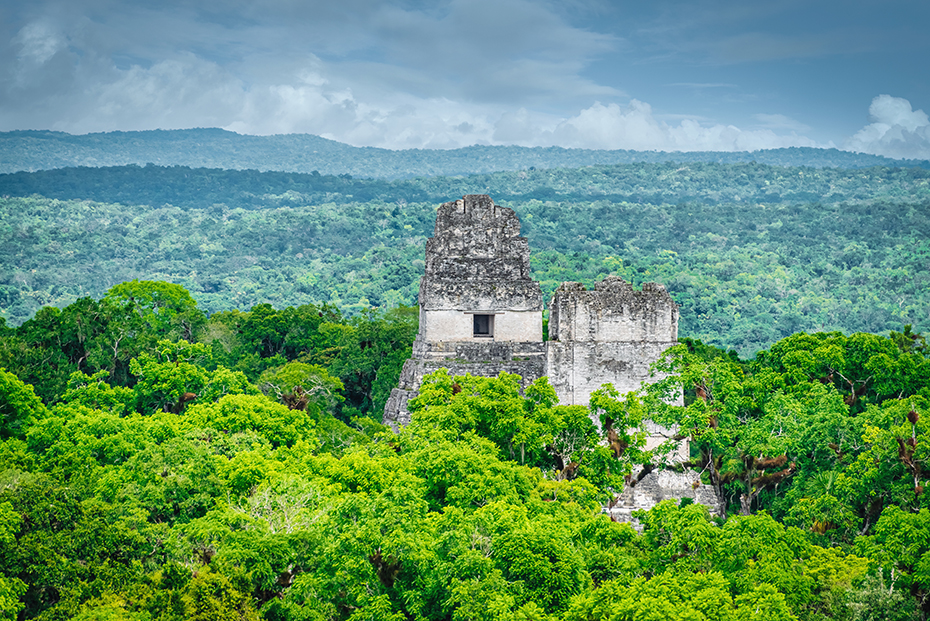 Fayoum Oasis: Where to Travel Instead of Cairo
Most everyone goes to Egypt to see the pyramids, but just two hours outside of the city you'll find a completely different world. The Fayoum Oasis remains relatively unknown yet is one of the most ancient areas in all of Africa. The land is fertile and lush, fed from hundreds of capillary canals from the Nile River, and produces delicious fruits and vegetables. Horseback riding, desert safaris on sand dunes, and exploring the UNESCO World Heritage Site Wadi El Hitan are all available from the luxurious Lazib Inn.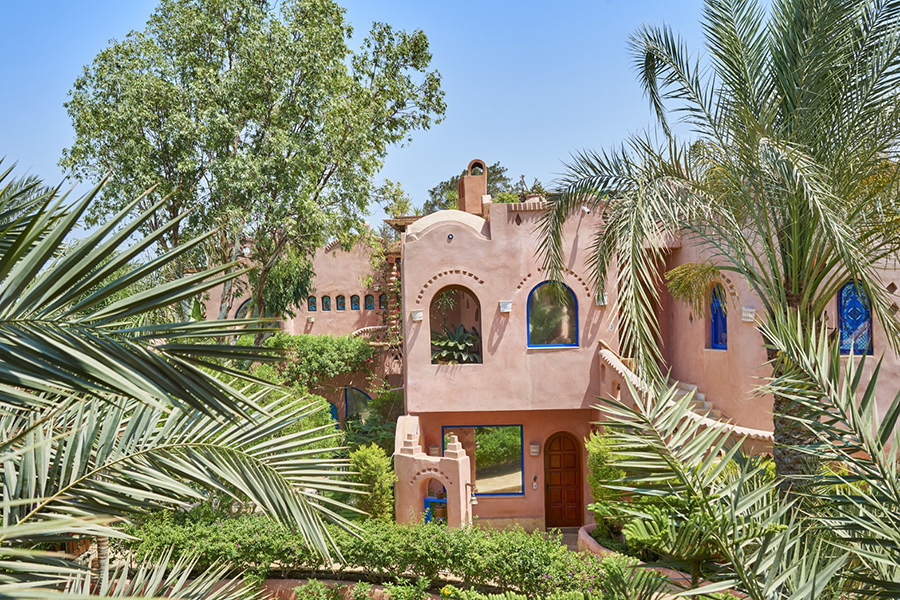 Colombian Caribbean Instead of the Caribbean Islands
The Caribbean Sea is overwhelmingly beautiful. It's no wonder people make yearly pilgrimages to vacation on their celebrated beaches. But if you've been, or simply want an alternative, consider the Colombian Caribbean. Make your base at the Sofitel Barú Calablanca or even a private villa. From there, you can take a private speedboat to the Islas del Rosario archipelago. Clear blue waters, colorful coral reefs, and diverse marine life bless these rugged islands. Or rather, simply sit back and enjoy five-star service.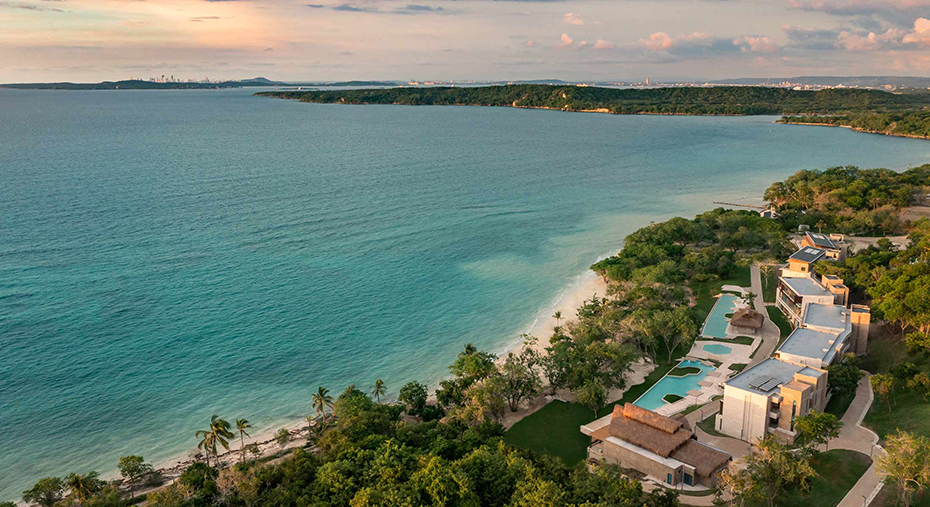 Explore the World's Popular Travel Destinations or their Alternatives with Ker & Downey
Our designers are at their best when crafting a journey unique to you, whether it's to a popular travel destination or one off-the-beaten-path. They take the pressure out of planning so you can partake in the most enjoyable parts of travel. To start planning your next journey, contact a Ker & Downey designer. In the meantime, follow us on Facebook and Instagram for daily travel inspiration.