Best Time to Visit Central Asia
Seasonality & Pricing
As the geographical and cultural bridge between the East and the West, Central Asia is the new frontier of destination travel. Its landscape includes legendary cities, authentic cuisines, rich cultures, colorful bazaars, and remote mountains. With a history that spans over thousands of years, Uzbekistan is the highlight for cultural exploration, and Turkmenistan as the land of new adventures, with its mysterious untouched lands, prized horses, pristine landscapes, and legendary hospitality.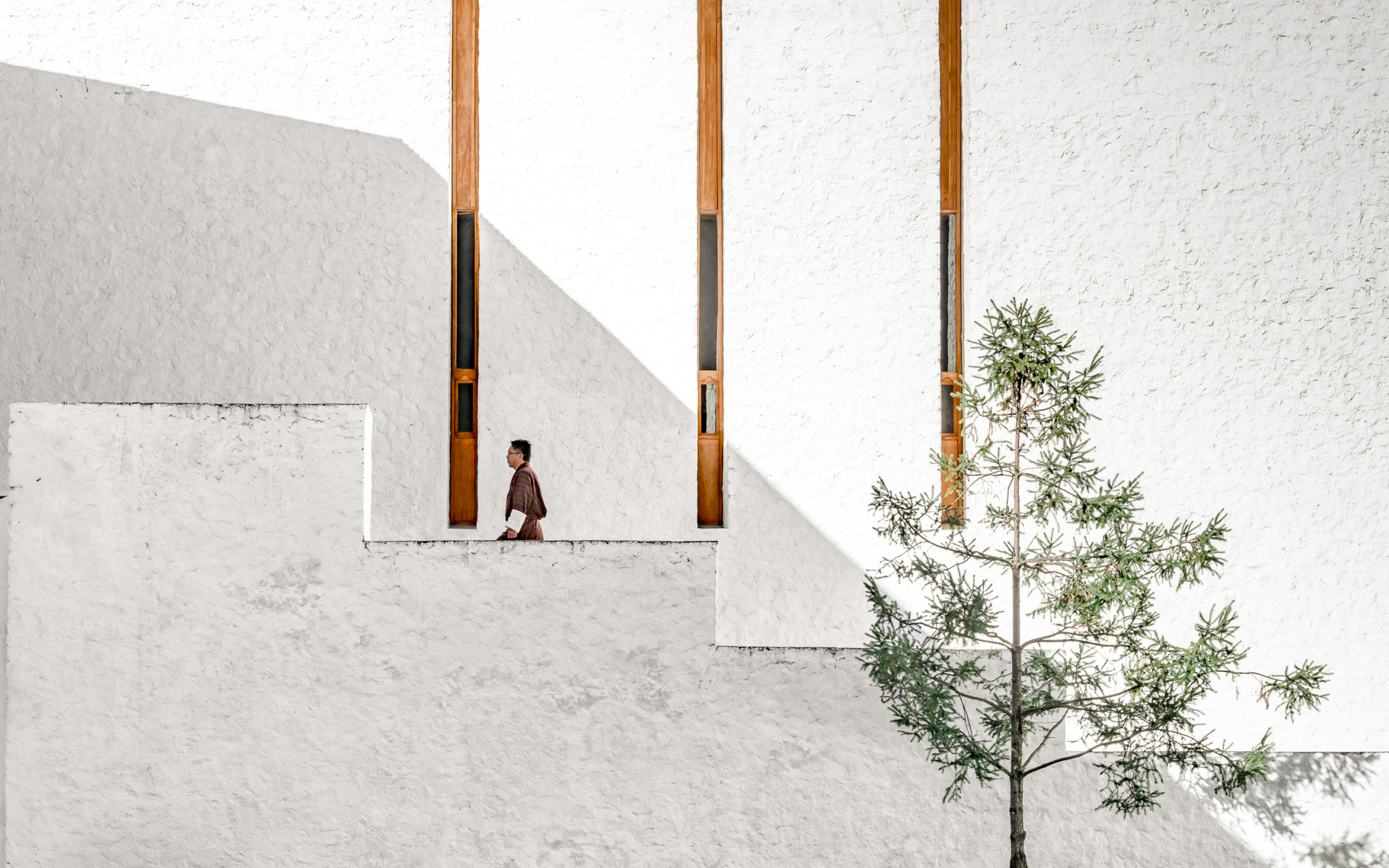 Regional


Considerations
In March all of Central Asia celebrates New Year (Nowruz) with public performances of traditional singing, dancing, handicrafts and the sharing of the holiday sweet (sumalak). Originating from the ancient religious rites of Zoroastrianism, Uzbekistan has what is probably the biggest celebration with government sponsored events, torchlight processions, children's performances, sport and equestrian events, and music festivals.
Turkmenistan hosts an Equestrian Festival in April.
May is the month of festivals filled with traditional and popular music, flower festivals, and the Silk and Spice Festival. In the villages and farmlands, visitors can take part in the nomadic traditions of yurt building.
August through September is the best time for adventure. Hiking, trekking, and bicycle tours are popular as the intense summer heat finally comes to an end, while visitors get a taste of the great Silk Road caravans on camel safaris through the desert.
For lovers of traditional music, the world-famous Shark-Taronalari Festival is held every August in Registan Square of Samarkand, Uzbekistan.
The Ker & Downey


Difference
Meet the country's leading historians and archaeologists at historic sites.
Visit with the curators at some of the finest museums.
Enjoy a traditional cultural performance at an ancient caravanserai.
Watch a private folk music performance while star-gazing in the desert
Embark on horseback adventures and visit horse breeding centers in Turkmenistan.
Explore the bazaars, studios, and shops in Uzbekistan with local experts to learn about traditional handicrafts.
Discover the unknown historical gems of this remote and rugged region with Ker & Downey. This magnificent region, previously little visited, has quickly become a bucket list must-visit for adventurous travelers looking to get off-the-beaten in search of a rewarding destination. Contact your Ker & Downey luxury travel consultant to begin planning your journey to Central Asia.